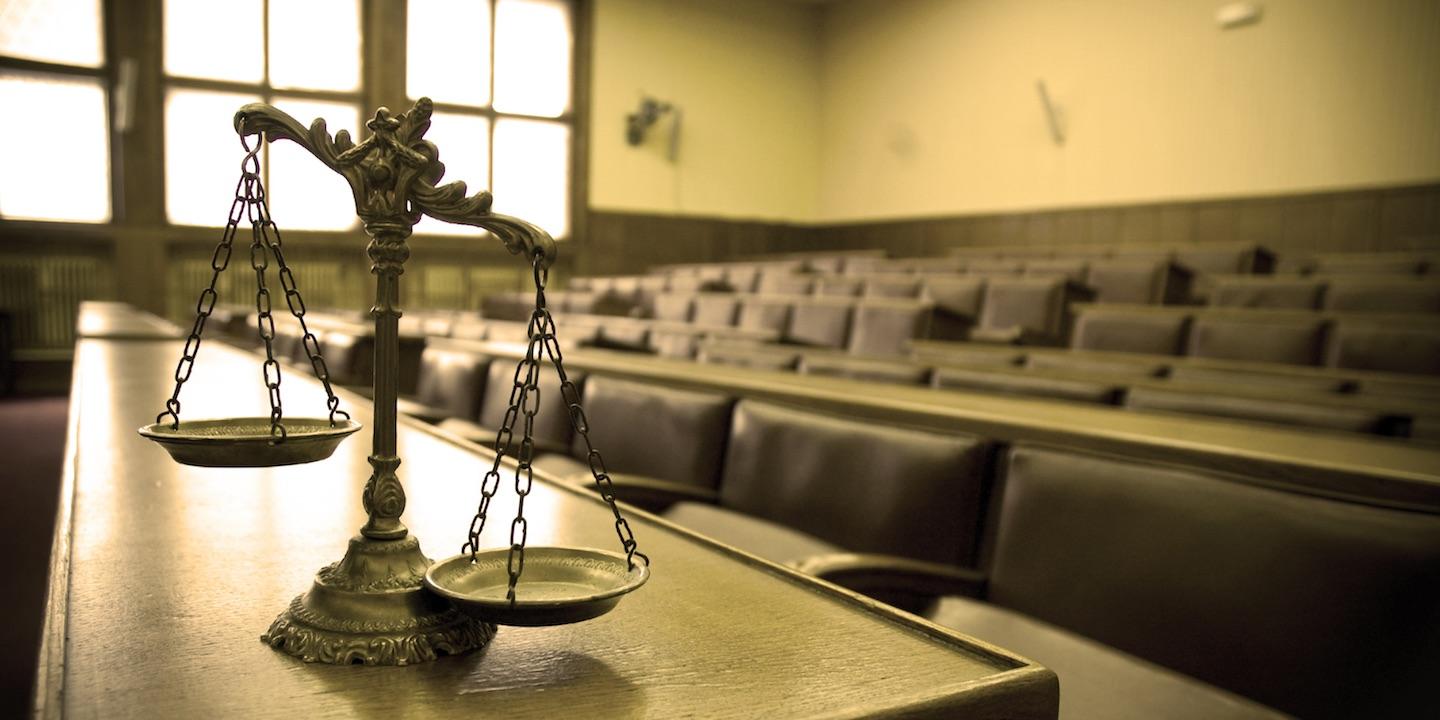 SAN FRANCISCO (Legal Newsline) – Three consumers allege that the maker of nutrition bars profited from the products' deceptive advertising.
Ralph Milan, Sarah Aquino and Elizabeth Arnold, on behalf of themselves, those similarly situated and the general public, filed a complaint on April 19 in the U.S. District Court for the Northern District of California against Clif Bar & Co. over alleged violation of California's Unfair Competition Law, False Advertising Law and Consumer Legal Remedies Act.
According to the complaint, the plaintiffs allege that the defendant markets its products as healthy. The allege they were deceived into buying defendant's ZBars and "Classic" Clif Bars as the products were marketed as so-called "nutrition" bars, however the bars have as much as 37 percent of their calories from added sugar.
"The claims, designed to appeal to health conscious consumers, however, are deceptive because they are incompatible with the dangers of the excessive sugar consumption to which the products contribute," the complaint states.
The plaintiffs holds Clif Bar & Co. responsible because the defendant allegedly represented that its goods have characteristics, uses, or benefits which they do not have and profited from its sales of the falsely, deceptively and unlawfully advertised high-sugar products to unwary consumers.
The plaintiffs request a trial by jury and seek an order requiring the defendant to pay compensatory, statutory and punitive damages; pre- and post-judgment interest; attorneys' fees; costs; and any other and further relief that court deems necessary, just or proper. They are represented by Paul K. Joseph of Law Offices of Paul K. Joseph PC in San Diego and Jack Fitzgerald Trevor M. Flynn and Melanie Persinger of The Law Office of Jack Fitzgerald PC in San Diego.
U.S. District Court for the Northern District of California case number 3:18-cv-02354-JCS