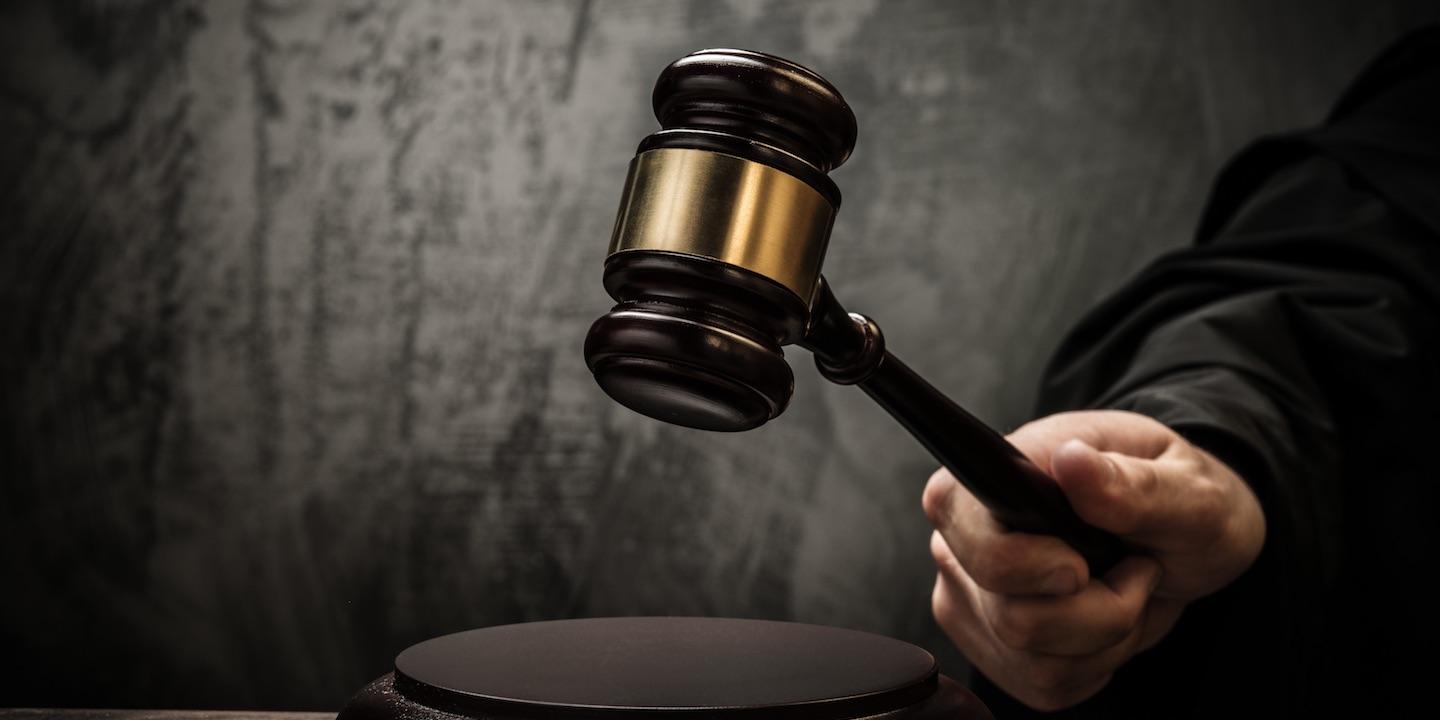 SACRAMENTO (Legal Newsline) – Two nonprofit organizations in California allege that a company has failed to reduce or prevent pollutants associated with industrial activities at its property from stormwater discharge.
San Joaquin Raptor/Wildlife Rescue Center and Protect Our Water filed a complaint on April 16 in the U.S. District Court for the Eastern District of California against Greif Packaging LLC citing the Federal Water Pollution Control Act (Clean Water Act).
According to the complaint, the defendant's 10-acre facility in Merced manufactures steel drums and other storage and packing materials. The plaintiffs allege that polluted stormwater discharge from the facility eventually enters the Black Rascal Creek and other waterways.
The plaintiffs hold Greif Packaging LLC responsible because the defendants allegedly failed to property address pollutants and their sources.
The plaintiffs seek declaratory and injunctive relief, civil monetary penalties for each violation at $37,500 and $51,750 per day per violation, costs of suit, including attorney, witness, expert, and consultant fees and other relief as the court may deem appropriate. They are represented by Anthony M. Barnes and Jason Flanders of Aqua Terra Aeris Law Group in Albany, California.
U.S. District Court for the Eastern District of California case number 1:18-cv-00522