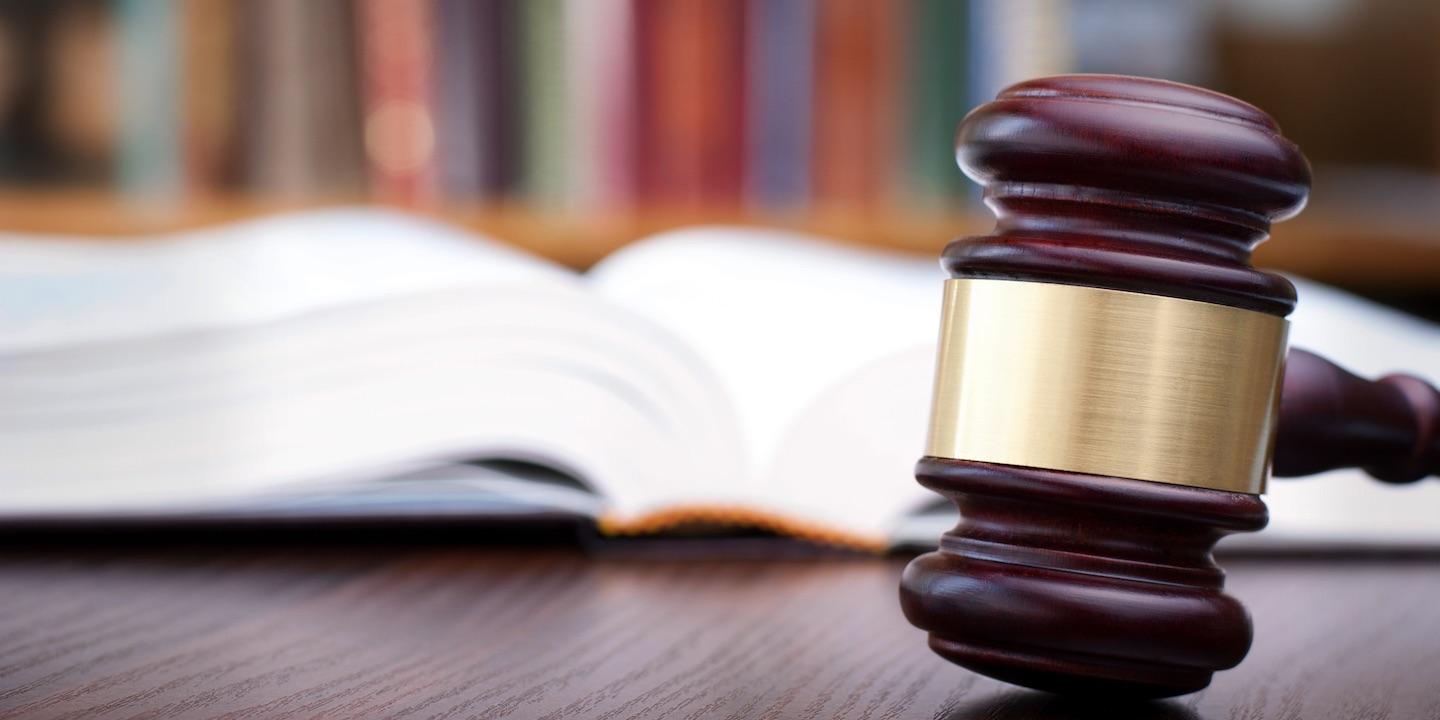 SAN FRANCISCO (Legal Newsline) – Two Florida-based whole distributors of veterinary pharmaceutical products and over-the-counter pet medications allege a merger threatens their businesses.
Med Vets Inc. and Bay Medical Solutions Inc. filed a complaint on April 4 in the U.S. District Court for the Northern District of California against VIP Petcare Holdings Inc., successor in interest to Community Veterinary Clinics LLC doing business as VIP Petcare, and PetIQ Inc. alleging violations of the Sherman Act and Clayton Act.
According to the complaint, PetIQ acquired VIP through a subsidiary in January.
"The merged entity will have the ability and incentive to dominate and monopolize the secondary distribution system for veterinary medications. Moreover, manufacturers stand to benefit from the creation of a dominant gateway and greater control over secondary distribution to retailers. The transaction violates Section 7 of the Clayton Act because it may substantially lessen competition in the wholesale supply of veterinary medications to non-veterinarian, consumer retail outlets," the complaint states.
The plaintiffs allege because of the merger, they "are threatened with the loss of their business and property and other irreparable harm from the violation and have no adequate remedy at law," the complaint states.
The plaintiffs request a trial by jury and seek preliminary and permanent order enjoining the defendants, award of reasonable attorneys' fees, costs of suit, and such other further temporary and permanent equitable relief as may be reasonably necessary. They are represented by Daniel J. Mogin, Jennifer M. Oliver and Jonathan L. Rubin of MoginRubin LLP in San Diego and Washington, D.C.
U.S. District Court for the Northern District of California case number 5:18-cv-02054-HRL