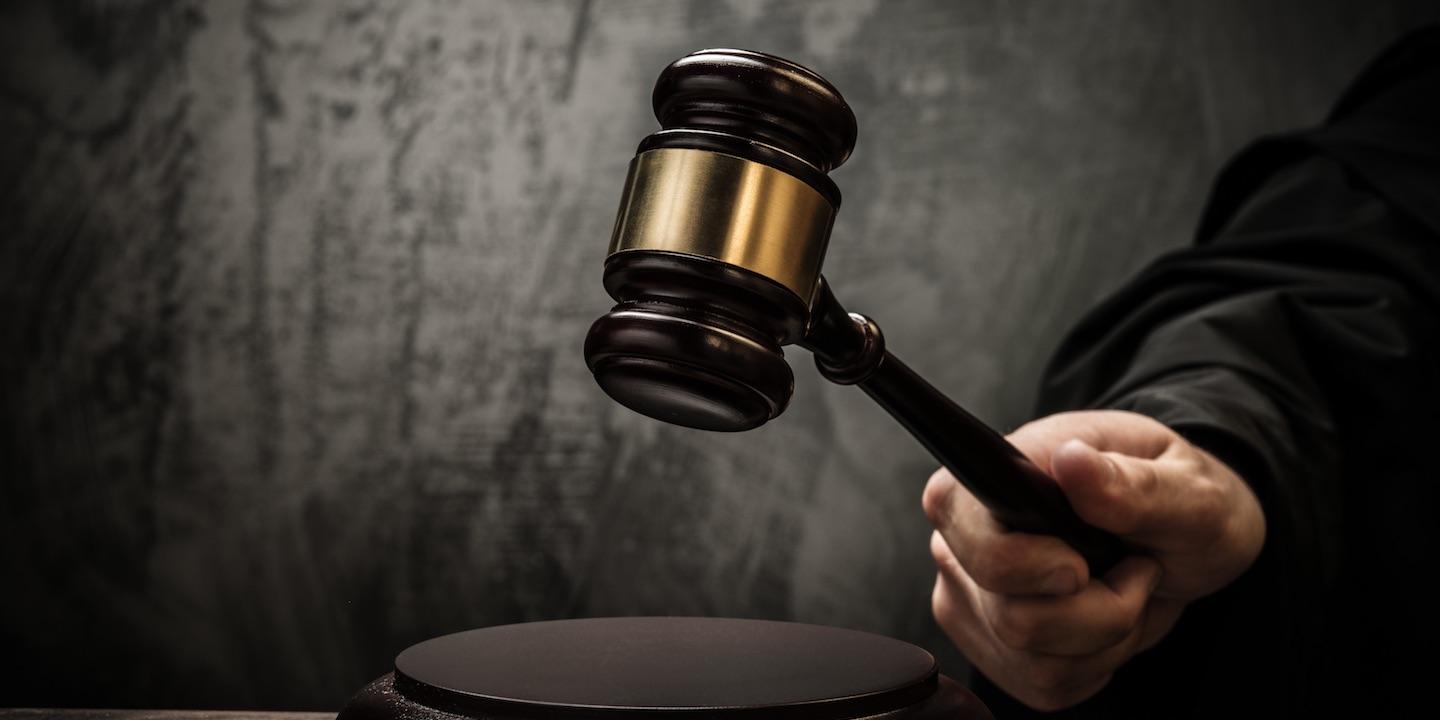 LOS ANGELES (Legal Newsline) – Two consumers have filed a suit against the makers of drink Sunny D over allegations the drink's labels "conceal" that they are made with artificial flavors.
Michele Hunt and Malika Jones, on behalf of themselves, all others similarly situated and the general public, filed a complaint on April 2 in the U.S. District Court for the Central District of California against Sunny Delight Beverages Co. and Grenadier LLC over alleged violation of the Consumer Legal Remedies Act, Unfair Competition Law and False Advertising Law.
According to the complaint, the plaintiffs allege that they purchased defendants fruit-flavored beverage products that were labeled and advertised with various natural fruit names, including, Orange Strawberry, Orange Pineapple, Orange Passionfruit, Strawberry Guava and Watermelon. The plaintiffs allege none of the products contain all the fruit juices represented by the names and pictures on the label and all beverages contains artificial flavors to "counterfeit" the flavors of fruits named and advertised on the labels.
The plaintiffs allege that under California law, "any product that is advertised as containing a natural fruit or fruit flavor, that does not in fact contain any of that fruit or fruit juice, must clearly disclose this fact on the front label," and the defendants' products do not do so.
As a result, plaintiffs and class of consumers "lost money because they purchased a product that contained undisclosed and undesirable artificial flavors at a price premium," the suit states.
The plaintiffs holds Sunny Delight Beverages Co. and Grenadier LLC responsible because the defendants allegedly misleadingly label the products as if they contain healthful fruit juices and supply healthful vitamins when in fact they consist largely of sugar-water.
The plaintiffs request a trial by jury and seek award of punitive damages, order to correct advertising, award of pre- and post-judgment interest, attorney fees, costs and such other and further relief as the court may deem just, equitable, or proper. They are represented by Ronald A. Marron and Michael T. Houchin of Law Offices of Ronald A. Marron in San Diego.
U.S. District Court for the Central District of California case number 8:18-cv-00557-JLS-DFM