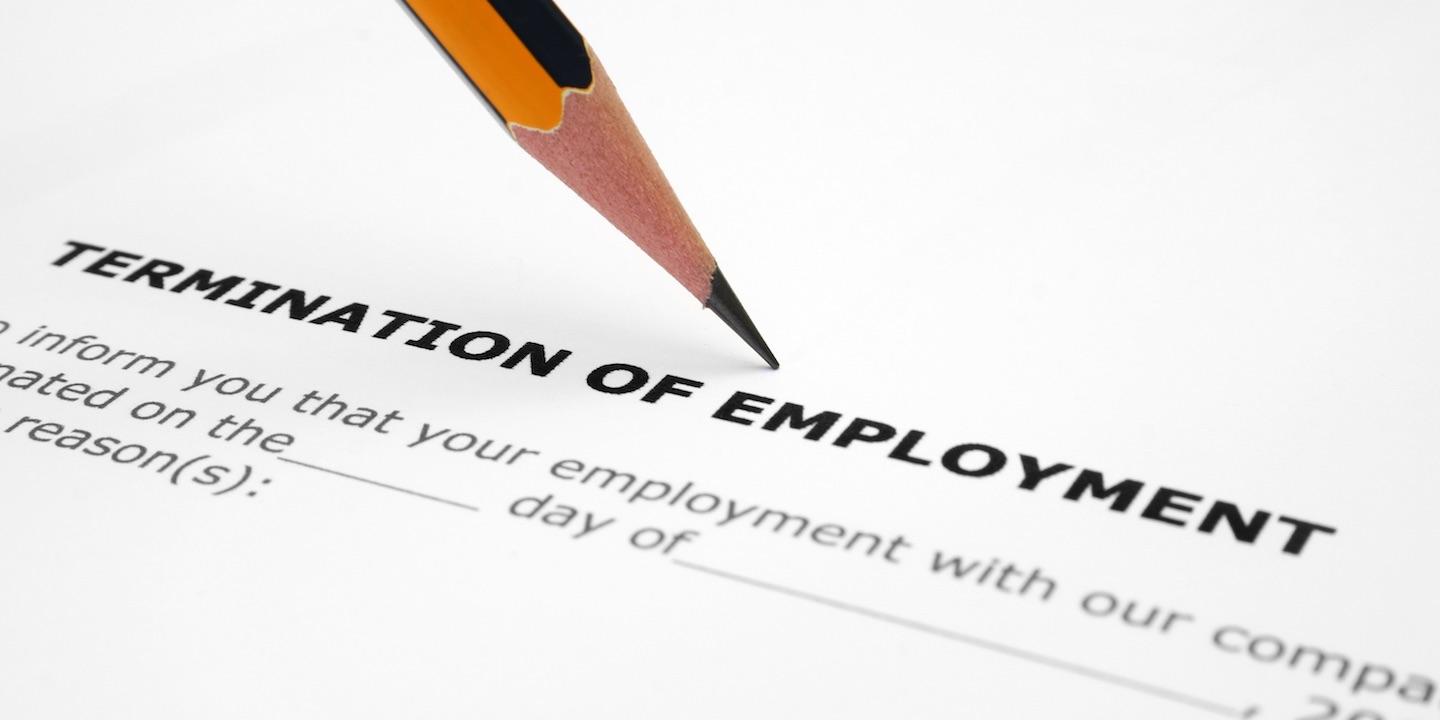 DENVER (Legal Newsline) – A registered nurse formerly employed by a Cortez, Colorado hospital alleges she was terminated after complaining of Medicare fraud.
Robyn Bragg filed a complaint on April 3 in the U.S. District Court for the District of Colorado against Southwest Health System Inc., doing business as Southwest Memorial Primary Care, alleging violation of False Claims Act.
According to the complaint, the plaintiff alleges that between April and August 2017, she repeatedly "complained to defendant (Hospital) management staff that adding intravenous infusion (IV) start and stop times to patient records retroactively, and by staff other than the nurse administering the IV; and documentation of critical care minute billings were improper; both of which were falsification of the medial record; fraud; could have resulted in double billing to the patient; violated Medicare and Medicaid regulations and coding guidelines; violated medical provider ethical obligations, and were illegal," the suit states.
Despite her complaints, hospital management staff allegedly allowed the conduct to continue and eventually terminated her because of her ongoing internal complaints to hospital management about the alleged Medicare fraud.
The plaintiff holds Southwest Health System Inc. responsible because the defendant allegedly threatened, harassed and terminated her for reporting allegedly illegal practices happening in in the hospital and continued its improper practices in order to maximize revenue from the United States government.
The plaintiff seeks judgment for appropriate damages to the fullest extent allowable by law, reinstatement, and for such further relief as the court deems necessary and proper. She is represented by Lynne Sholler and Anthony Edwards of Sholler Edwards LLC in Durango, Colorado.
U.S. District Court for the District of Colorado case number 1:18-cv-00763-MJW