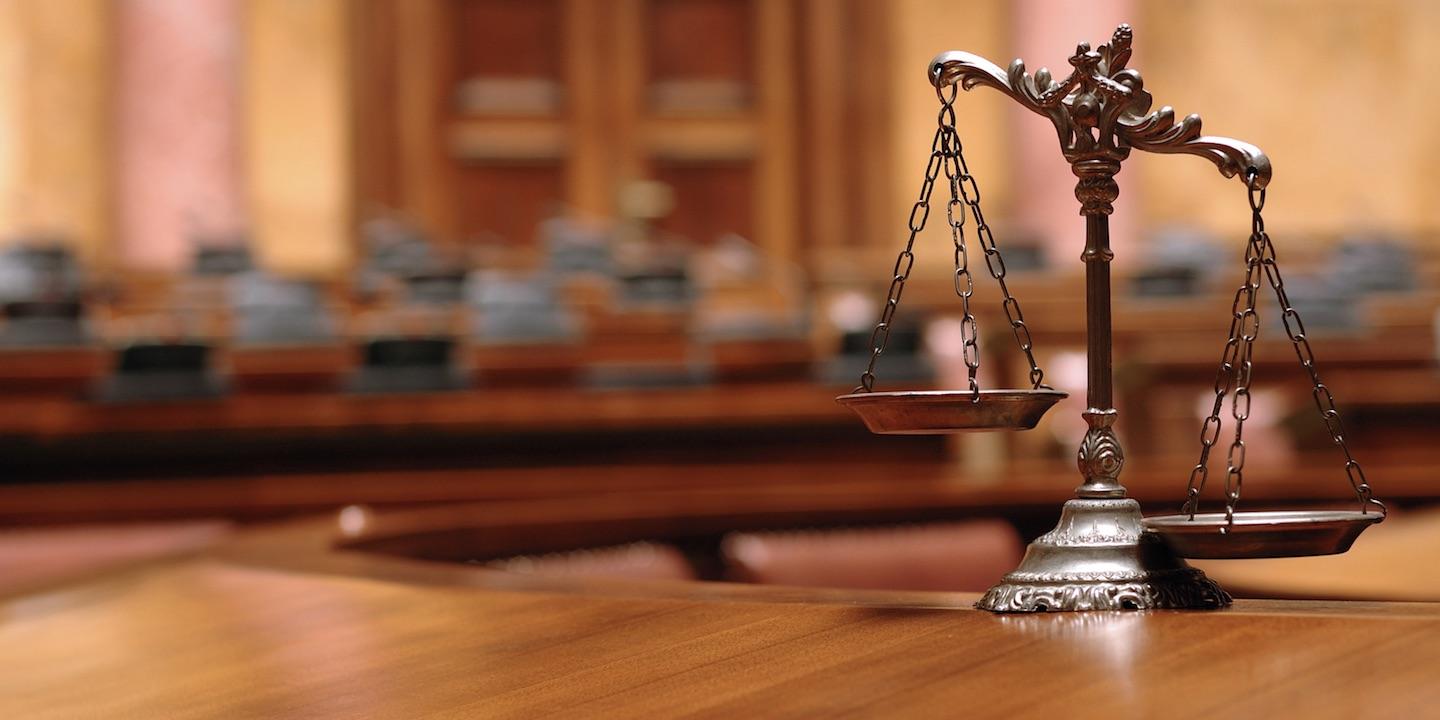 CHICAGO (Legal Newsline) – A woman has filed suit against a candy maker over allegations she was deceived by the packaging of Junior Mints.
Paige Stemm, individually and on behalf of all others similarly situated, filed a complaint on March 29 in the U.S. District Court for the Northern District of Illinois, Eastern Division against Tootsie Roll Industries Inc. over alleged violation of the Illinois Consumer Fraud and Deceptive Practices Act.
According to the complaint, the plaintiff alleges that in March, she purchased a box of the defendant's Junior Mint product at a Walgreens store for $1. She alleges the product was uniformly under-filled or "slack-filled." She alleges the box contained 56 percent Junior Mints and the remaining 44 percent of the container was empty. She alleges the slack-fill in the box is nonfunctional.
The plaintiff holds Tootsie Roll Industries Inc. responsible because she believed she was purchasing more product than she actually received because of the misleading packaging.
The plaintiff requests a trial by jury and seeks order awarding compensatory damages, prejudgment interest, injunctive relief, award of attorneys' fees, expenses and costs of suit, and for all such other and further relief as may be just and proper. She is represented by Michael Aschenbrener and Adam York of KamberLaw LLC in Chicago.
U.S. District Court for the Northern District of Illinois, Eastern Division case number 1:18-cv-02289