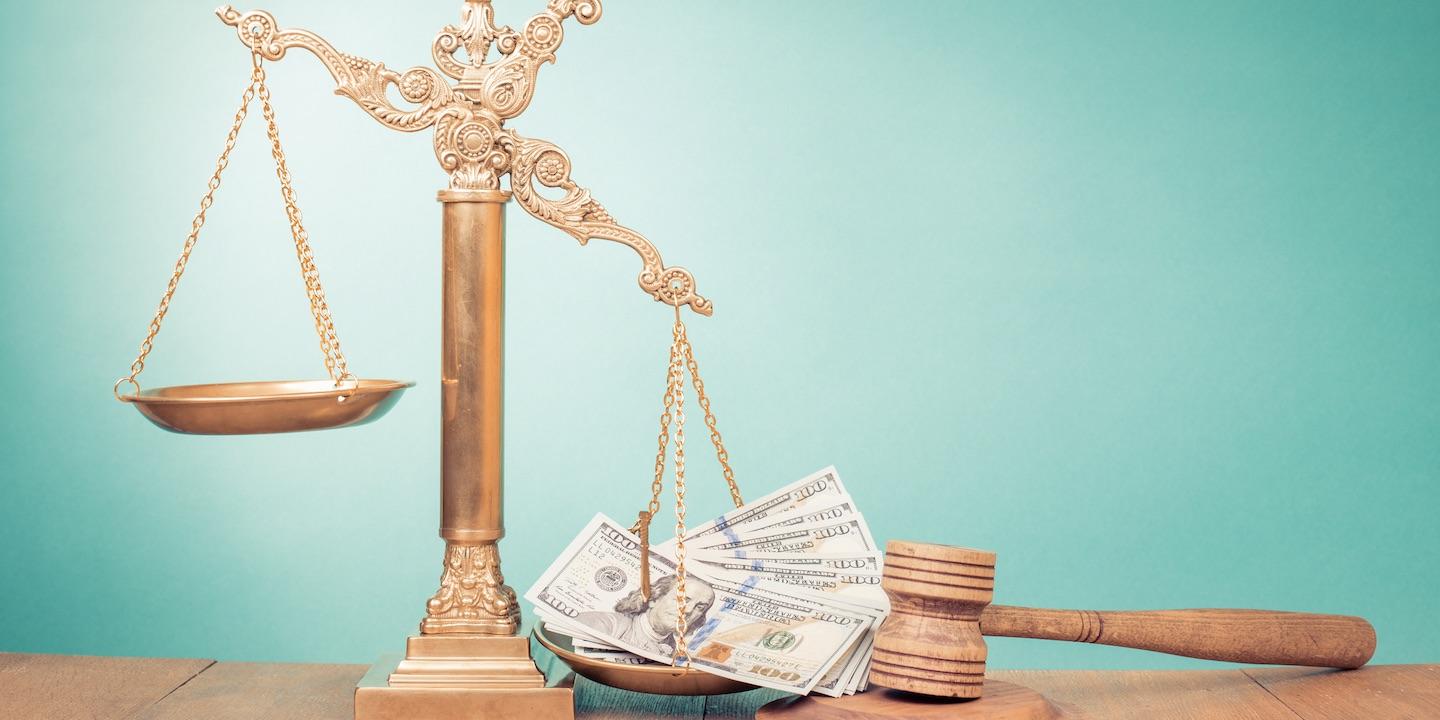 BALTIMORE (Legal Newsline) – A consumer alleges a product he purchased from an online reseller was a fake.
Guanyu Li, individually and on behalf of all others similarly situated filed a complaint on March 29 in the U.S. District Court for the District of Maryland Baltimore Division against StockX.com over alleged violation of the Maryland Consumer Protection Act and other counts.
According to the complaint, the plaintiff alleges that in November 2017, he signed up on the defendant's website to purchase products advertised by defendant to be 100 percent authentic. He alleges he purchased a Supreme beanie that he received in January 2018 that was later determined to be a fake. He alleges after he complained to the defendant and reported it, he was "kicked" off the website.
The plaintiff requests a trial by jury and seeks judgment for all damages including expenses, attorney's fees and for such other and further relief as may be just and proper. He is represented by Ikechukwu Emejuru of Emejuru Law LLC in Silver Spring, Maryland and Andrew Nyombi of KNA Pearl LLC in Silver Spring, Maryland.
U.S. District Court for the District of Maryland, Baltimore Division case number 1:18-cv-00911-JKB