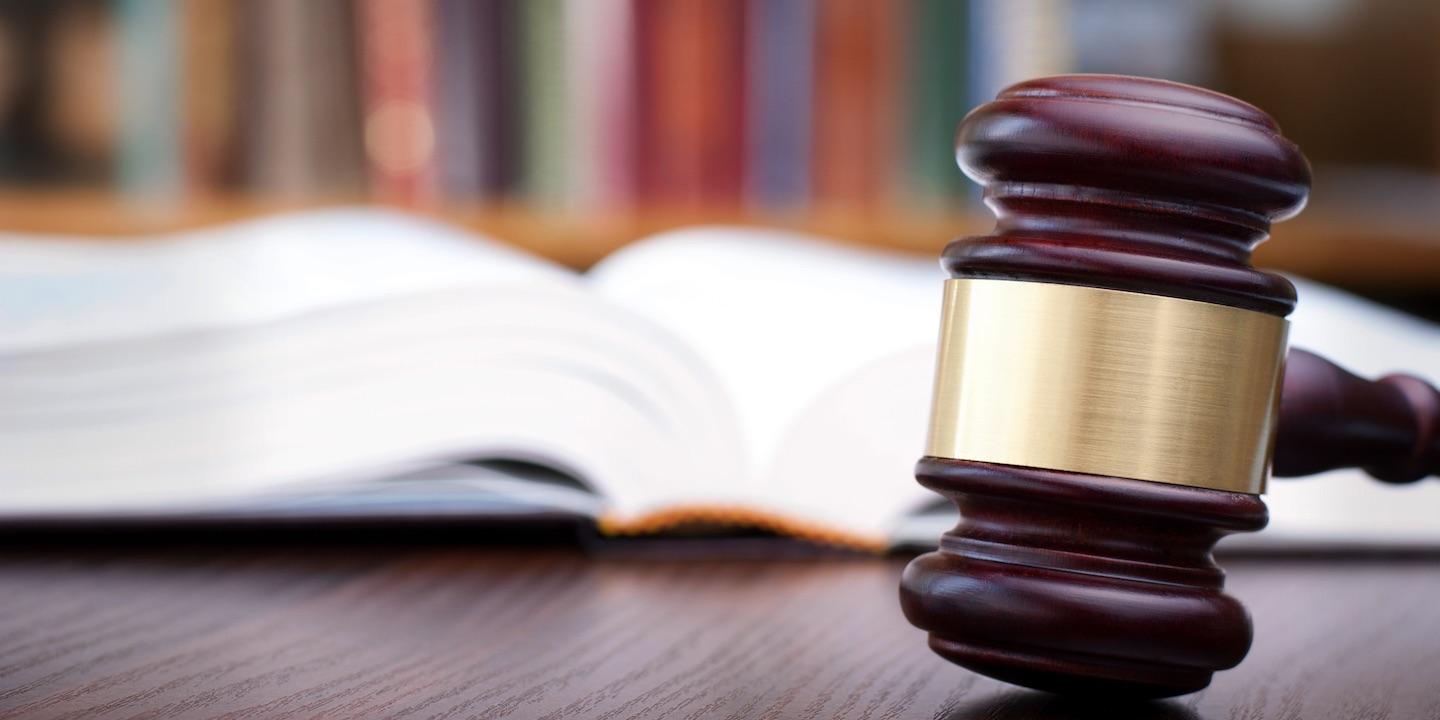 BOSTON (Legal Newsline) – A Massachusetts small business is alleged to have submitted false and fraudulent claims to the federal government to receive awards.
The United States of America filed a complaint on March 20 in the U.S. District Court for the District of Massachusetts against Advanced Thermal Technologies LLC and James W. Connell III over alleged violation of the False Claims Act (FCA) and other counts.
"Defendants violated the FCA and the common law by engaging in a lengthy and persistent pattern of fraudulent conduct to obtain significant funds from federal research and development awards, during the period 2007 to 2013, from the National Science Foundation ('NSF') and the United States Department of Energy ('DOE')," the suit states.
The plaintiff alleges the defendants submitted false certifications of compliance, claims and statements and that Connell was paid at inflated labor rates.
The plaintiff holds Advanced Thermal Technologies LLC and Connell III responsible because the defendants allegedly knowingly presented to an officer, employee, or agent of the United States false and fraudulent claims for the purpose of obtaining payment or approval in connection with NSF and DOE awards.
The plaintiff seeks treble damages, plus the statutory penalty for each false claim, award of costs, and interest and such further relief as is proper. It is represented by Andrew E. Lelling and Anita Johnson of the U.S. Attorney's Office in Boston.
U.S. District Court for the District of Massachusetts case number 4:18-cv-10531-TSH