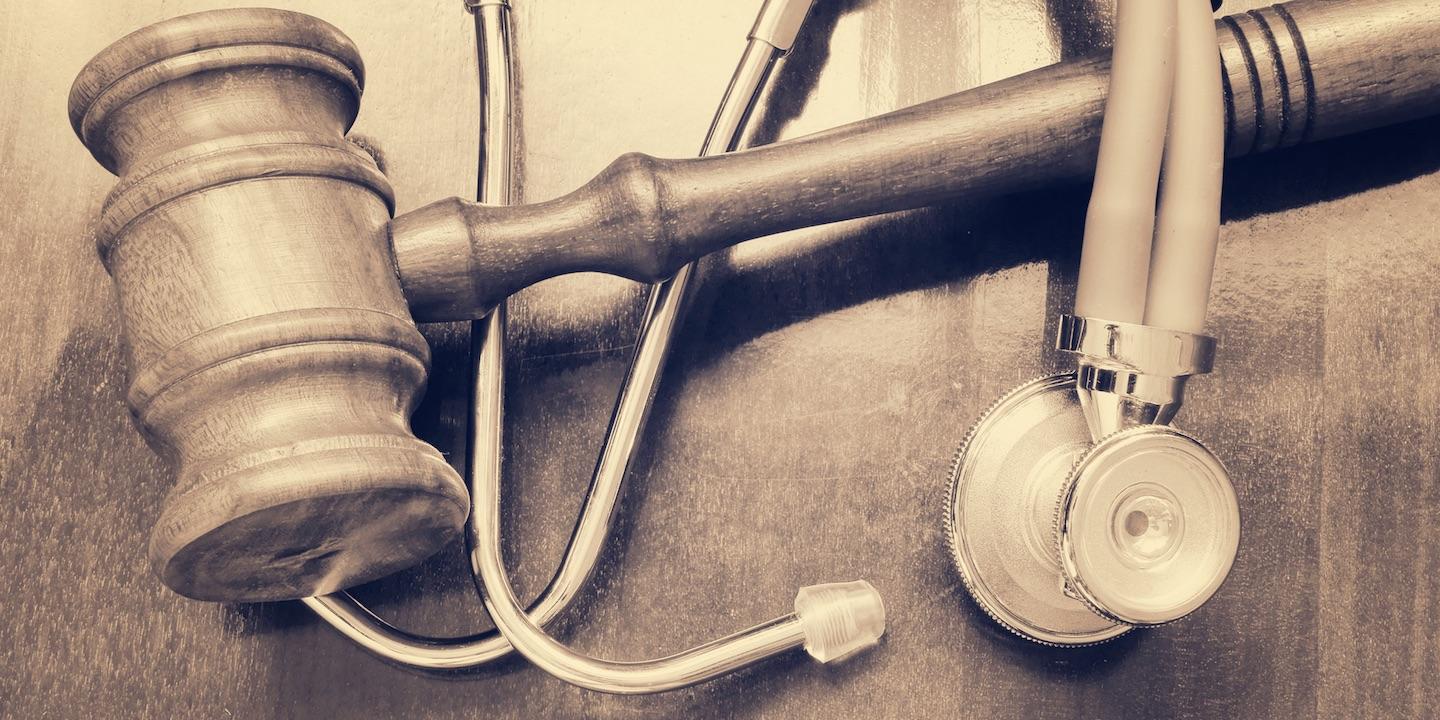 OAKLAND, Calif. (Legal Newsline) – A multi-level marketing skincare company alleges the maker of Olay is attempting to "stifle" its truthful advertising regarding a product.
Rodan & Fields LLC filed a complaint on March 20 in the U.S. District Court for the Northern District of California against The Procter & Gamble Co. citing the Lanham Act.
According to the complaint, the plaintiff alleges that in October 2017 after introducing its anti-aging skin care products, the defendant allegedly commenced a campaign to prevent the plaintiff from making "truthful claims" about the plaintiff's Intensive Renewing Serum product.
The plaintiff alleges the defendant sent it a cease in desist letter in December 2017 over allegations the plaintiff's website, YouTube videos, and R&F consultant social media posts "contain false and misleading claims regarding the efficacy of the product and the ingredient retinal."
The suit states the defendant filed a challenge against the plaintiff with the National Advertising Division of the Council of Better Business Bureaus in February over allegations of false advertising.
"Unless and until Rodan & Fields' advertising is declared permissible under United States law, Rodan & Fields' ability to inform consumers about the truthful properties of its Intensive Renewing Serum will be wrongfully and unnecessarily impaired and clouded, and Rodan & Fields will continue to be injured and damages by this threat," the suit states.
The plaintiff seeks declaration that Rodan & Fields' advertisements and claims do not violate the section of the Lanham Act, award of costs and expenses of litigation, and such other relief as the court deems just and equitable. It is represented by Laura A. Wytsma and Jennifer A. Jason of Loeb & Loeb LLP in Los Angeles.
U.S. District Court for the Northern District of California case number 4:18-cv-01728-DMR