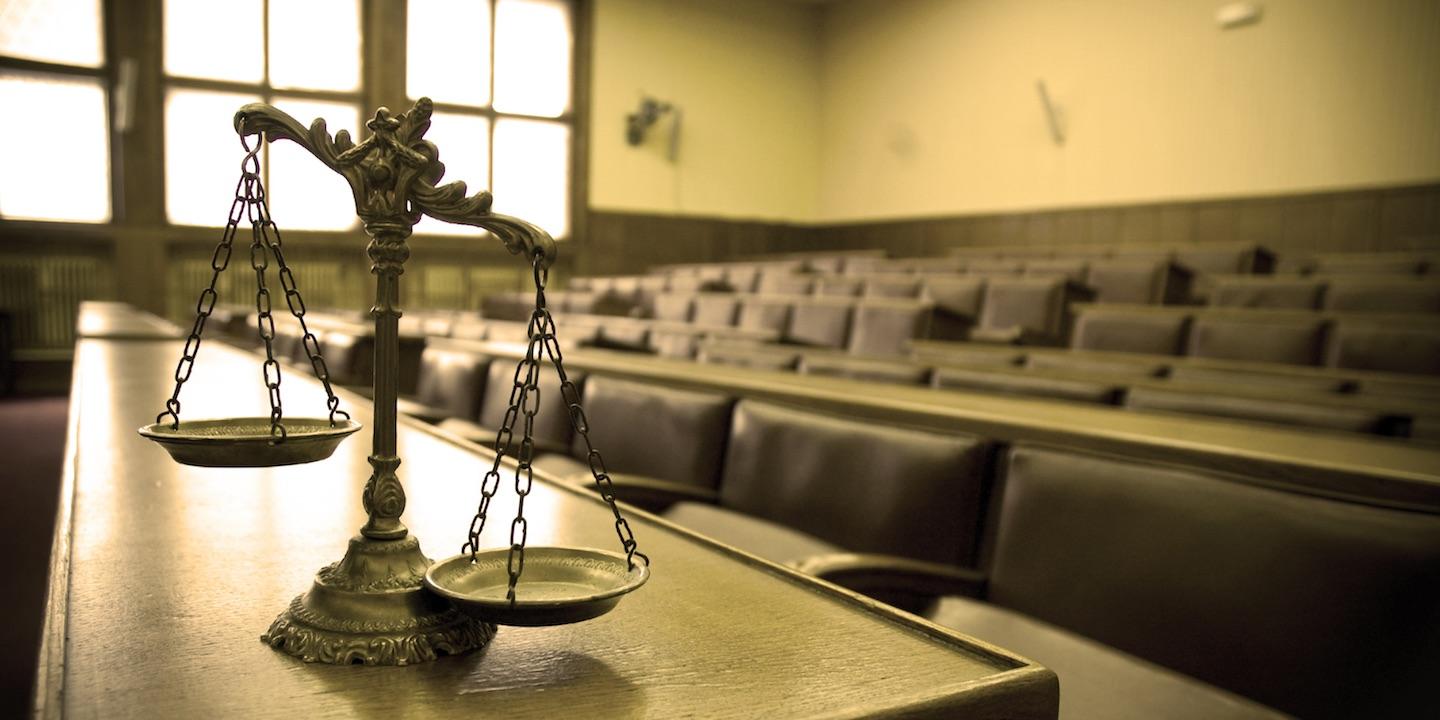 KANSAS CITY (Legal Newsline) – Two consumers allege one of the nation's largest retailers of fishing products failed to stock its stores with adequate quantities of a rod and reel combo on sale during an event.
Dustin Anderson and Franklin Gonzales, individually and on behalf of all others similarly situated, filed a complaint on March 9 in the U.S. District Court for the Western District of Missouri against Bass Pro Outdoor World LLC for alleged violation of Missouri Merchandising Practices Act.
According to the complaint, the plaintiffs allege they attempted to purchase a Johnny Morris Carbonlite 2.0 rod and reel combo during the defendant's 2018 Spring Fishing Classic sale but were unable to do so because the defendant failed to stock a sufficient quantity of the product.
The plaintiffs allege they were notified through defendant's print and online advertisements across the United States that the regular price for the products was $239.98 and that consumers could get the selling rod for free with the purchase of the reel. However, the defendant allegedly failed to state that the supplies were limited and refuse to offer comparable products to buyers at the discounted price.
The plaintiffs hold Bass Pro Outdoor World LLC responsible because the defendant allegedly failed to provide its retail stores with adequate quantities of the rod/reel combo to meet expected demand and failed to offer customers rain checks or substitute products when the Carbonlite 2.0 rod/reel combo was not available.
The plaintiff request a trial by jury and seeks an order awarding actual, compensatory, and punitive damages; order of restitution and all other forms of equitable monetary relief; prejudgment interest; expenses and costs of suit. He is represented by Nathan A. Duncan and Craig R. Heidemann of Douglas, Haun & Heidemann PC in Bolivar, Missouri.
U.S. District Court for the Western District of Missouri case number 6:18-cv-03077-BP