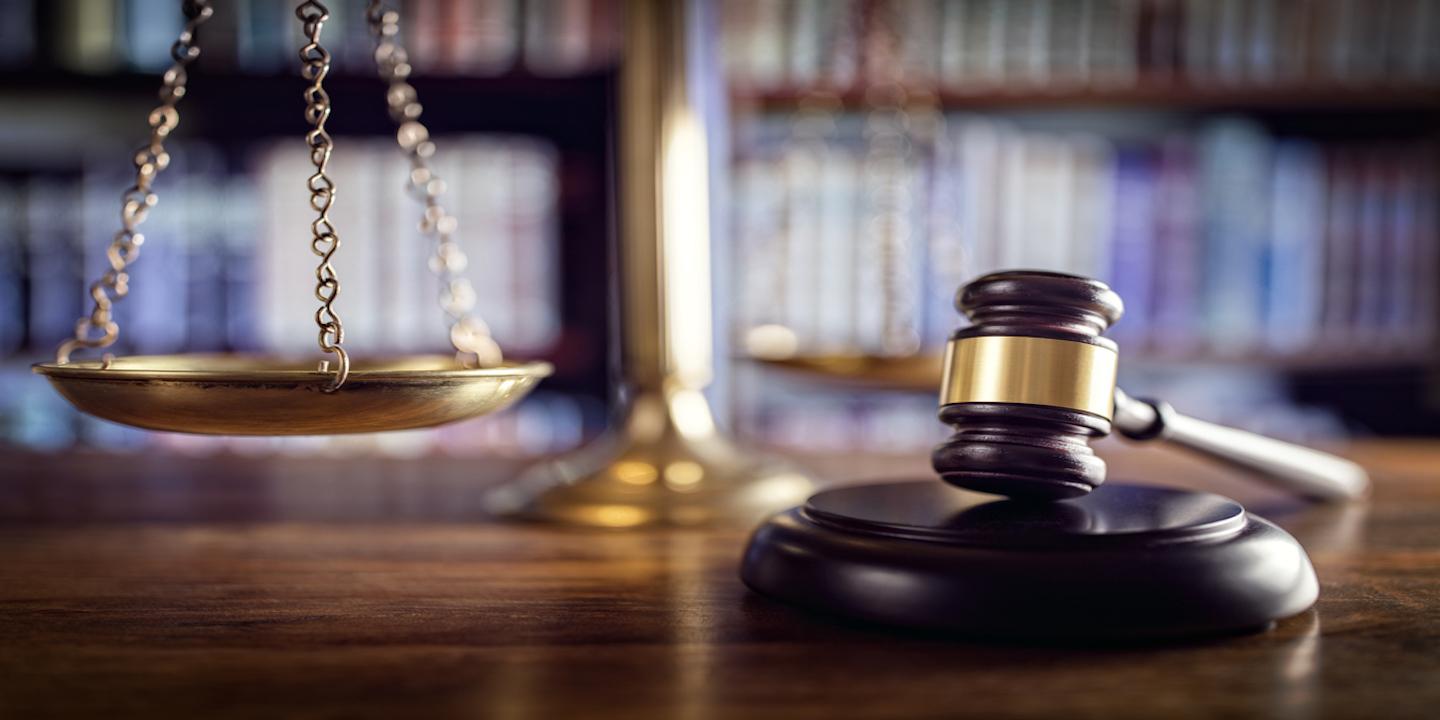 PHOENIX (Legal Newsline) – A retirement and benefit plan for Mississippi state and public employees alleges it was damaged after acquiring stock in a chain of grocery stores.
Public Employees' Retirement System of Mississippi filed a complaint individually and on behalf of all others similarly situated on March 2 in the U.S. District Court for the District of Arizona against Sprouts Farmers Market Inc., A.P. Sprouts Holdings LLC, J. Douglas Sanders, et al. alleging violation of the Securities Act.
According to the complaint, the plaintiffs allege that the defendants made material misstatements and omissions in the offering documents issued in connection with a secondary public offering for Sprouts common stock shares in 2015.
The plaintiff alleges it and the class have been damaged because the value of Sprouts stock has declined and it had acquired Sprouts stock pursuant to the offering.
The plaintiff request a trial by jury and seek judgment against the defendants for compensatory damages, rescission, costs and expenses, and other relief including equitable and/or injunctive relief as deemed appropriate by the court. It is represented by James S. Christian of Christian Anderson PLC in Phoenix, Arizona and James W. Johnson, Michael H. Rogers and James T. Christie of Labaton Sucharow LLP in New York, New York.
U.S. District Court for the District of Arizona case number 2:18-cv-00695