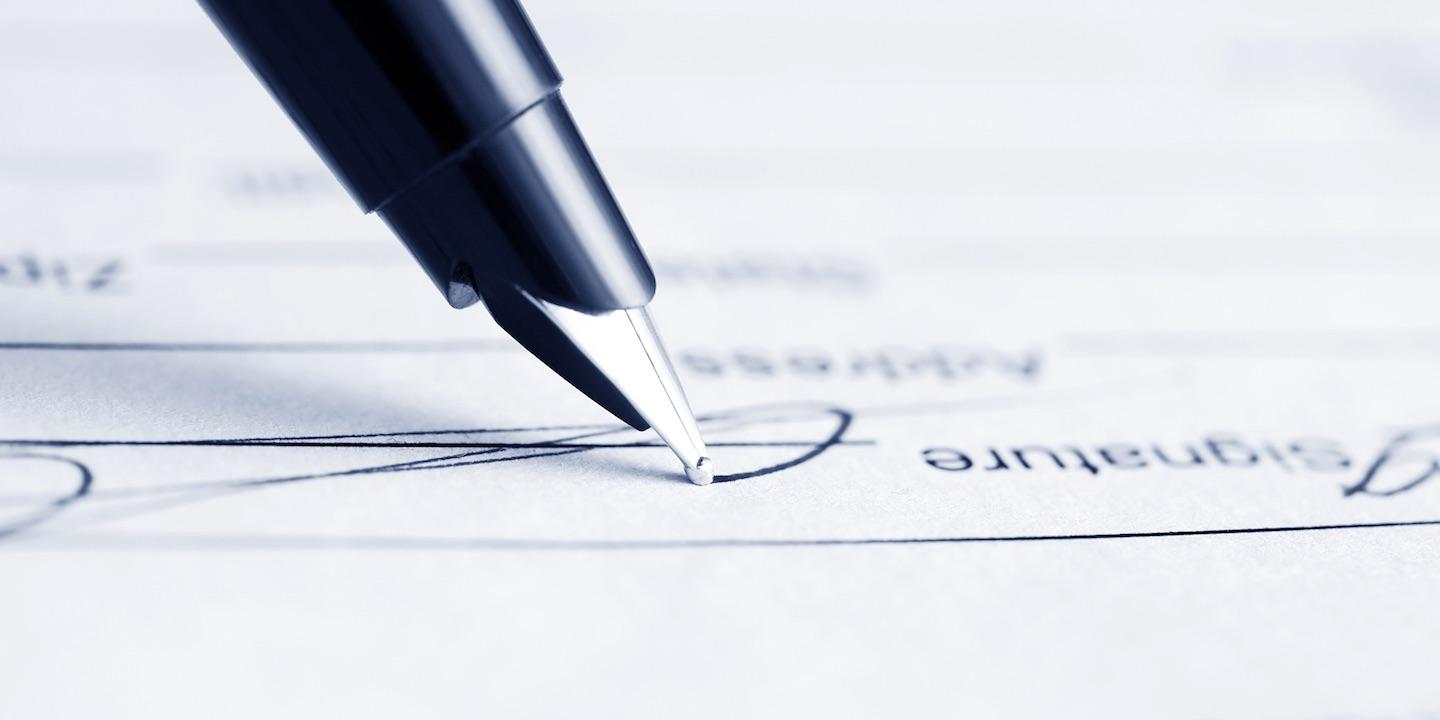 SAN JUAN, PUERTO RICO (Legal Newsline) – A Louisiana law firm alleges a law firm in Puerto Rico failed to pay attorney's fees relating to litigation in the country.
The Becnel Law Firm LLC and Mary Hotard Becnel, in her capacity as curatrix for Daniel E. Becnel Jr., filed a complaint on Feb. 26 in the U.S. District Court for the District of Puerto Rico against the Law Offices of John F. Nevares & Associates and John F. Nevares alleging breach of contract and other counts.
According to the complaint, The Becnel Law Firm and the defendants executed a Confidential Operating Agreement for Plaintiff Attorney Group in Caribbean Petroleum Oil and Fire Litigation (CAPECO) in 2009 for claims relating to an explosion at Caribbean Petroleum Corp. in Puerto Rico in 2009.
The complaint states the plaintiffs have complied with the written agreement by making capital contributions and assisting in the litigation but the defendants did not pay any share of the attorney's fees as agreed.
The plaintiffs holds Law Offices of John F. Nevares & Associates and Nevares responsible because the defendants allegedly took the proceeds for their own use, failed to disburse the funds as agreed, failed to repay plaintiffs for the capital contributions and other expenses, and failed to share equally the attorneys' fees contrary to the agreed and common purpose of the parties.
The plaintiffs request a trial by jury and seek judgment for compensatory, actual, punitive damages; costs; attorneys' fees; interest; and for any other relief as may be appropriate. They are represented by David J. Cattie of The Cattie Law Firm PC in St. Thomas, U.S. Virgin Islands.
U.S. District Court for the District of Puerto Rico case number 3:18-cv-01111-PAD