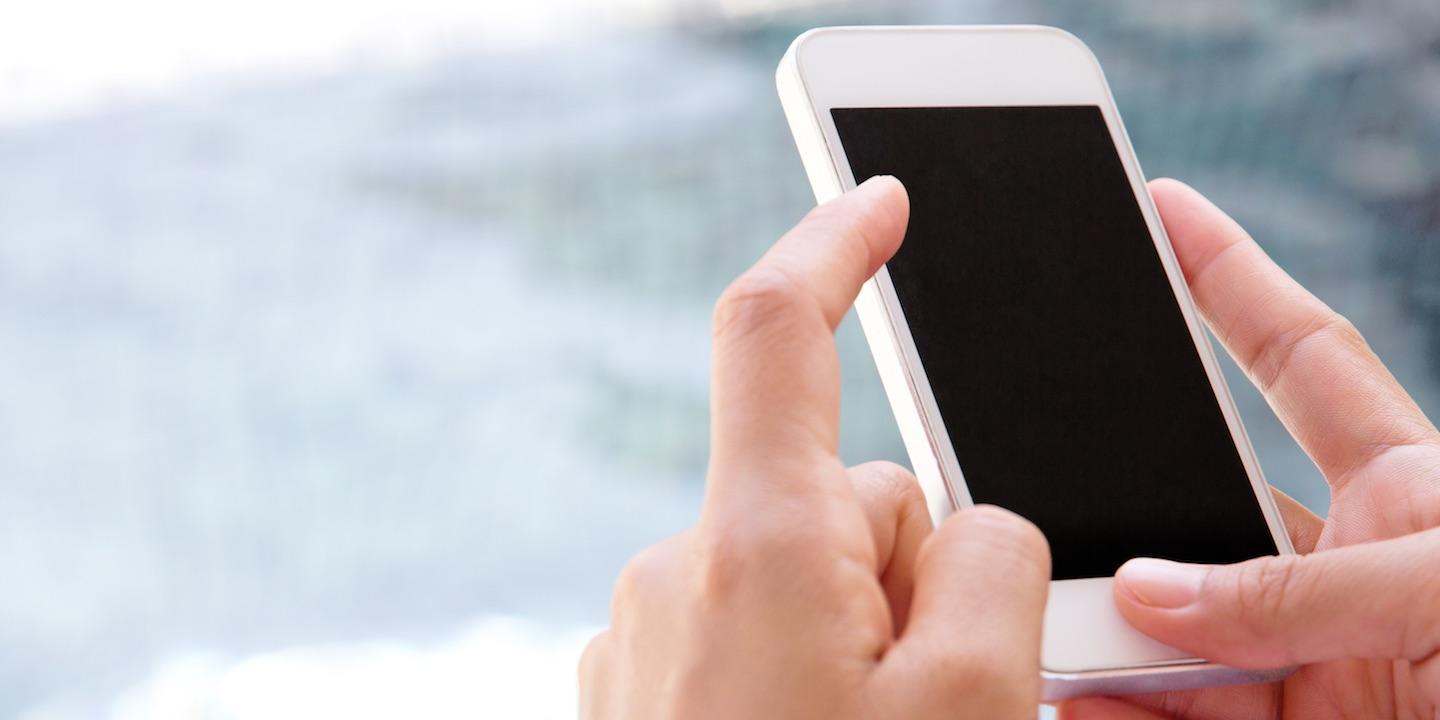 LOS ANGELES (Legal Newsline) – A California consumer has filed a class-action lawsuit against a seller and marketer of credit services over allegations it illegally contacted him.
Robert Curtis, individually and on behalf of all others similarly situated filed a complaint on Feb. 19 in the U.S. District Court for the Central District of California against 29Studios.US and Does 1 through 10 for alleged violation of the Telephone Consumer Protection Act.
According to the complaint, the plaintiff alleges that on May 28, 2017, he was contacted via text message by the defendant on his cellular telephone in the defendant's effort to sell or solicit its services. The plaintiff alleges the defendant used an automatic telephone dialing system to send the text messages. The plaintiff claims he is not a customer of defendant and has never provided his personal information, the complaint states.
The plaintiff holds 29Studios.US and Does 1 through 10, responsible because the defendant allegedly contacted consumers without their consent.
The plaintiff requests a trial by jury and seeks seek $500 in statutory damages for each and every violation and any and all other relief that the court deems just and proper. He is represented by Todd M. Friedman, Meghan E. George and Adrian R. Bacon of Law Offices of Todd M. Friedman PC in Woodland Hills, California.
U.S. District Court for the Central District of California case number 2:18-cv-01362-R-KS