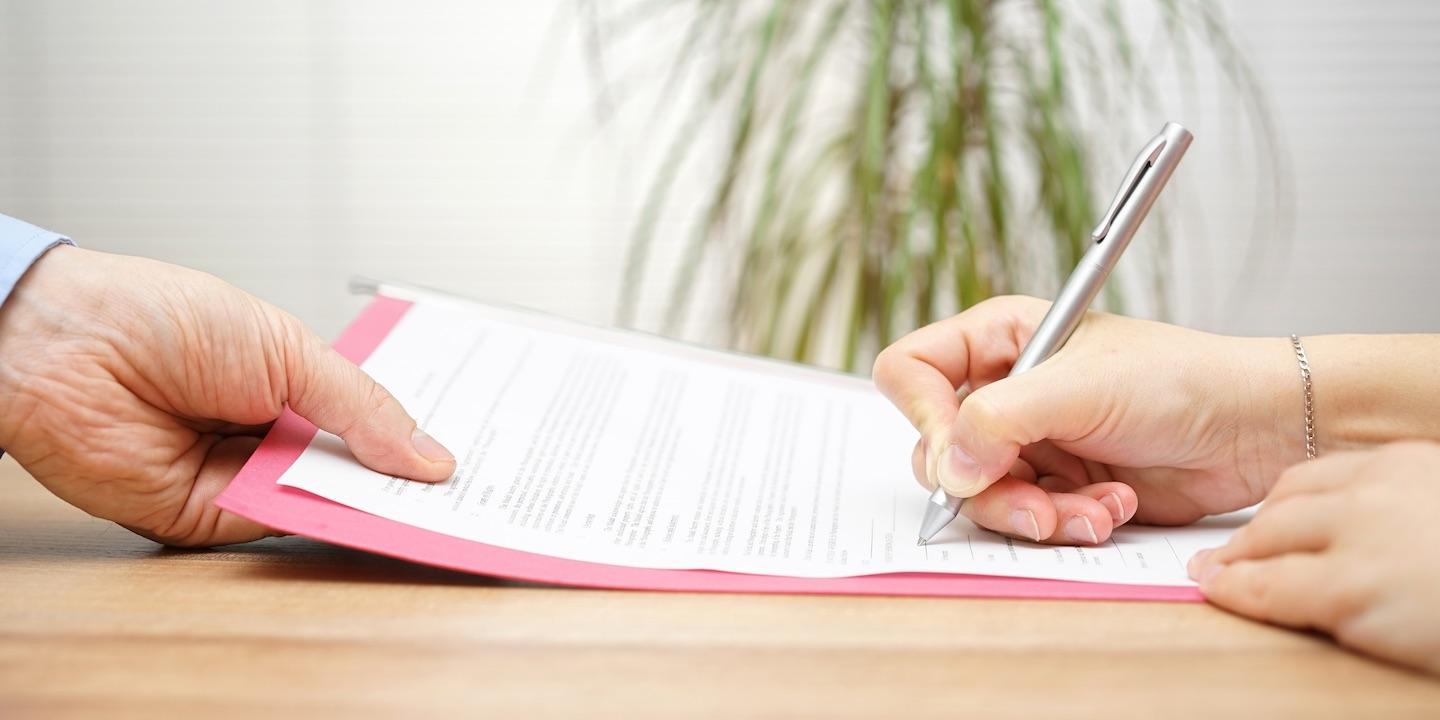 WASHINGTON (Legal Newsline) – A Maryland physician alleges he was retaliated against and lost his job after he filed whistle-blower complaints.
Julian Craig filed a complaint on Feb. 15 in the U.S. District Court for the District of Columbia against Not-For-Profit Hospital Corp., doing business as United Medical Center; Veritas of Washington LLC; Corbett Price; and Luis Hernandez over alleged violation of the False Claims Act and District of Columbia Whistleblower Protection Act.
According to the complaint, the plaintiff alleges that between June 2015 and Dec. 17, 2017, during his employment with UMC, the defendants engaged in inappropriate and unlawful practices for the purported purpose of improving the hospital's finances. This led to the plaintiff reporting his concerns to the District of Columbia City Council, and he alleges he was terminated 15 days after he testified before the city council.
The plaintiff requests a trial by jury and seeks compensatory damages, award additional amount as liquidates damages, punitive damages, attorneys' fees, litigation expenses, costs, all other relief which the court deems just and proper. He is represented by Debra S. Katz and Lisa J. Banks of Katz, Marshall & Banks LLP in Washington, D.C.; and Steven Z. Chertkof of Heller, Huron, Chertkof & Salzman PLLC in Washington, D.C.
U.S. District Court for the District of Columbia case number 1:18-cv-00347-KBJ