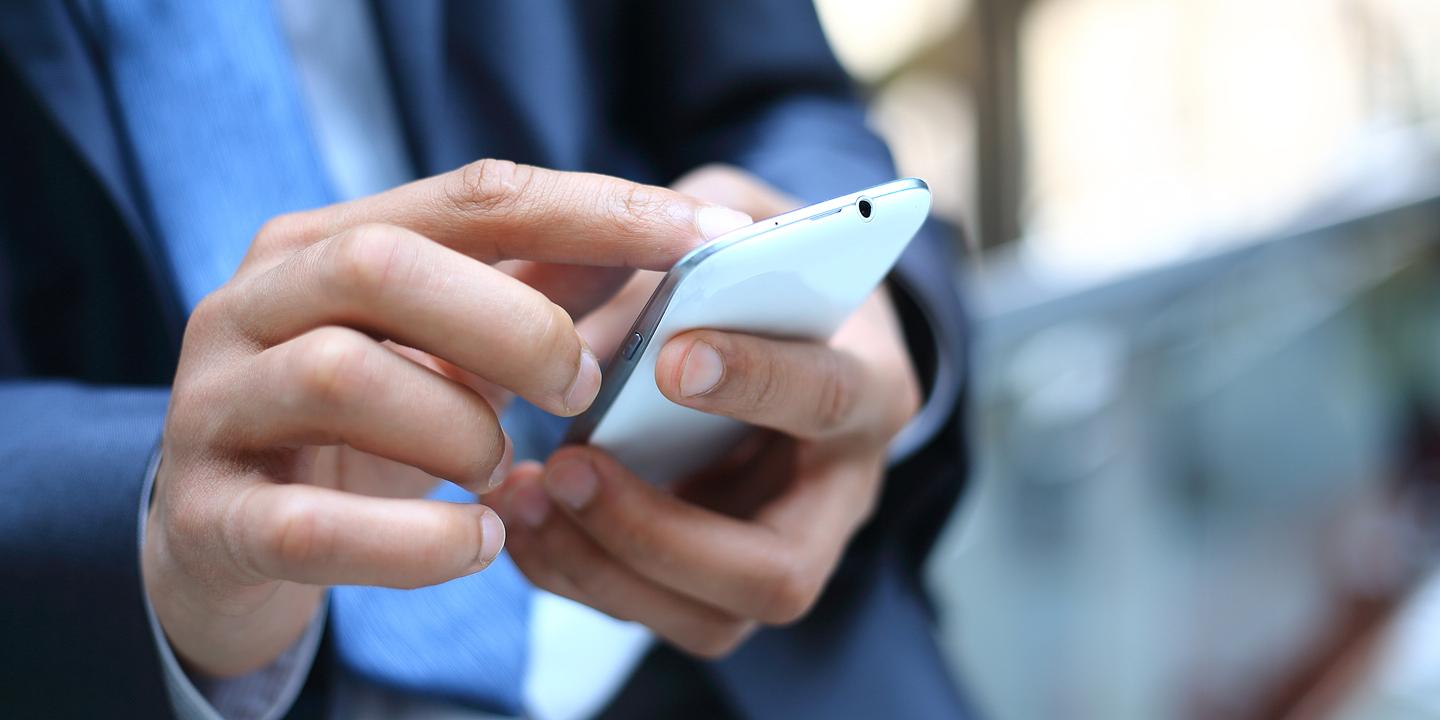 CHICAGO (Legal Newsline) – A Cook County, Illinois man alleges an energy company unlawfully called him to promote and offer the sale of electricity.
Kenneth Albrecht, individually and on behalf of all others similarly situated, filed a complaint on Feb. 12 in the U.S. District Court for the Northern District of Illinois against Oasis Power LLC, doing business as Oasis Energy, alleging violation of the Telephone Consumer Protection Act.
According to the complaint, the plaintiff alleges that starting in December 2017, he received numerous calls from the defendant in an effort to market its products and services. The plaintiff claims he never consented in writing, authorized, desired, or permitted defendant to make the calls.
The plaintiff holds Oasis Power LLC responsible because the defendant allegedly used equipment that had the capacity to store or produce telephone numbers to be called using a random or sequential number generator and made phone calls to the telephone numbers en masse without prior express consent.
The plaintiff requests a trial by jury and seeks award of actual, statutory and treble damages; attorneys' fees; costs; and such other and further relief that the court deems reasonable and just. He is represented by Katrina Carroll, Kyle Shamberg, Ismael T. Salam and Katlyn C. Mathy of Lite DePalma Greenberg LLC in Chicago.
U.S. District Court for the Northern District of Illinois case number 1:18-cv-01061