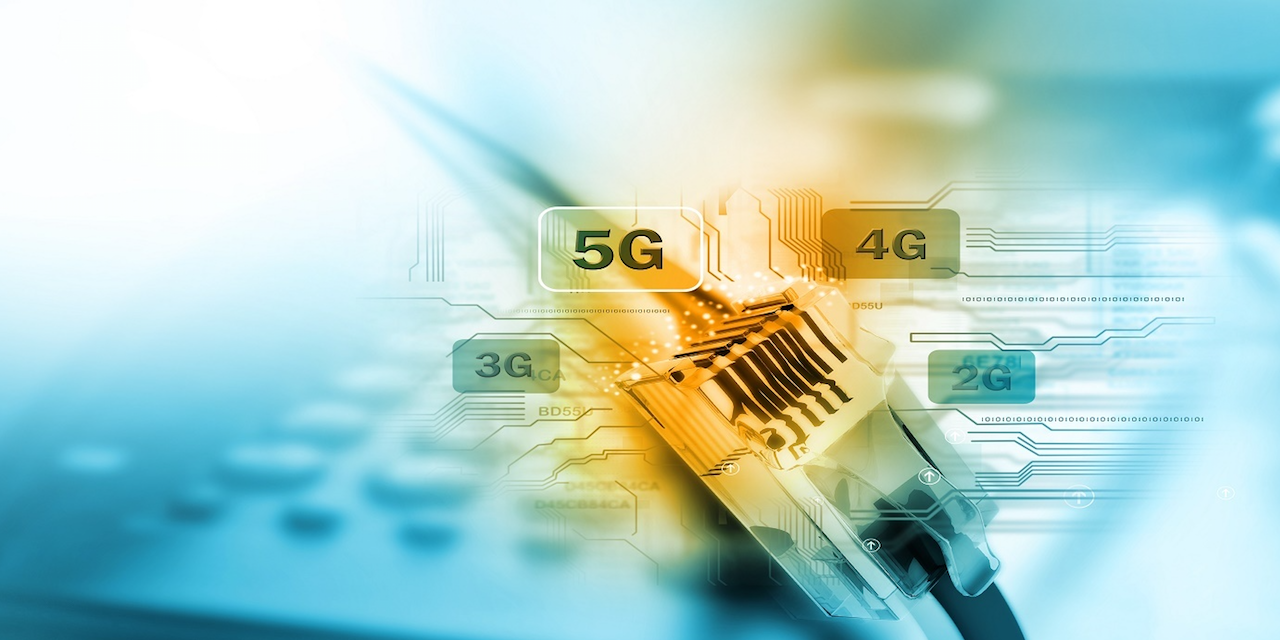 LAS VEGAS (Legal Newsline) – A Nevada company that hosts job fairs alleges GoDaddy refused to take down a predatory website that is injuring its reputation.
Best Hires LLC filed a complaint on Jan. 26 in the U.S. District Court for the District of Nevada against GoDaddy Inc., GoDaddy.com LLC and Doe individuals 1 through 10 alleging negligence and intentional interference with contractual relations.
According to the complaint, the plaintiff owns the website and email domain besthire.us, which the defendant registers and hosts. The plaintiff alleges a third party launched a targeted cyberattack on it and its customers using the website and domain besthiire.us, which are also registered under the defendant.
The plaintiff holds GoDaddy Inc., GoDaddy.com LLC and Doe individuals 1 through 10 responsible because the defendants allegedly refused to take down the predatory website, which the plaintiff alleges has caused it to lose and continue to lose business reputation.
The plaintiff requests a trial by jury and seeks injunction against the defendants, order the immediate removal of the domain name and website besthiire.us, compensatory damages of more than $75,000, punitive damages and any further relief the court grants. It is represented by Matthew Q. Callister and Mitchell S. Bisson of Callister & Associates in Las Vegas, Nevada.
U.S. District Court for the District of Nevada case number 2:18-cv-00148-JAD-CWH