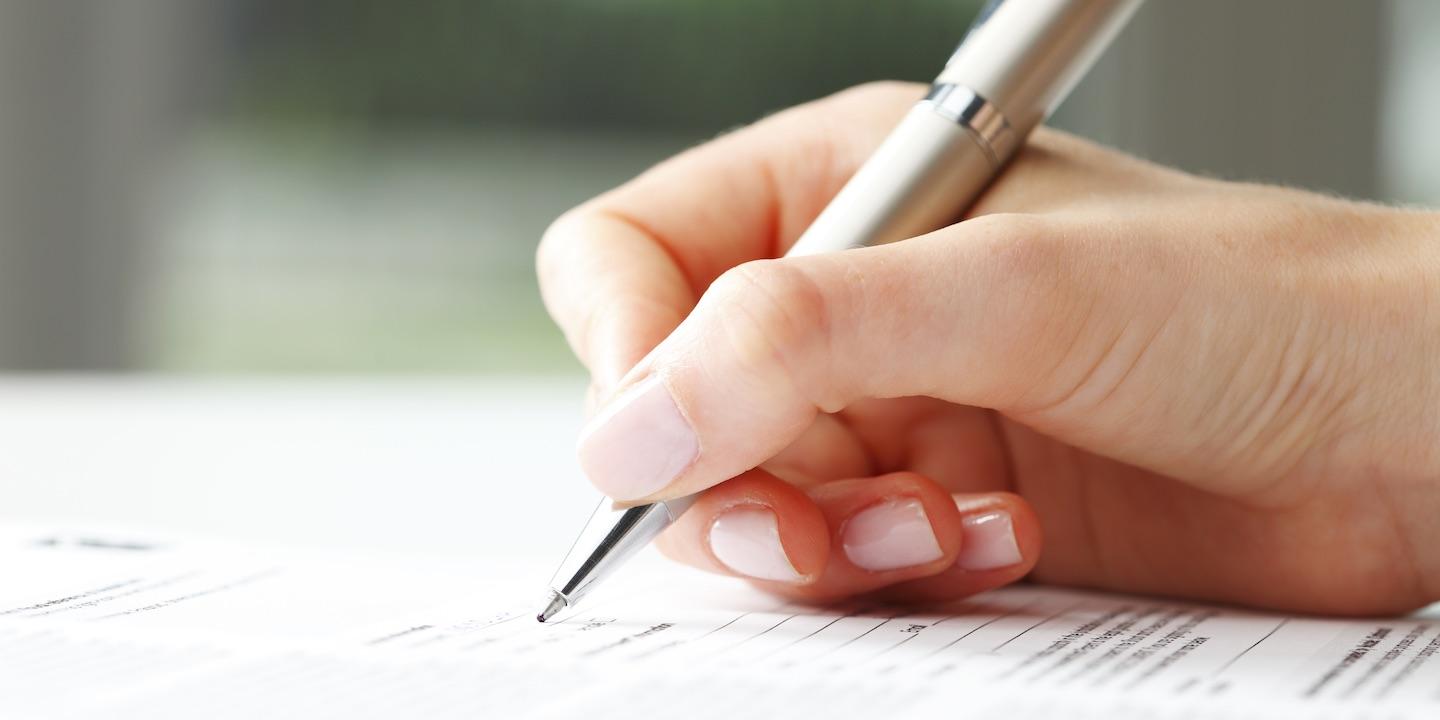 WHITE PLAINS, NY (Legal Newsline) – Two Florida companies are alleged to have failed to pay legal fees.
Viber Media S.à r.l., formerly known as Viber Media Inc., filed a complaint on Jan. 24 in the U.S. District Court for the Southern District of New York against NxtGn Inc. and Next Group Holdings Inc. alleging breach of contract.
According to the complaint, the plaintiff alleges that on June 22, 2012, it entered into a nondisclosure agreement (NDA) with defendants and claims it performed every one of its obligations under the NDA. The suit states the parties were involved in a legal matter and that the defendants were the losing parties, and as a result they are liable for the reimbursement of reasonable attorney's fees and costs incurred by the plaintiff.
The plaintiff claims despite sending written demand for payment to defendants, it failed to receive any portion of the $527,782 payment under the contract.
The plaintiff requests a trial by jury and seeks judgment for punitive damages, pre- and post-judgment interest, legal fees, paralegal fees, costs incurred, and such other and further relief as the court deems just and proper. It is represented by Jeffrey P. Weingart, Jeffrey A. Kimmel and Susan M. Schlesinger of Meister Seelig & Fein LLP in New York.
U.S. District Court for the Southern District of New York case number 1:18-cv-00618-RJS