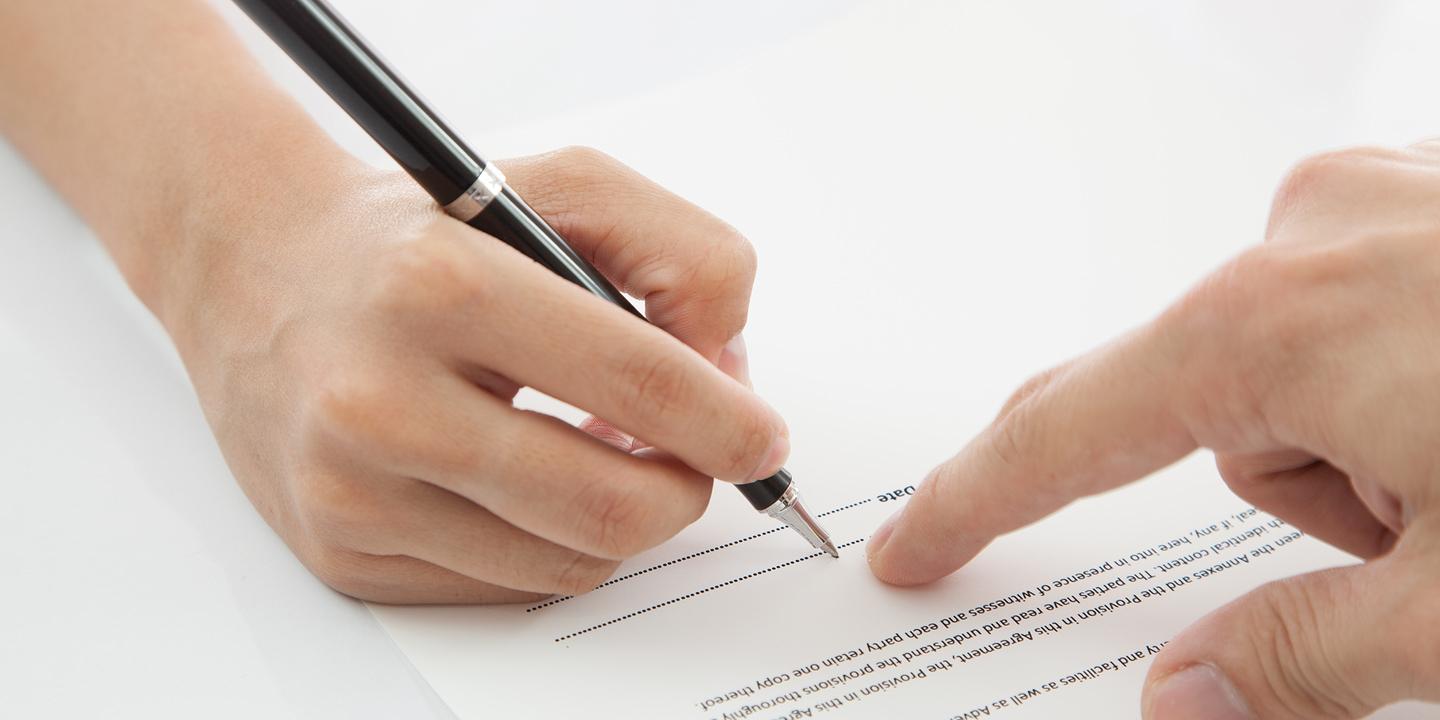 WHITE PLAINS, N.Y. (Legal Newsline) – Two New Jersey consumers have filed a class-action lawsuit against an energy supplier over allegations that its rates do not reflect changes in the energy market and they are paying more for electricity.
Erin Hitchner and Jonathan W. Walker, individually and all behalf of all others similarly situated, filed a complaint on Jan. 16 in the U.S. District Court for the Southern District of New York against Gateway Energy Services Corp. for alleged violation of the New Jersey Consumer Fraud Act, breach of contract and other counts.
According to the complaint, the plaintiffs allege that between 2011 and July 2017, they were among the millions of customers of the defendant who were lured into switching energy suppliers with false promises that the defendant offers market-based variable rates for electricity.
The plaintiffs claim the defendant's variable rate is not in fact a competitive market rate and as a result, they are paying more for electricity than they should have paid.
The plaintiffs holds Gateway Energy Services Corp. responsible because the defendant allegedly failed to inform customers that its variable rates for electricity are substantially higher than those otherwise available
The plaintiffs request a trial by jury and seek award for treble and punitive damages, interest, costs, attorneys' fees, and such other and further relief as this court deems just and proper. They are represented by Jonathan Shub and Kevin Laukaitis of Kohn, Swift & Graf PC in Philadelphia, Pennslyvania and by Nick Suciu III of Barbat, Mansour & Suciu PLLC in Bloomfield Hills, Michigan.
U.S. District Court for the Southern District of New York case number 7:18-cv-00380-VB