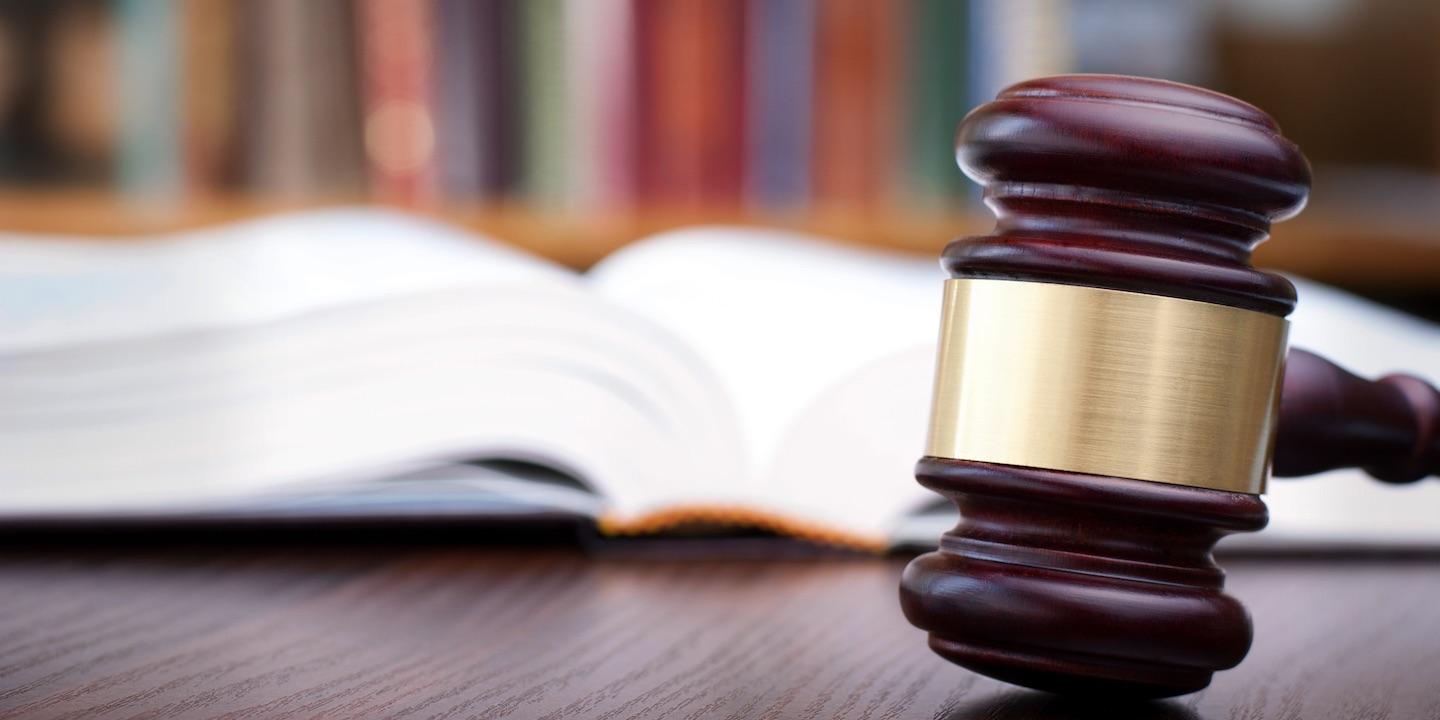 AUSTIN, Texas (Legal Newsline) – A stockholder in an Austin, Texas-based snack food company is seeking to enjoin a proposed transaction until allegedly omitted information from a proxy statement is disclosed.
Michael Rubin, on behalf of himself and all other similarly situated, filed a complaint on Jan. 5 in the U.S. District Court for the Western District of Texas, Austin Division against Amplify Snack Brands Inc., Thomas E. Ennis, Jeffrey S. Barber, William David Christ II, et al. for alleged violation of the Securities Exchange Act of 1934.
According to the complaint, the plaintiff alleges that on Dec. 18, 2017, Amplify and Hershey announced they entered into an agreement and plan of merger to sell Amplify to Hershey. Under the solicitation/recommendation statement filed by Amplify, plaintiff and other stockholders are recommended to tender their shares in favor of the proposed transaction, the suit states.
However, the plaintiff alleges the statement has missing material information concerning financial projections, analysis and inputs in order for stockholders to decide on whether to tender their shares or seek appraisal.
The plaintiff requests a trial by jury and seeks preliminary and permanent injunction to enjoin the defendants from proceeding with the proposed transaction until the omitted information is disclosed, award of costs, attorneys' and expert fees and grant such other and further relief as the court may deem just and proper. He is represented by Thomas E. Bilek of The Bilek Law Firm LLP in Houston and Richard A. Acocelli, Michael A. Rogovin, Kelly C. Keenan and Alexandra E. Eisig of Weisslaw LLP in New York.
U.S. District Court for the Western District of Texas Austin Division Case number 1:18-cv-00014-LY