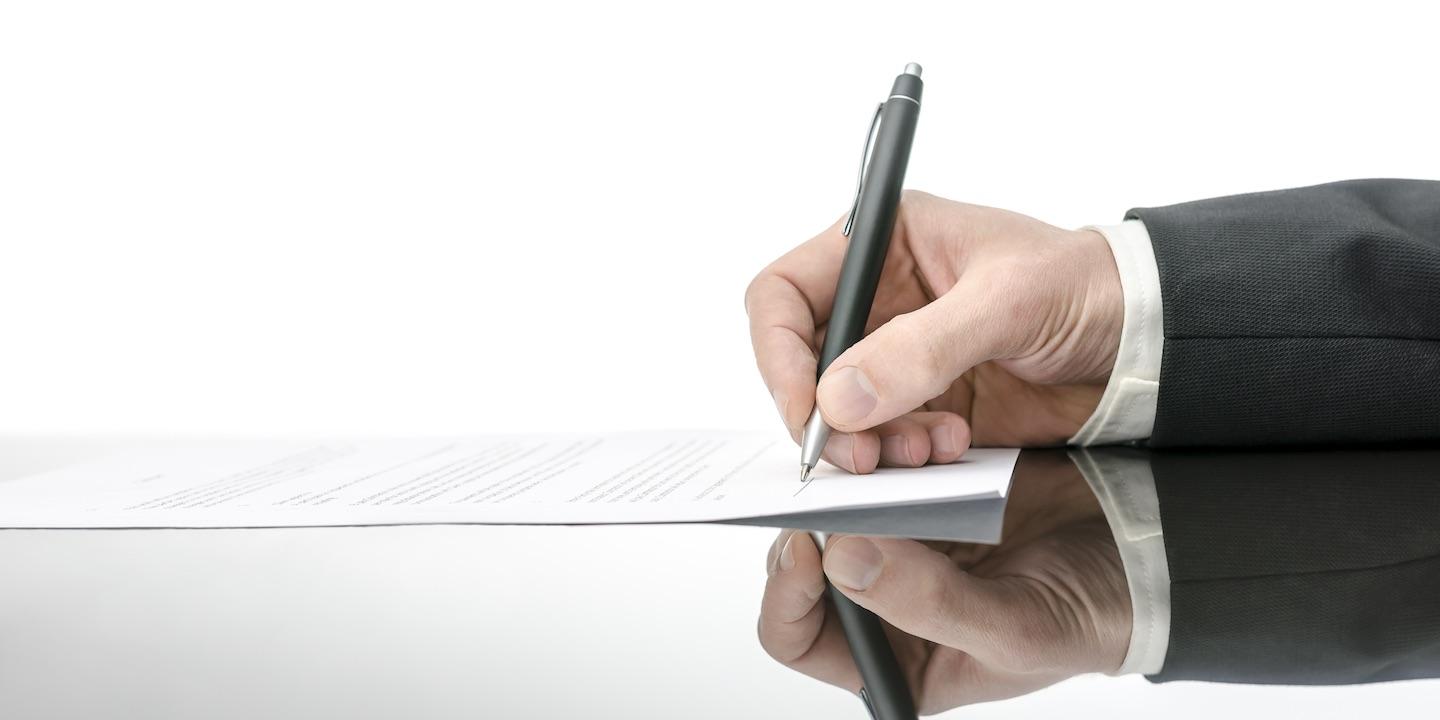 ALBANY, N.Y. (Legal Newsline) – General Electric alleges a current or former employee residing in New York misappropriated its trade secrets.
General Electric Co. filed a complaint on Dec. 29, 2017, in the U.S. District Court for the Northern District of New York against John or Jane Doe for allege violations of Defend Trade Secrets Act and Computer Fraud and Abuse Act and other counts.
According to the complaint, the plaintiff alleges that beginning in November 2017, defendant allegedly used or has disclosed to third parties company information or information of others that Doe was required to maintain in confidence as agreed in his/her employment contract.
The plaintiff also claims that defendant allegedly transmitted via email confidential and proprietary information about industrial products and services manufactured and sold by it.
The plaintiff holds John or Jane Doe responsible because the defendant's alleged actions were "committed with intent to trade on and/or appropriate the reputation and goodwill that plaintiff has built and to divert actual and prospective customers and revenues from plaintiff."
The plaintiff seeks judgment for actual and punitive damages, attorney fees, costs, interest, preliminary and permanent injunction, and for such other and further relief as may be appropriate. They are represented by Thomas E. Healy of Fitzpatrick & Hunt, Pagano, Aubert LLP in White Plains, New York and Michael D. Fisse of Daigle Fisse & Kessinich PLC in Madisonville, Louisiana.
U.S. District Court for the Northern District of New York case number 1:17-cv-01396-FJS-DJS