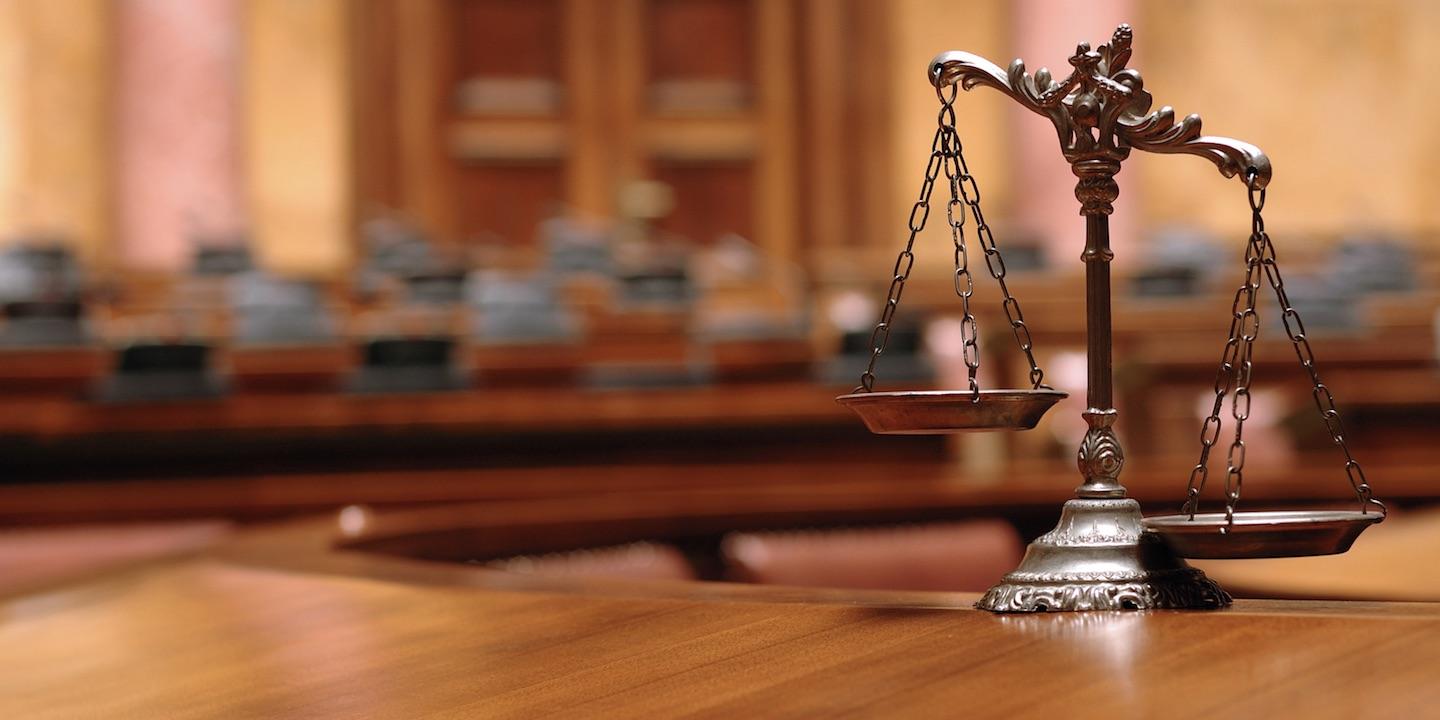 CHICAGO (Legal Newsline) – An Illinois consumer claims a California company misrepresents a supplement and is seeking restitution.
William Bohr filed a complaint individually and on behalf of all others similarly situated on Dec. 21, 2017, in the U.S. District Court for the Northern District of Illinois, Eastern Division against PhD Fitness LLC alleging violation of state consumer fraud acts, breach of warranty and other counts.
According to the complaint, the defendant sellsits Pre-JYM sport supplement that the plaintiff alleges does not have the characteristics and benefits the defendant claims. The plaintiff claims he purchased the supplement in November 2017.
The suit states that the defendant claims certain ingredients are "science-backed," but the plaintiff alleges this is not true.
The plaintiff requests a trial by jury and seeks judgment against defendant for award of compensatory, exemplary, statutory, incidental, consequential, actual, and punitive damages; expenses; costs of the suit; interest; attorneys' fees; restitution; and other relief as the court deems appropriate. He is represented by Joseph J. Siprut and Ke Liu of Siprut PC in Chicago.
U.S. District Court for the Northern District of Illinois, Eastern Division case number 1:17-cv-09220