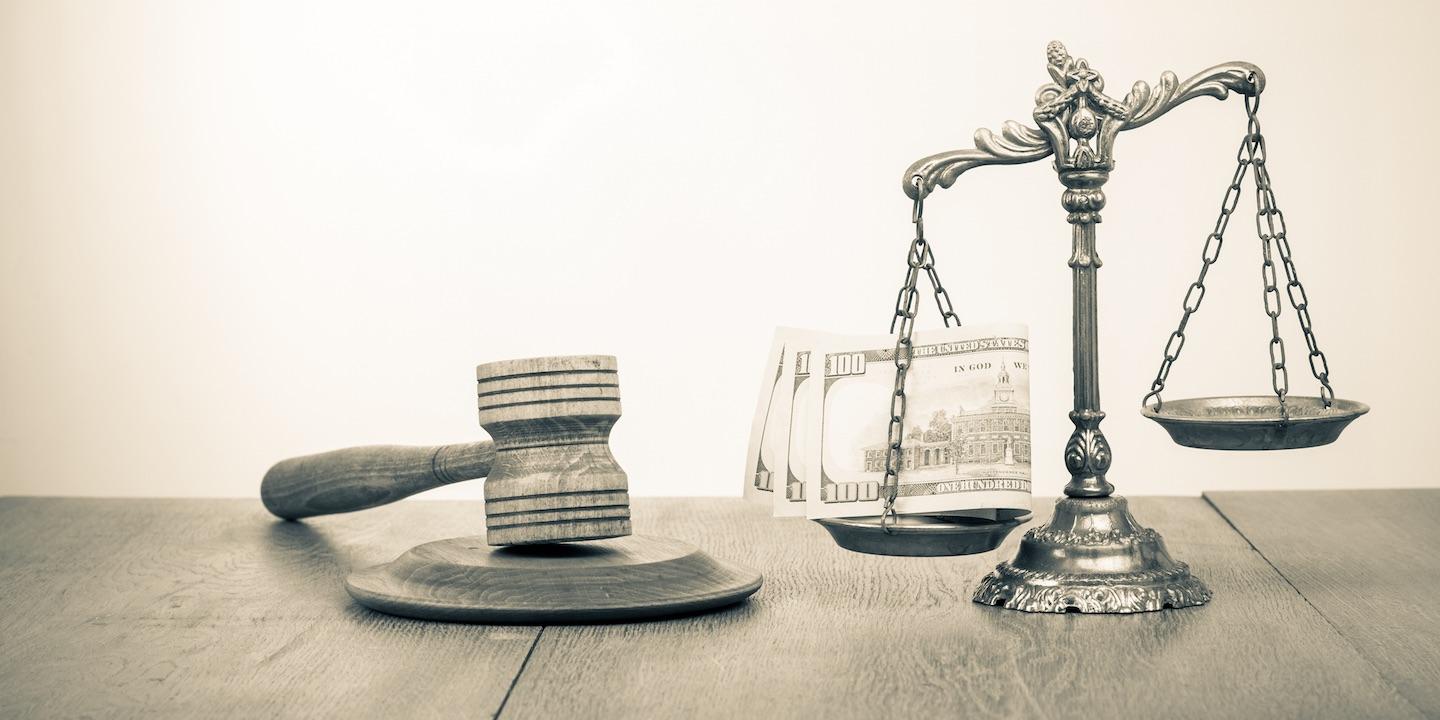 RIVERSIDE, Calif. (Legal Newsline) – An Indio, California woman alleges she was a victim of fraud exacted by a bank.
Lori Martinez filed a complaint on Dec. 1 in the U.S. District Court for the Central District of California, Eastern Division against Bank of America NA alleging fraud.
According to the complaint, the plaintiff executed a mortgage in 2000 for a Cathedral City, California residence, refinanced the loan in 2008, and the defendant later became the loan's servicer. The plaintiff alleges on July 7, 2009, after experiencing financial hardship, she contacted defendant requesting a Home Affordable Modification Program (HAMP) modification.
The suit states on July 7, 2009, a loan representative of the defendant told her to refrain from making regular mortgage payments as it was a prerequisite for HAMP modification.
She alleges that she refrained from making regular mortgage payments and fell into default status. As a result, Martinez lost her home, the equity in her home and money paid as trial payments, the suit states.
The plaintiff holds Bank of America NA responsible because the defendant allegedly falsely told her being past due and defaulting on her loan was a requirement for the HAMP modification and developed methodical business practices designed to intentionally prevent scores of eligible homeowners from becoming eligible or staying eligible for HAMP.
The plaintiff seeks judgment for punitive damages, attorneys' fees, expenses, costs and for such other and further relief as the court may deem just and proper. She is represented by Sin-Ting Mary Liu of Aylstock, Witkin, Kreis & Overholtz PLLC in Alameda, California.
U.S. District Court for the Central District of California Eastern Division case number 5:17-cv-02426-R-SP