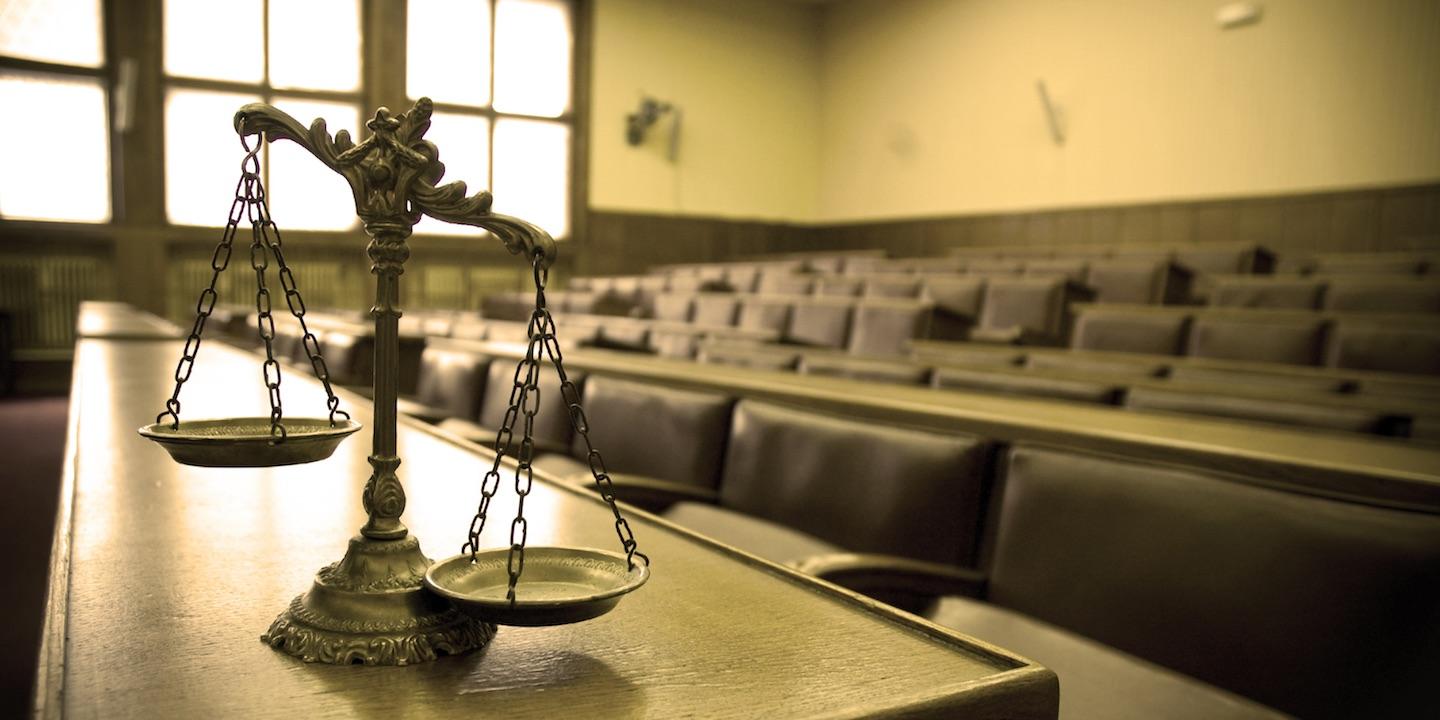 DENVER (Legal Newsline) – A wireless telecommunications company alleges that its permit request to construct a facility in Colorado was wrongfully denied.
Eco-Site LLC and T-Mobile West LLC filed a complaint on Nov. 29 in the U.S. District Court for the District of Colorado against County of Pueblo, Colorado and its Board of County Commissioners for allege violation of the federal Telecommunications Act of 1996.
According to the complaint, the plaintiffs claim that they were wrongfully denied a special use permit by the defendants to construct a wireless communications facility in Pueblo County. The suit states the facility would address a gap in coverage for T-Mobile. The plaintiffs allege their permit request was denied on Sept. 22.
The plaintiffs hold the defendants responsible because the defendants' decision allegedly is not supported by substantial evidence.
The plaintiffs seek an order requiring the board to issue plaintiffs' request for a special use permit and such other further relief as the court deems appropriate. They are represented by Rebecca B. DeCook and Abigail L. Brown of Mote White LLP in Denver and of Davis Wright Tremaine LLP in San Francisco.
U.S. District Court for the District of Colorado case number 1:17-cv-02862-MJW