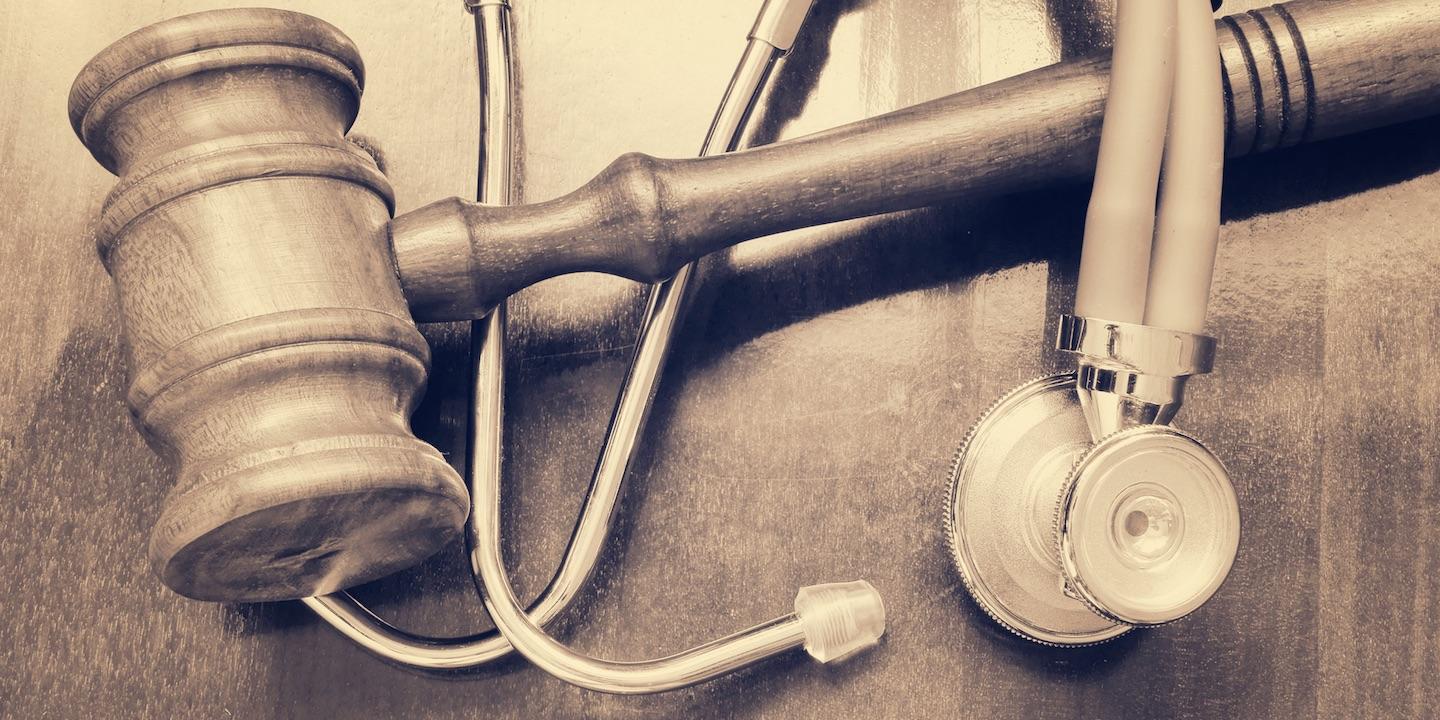 SACRAMENTO (Legal Newsline) – Two consumers claim that a weight-loss dietary supplement does not contain the amount of active ingredient that it advertises.
Misty Choo and Dianne E. Lee, on behalf of themselves and all others similarly situated, filed a complaint on Nov. 30 in the U.S. District Court for the Eastern District of California against Wellnx Life Sciences Inc. and Platinum US Distribution Inc. doing business as Wellnx Life Sciences USA, for alleged violation of California's Unfair Competition Law and California's Consumer Legal Remedies Act.
According to the complaint, the plaintiffs allege that they purchased defendants' Nature's Science 100 percent Pure Garcinia Gambogia product as a weight-loss dietary supplement because it was advertised to have 100 percent pure natural ingredients and to contain more hydroxycitric acid (HCA) than competitors.
The plaintiffs allege the product only provides 26 percent HCA, as opposed to 60 percent as advertised.
The plaintiffs allege the defendants misled reasonable consumers to believe the product can provide weight-loss benefits, when it cannot, and omitted material information from its advertising to profit from their sale and failed and refused to offer an effective remedy.
The plaintiffs request a trial by jury and seek judgment for compensatory, consequential, special and punitive damages; plus attorney's fees; expenses; costs of action; pre- and post-judgment interest; and all other and further relief that the court deems necessary, just and proper. They are represented by Jonathan Shub and Kevin Laukaitis of Kohn, Swift & Graf PC in Philadelphia and Nick Suciu III of Barbat, Mansour & Suciu PLLC in Bloomfield Hills, Michigan.
U.S. District Court for the Eastern District of California case number 2:17-cv-02517-KJM-CMK