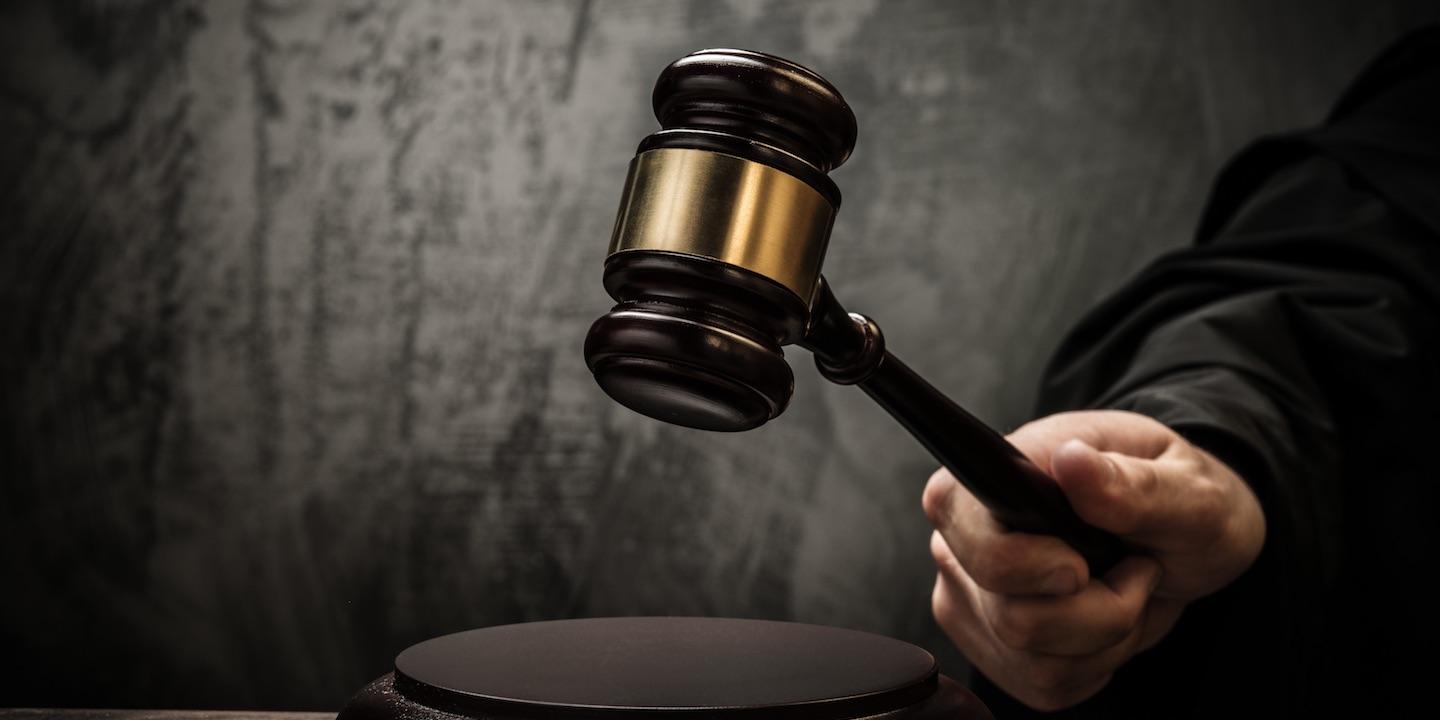 WASHINGTON (Legal Newsline) – Two alcohol companies are seeking a judgment regarding a federal agency's ban of the use of two health-related statements on labels of alcoholic beverages.
Bellion Spirits LLC and Chigurupati Technologies Private LTD filed a complaint on Nov. 27 in the U.S. District Court for the District Court of Columbia against United States of America, U.S. Department of Treasury, Alcohol and Tobacco Tax and Trade Bureau and Alcohol and Tobacco Tax and Trade Bureau Administrator John J. Manfreda citing the Federal Alcohol Administration Act.
According to the complaint, the plaintiffs are contesting the Alcohol and Tobacco Tax and Trade Bureau's ban of health-related statements "concerning the DNA-protective effects of NTX, a legal additive to alcohol."
The suit states the two statements in question are "NTX helps protect DNA from alcohol-induced damage" and "NTX reduces alcohol-induced DNA damage." The plaintiffs allege these statements are "truthful" and "substantiated by credible scientific evidence."
The plaintiffs alleges the defendants' ban of the statements "cast a pall of censorship over the alcohol market, keeping from it innovations designed to reduce the deleterious effects of alcohol on the body."
The plaintiffs seek declaratory and permanent injunctive relief, order the Alcohol and Tobacco Tax and Trade Bureau to refrain from taking any action that would preclude from using the claims on their labels, and grant such other and further relief as the court deems just and proper. They are represented by Jonathan W. Emord of Emord & Associates PC in Clifton, Virginia.
U.S. District Court for the District Court of Columbia case number 1:17-cv-02538-JEB