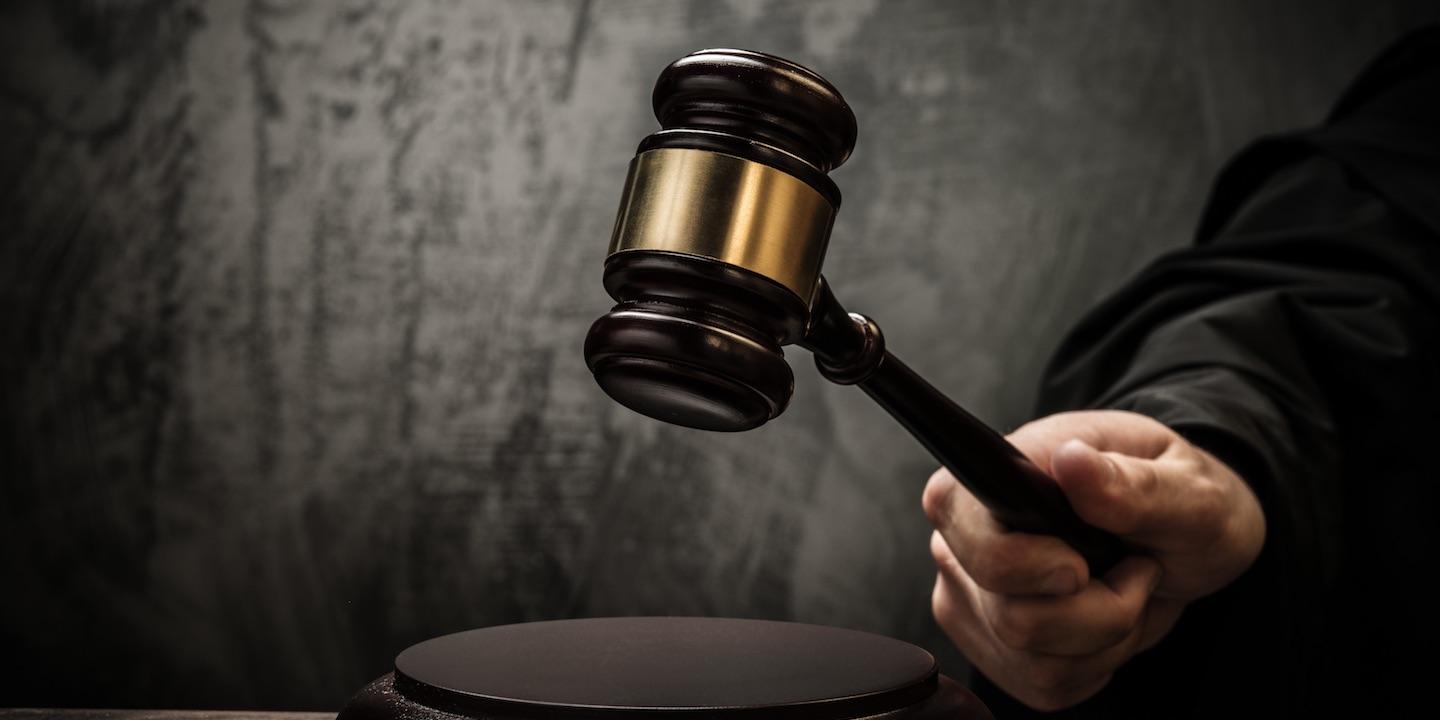 WASHINGTON (Legal Newsline) – Microsoft and Princeton University are among those challenging the federal government's rescission of the Deferred Action for Childhood Arrivals (DACA) program, arguing that they have invested significant resources in the individuals known as Dreamers.
Trustees of Princeton University, Microsoft Corp., and Maria De La Cruz Perales Sanchez filed a complaint on Nov. 3 in the U.S. District Court for the District of Columbia against United States of America, U.S. Department of Homeland Security and Acting Secretary of the Department of Homeland Security Elaine C. Duke seeking declaratory and injunctive relief.
According to the complaint, Perales Sanchez is a Dreamer under the DACA program and student at Princeton. Princeton University and Microsoft allege they have benefited and relied upon DACA and have invested resources into Dreamers as students or employees. They allege they will likely suffer loss of promising and talented students or employees, threat of deportation, and loss of educational and career opportunities, as a result of defendants' action to terminate the DACA program.
The plaintiffs hold United States of America, U.S. Department of Homeland Security and Duke responsible because the defendants allegedly failed to conduct or provide a reasoned analysis for its decision to rescind DACA and failed to follow the procedures required by the Administrative Procedure Act before taking action affecting DACA recipients' rights.
The plaintiffs seek judgment against defendants, declare DACA as lawful and constitutional, injunction against enforcement and implementation of the DACA Rescission Memorandum, injunction enjoining defendants from using information furnished by DACA recipients for purposes of immigration enforcement and further relief as may be just and proper. They are represented by Thomas J. Perrelli, Lindsay C. Harrison, Marina Jenkins and Alex Trepp of Jenner & Block LLP in Washington, D.C.
U.S. District Court for the District of Columbia case number 17-cv-02325