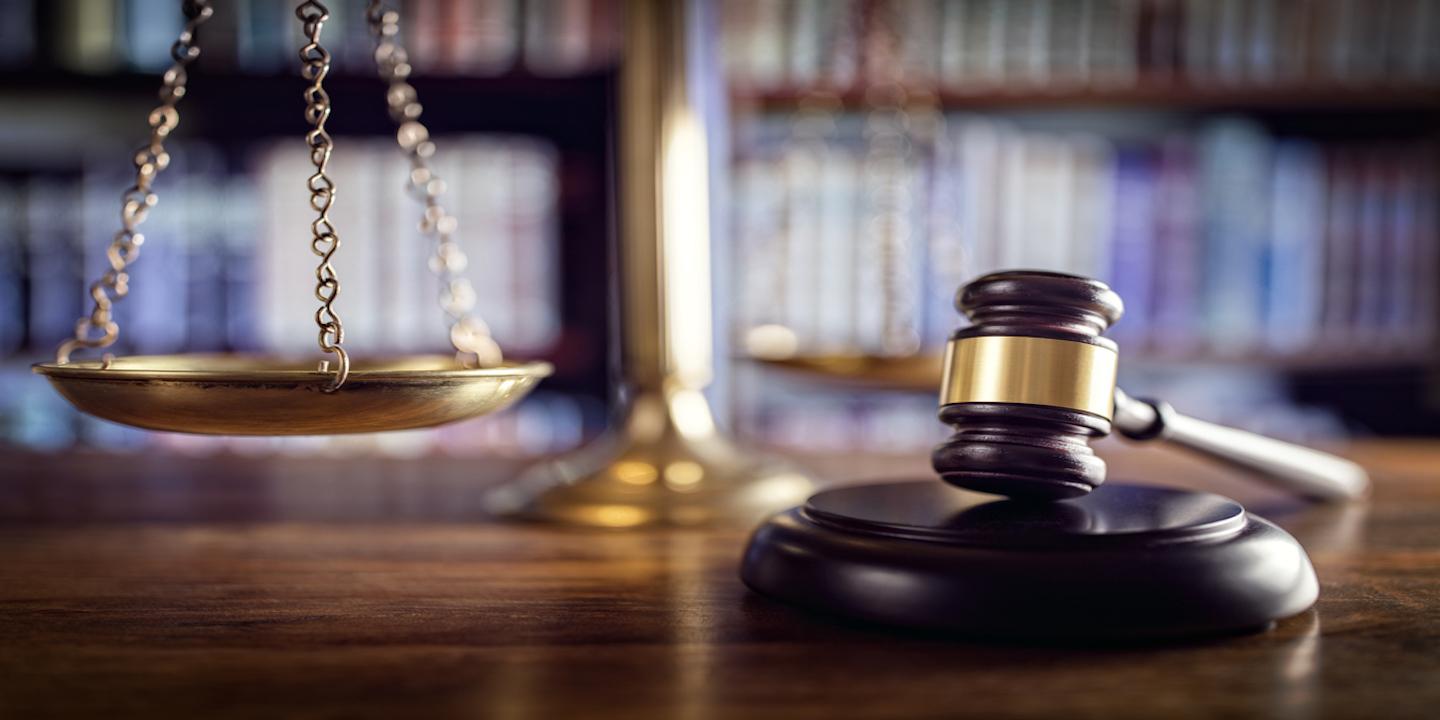 CINCINNATI (Legal Newsline) – Two consumers allege that the thread count of the bedding they purchased from Macy's was less than what was advertised.
Sara Hawes and Amy Hill, individually, and on behalf of all others similarly situated, filed a complaint on Nov. 8 in the U.S. District Court for the Southern District of Ohio against Macy's Inc., AQ Textiles LLC, Creative Textile Mills PVT LTD, and John Doe Corporations (1-100) for alleged violation of Magnuson-Moss Warranty Act, Missouri Merchandising Practices Act and other counts.
According to the complaint, consumers allege the defendants improperly inflated thread counts on their bedding and linen products. They allege the products were advertised to have higher thread count and were therefore "of better quality, softer and more comfortable for sleeping than products with lesser thread counts."
The plaintiffs allege the defendants "knowingly departed from known, well-established, and long-standing industry standards governing the calculation and advertisement of thread counts by inflating the thread counts on the labels of the products they manufactured, marketed, distributed and/or sold."
The plaintiffs request a trial by jury and seek to award actual, compensatory and exemplary damages; for the defendants to issue corrective advertising; attorneys' fees; pre- and post-judgment interest; and any other further legal or equitable relief as the court deems appropriate. They are represented by Jack Landskroner and Drew Legando of Landskroner Grieco Merriman LLC in Cleveland and Bruce Steckler, Stuart Cochran and Kirstine Rogers of Steckler Gresham Cochran in Dallas.
U.S. District Court for the Southern District of Ohio case number 1:17-cv-00754-TSB