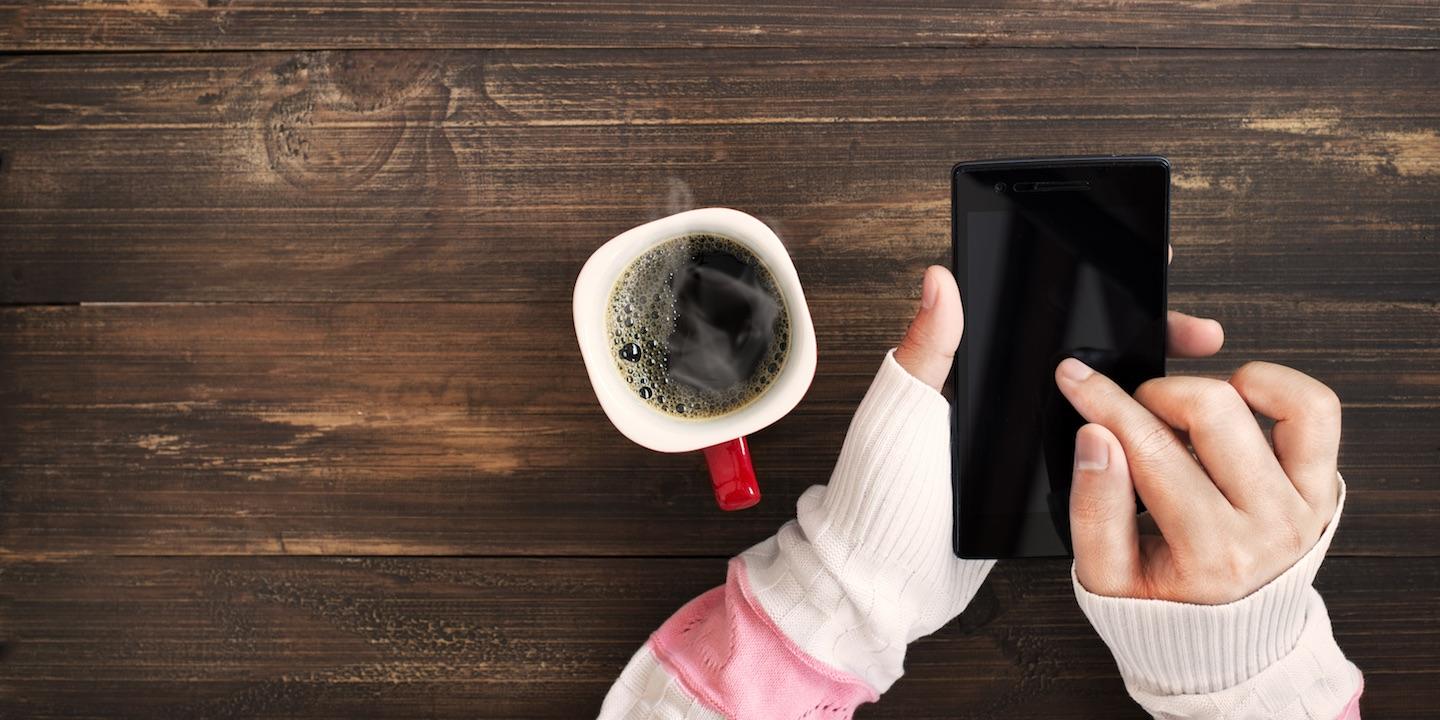 LOS ANGELES (Legal Newsline) — A Huntington Beach woman has filed a class action lawsuit against a construction company, citing alleged violation of telephone harassment statutes.
Denise Menichiello, individually and on behalf of all others similarly situated, filed a complaint on Oct. 13 in the U.S. District Court for the Central District of California against Myhomecenters.net, which does business as Top Construction, and others for alleged violations of the Telephone Consumer Protection Act (TCPA).
According to the complaint, the plaintiff alleges that, in June 2017, she was contacted by the defendants on her home telephone in an attempt to solicit her to purchase the company's services. The plaintiff claims she received numerous solicitations calls from the defendants that were not for emergency purposes.
The plaintiff alleges the defendants made solicitation calls within a 12-month period without prior consent and illegally contacted individuals belonging to a class whose telephone numbers were on the National Do-Not-Call Registry.
The plaintiff requests a trial by jury and seeks statutory damages of $500 for each violation, treble damages and all other relief the court deems proper. She is represented by Todd M. Friedman, Adrian R. Bacon and Meghan E. George of the Law Offices of Todd M. Friedman PC in Woodland Hills, Calif.
U.S. District Court for the Central District of California Case number 8:17-cv-01793-AG-DFM