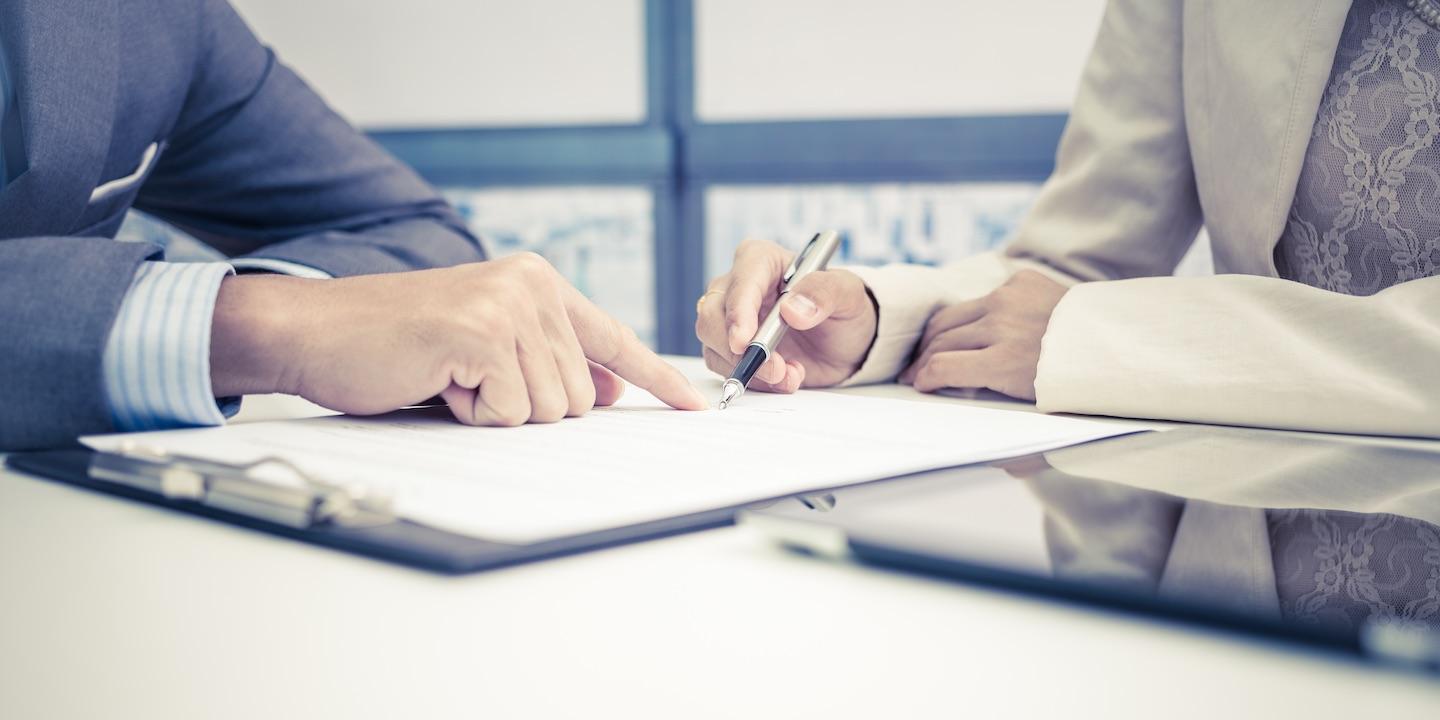 LOS ANGELES (Legal Newsline) — Several consumers have filed a class action lawsuit against a clothing company for alleged fraud and unjust enrichment.
Stella Lemberg, Jeni Laurence, Amanda Bluder and Carissa Stuckart, on behalf of themselves and all others similarly situated, filed a complaint on Oct. 13 in the U.S. District Court for the Central District of California against LuLaRoe LLC and others for alleged violations of California's Business and Professions Code.
According to the complaint, the plaintiffs allege that they were solicited by the defendant to conduct direct sales, requiring them to agree on a contract, purchase wholesale clothing and pay an for initial inventory investment of $5,000 to $8,000 in advance with a promised return of inventory for a 100 percent buyback if the clients wanted to terminate their businesses. The class claims they were unable to return the clothes and received no refund.
The plaintiffs allege the defendants failed to follow imposed agreements by refusing to provide 100 percent refunds on inventory and shipping costs when the clients canceled their consultant status.
The plaintiffs request a trial by jury and seek judgment for nominal, actual and compensatory damages, restitution of all monies, expenses and costs, pre- and post-judgment interest, and other relief the court deems proper. They are represented by Amber L. Eck and Aaron M. Olsen of Haeggquist & Eck LLP in San Diego and Peter S. Pearlman and Kelly M. Purcaro of Cohn, Lifland, Pearlman, Herrmann & Knopf LLP in Saddle Brook, N.J..
U.S. District Court for the Central District of California Case number 5:17-cv-02102-AB-SHK