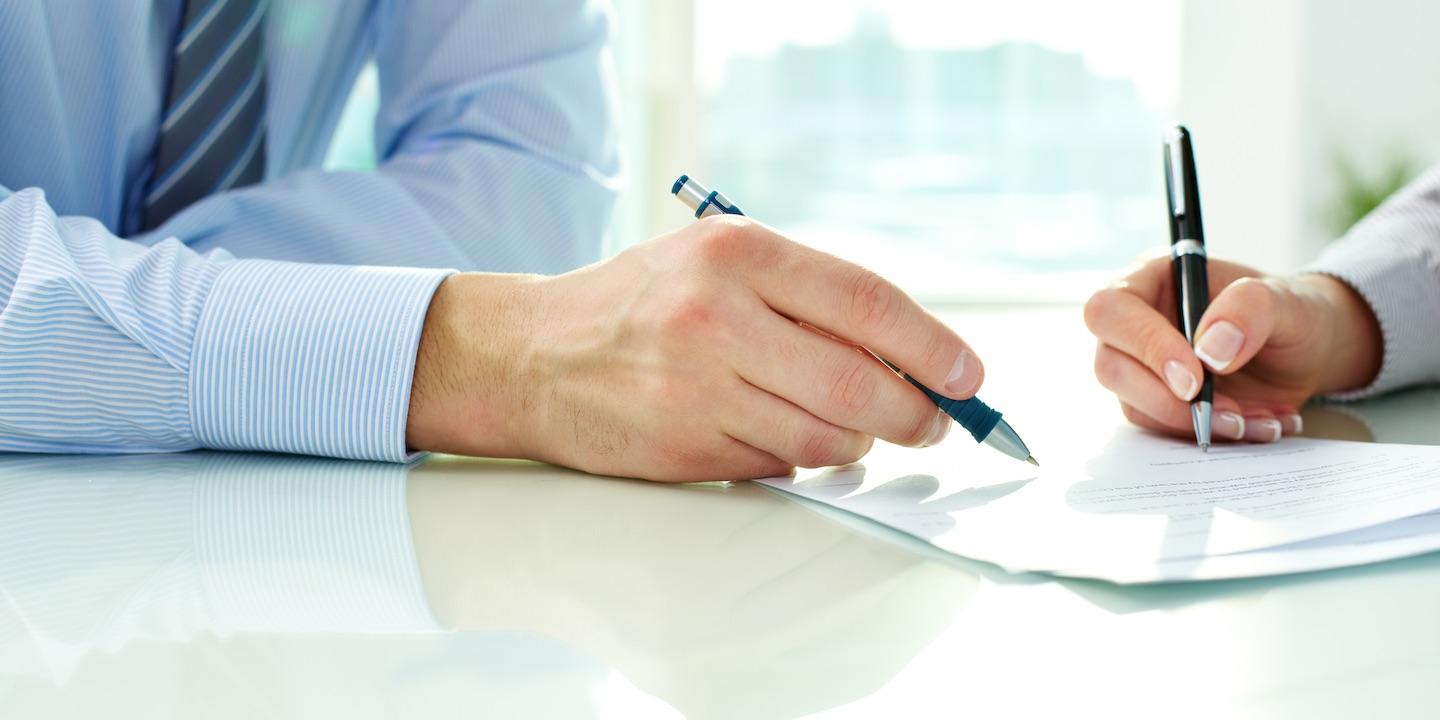 HACKENSACK, N.J. (Legal Newsline) — A former gym member has filed a class action lawsuit against a New Jersey fitness facility for alleged fraudulent misrepresentation and unjust enrichment.
Santos Jiatz, on behalf of himself and others similarly situated, filed a complaint on Aug. 3 in the Superior Court of New Jersey in Bergen County against Town Sports International Holdings Inc., which does business as New York Sports Clubs, for alleged violations of the Truth in Consumer Contract, Warranty and Notice Act (TCCWNA).
On Oct. 6, the defendant removed the case to U.S. District Court for the District of New Jersey.
According to the complaint, the plaintiff alleges that on Oct. 1, 2014, he started a membership agreement with the defendant for six months to use its facilities after agreeing to monthly payments on his credit card. The defendant also claimed that membership would automatically cancel at the end of six months, but the defendant continued to debit his credit/debit card for $64.19 from May 1, 2015, until January 2017, for a total overcharge of $1,347.99, the complaint said.
Jiatz never received what was owed him despite his demand for a refund, according to the complaint..
The plaintiff holds the defendant responsible for an alleged failure to fully provide any consumer with true and enforceable terms and conditions in the agreement and instead provided false information and misrepresented that certain terms are enforceable when in fact they were not.
The plaintiff requests a trial by jury and seeks judgment for declaratory and injunctive relief, for actual damages, attorneys' fees, costs, pre- and post-judgment interest and for other relief deemed acceptable by the court. He is represented by Michael A. Galpern, Andrew P. Bell and James A. Barry of Locks Law Firm LLC in Cherry Hill, N.J., and Charles N. Riley of the Law Offices of Charles N. Riley LLC in Cherry Hill.
Superior Court of New Jersey - Bergen County Case number 2:17-cv-07989-SDW-SCM