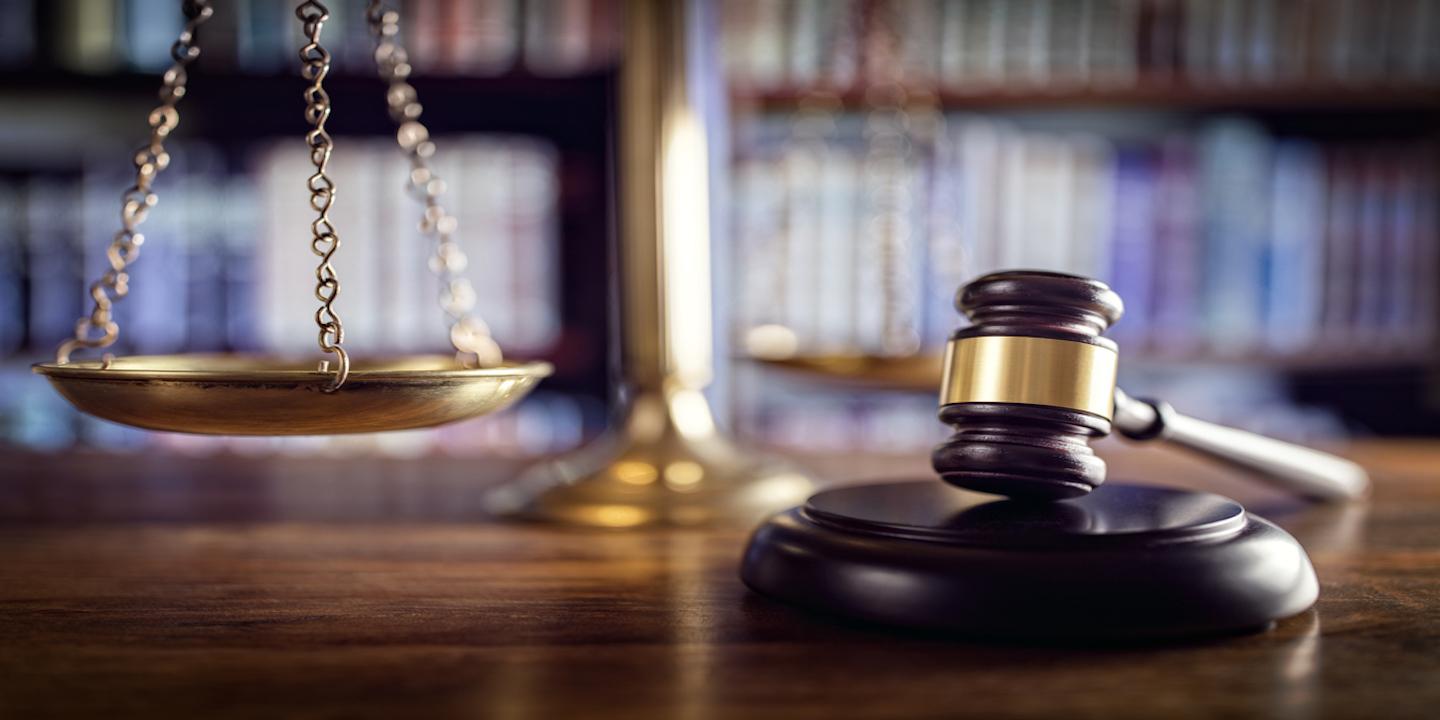 MIAMI (Legal Newsline) – Consumers have filed a class action lawsuit against a Florida timeshare company over allegations that the company used misleading business practices to sell the vacation properties.
Stephen Potje, Tamela Potje, Sharon Davis, et al. filed a complaint individually and on behalf of all others similarly situated on Sept. 22 in the U.S. District Court for the Southern District of Florida against Bluegreen Corp. alleging violation of Florida's False Advertising Law and Deceptive and Unfair Trade Practices Act.
According to the complaint, the plaintiffs allege that the defendant made multiple oral false promises about its timeshares regarding the ability to cancel and refund the timeshares. They allege they were caused substantial economic injury due to the purportedly fraudulent business practice of the defendant to convince them to spend money on services that were not as promised, and which they had no way of knowing to be false until after they entered into a purchase agreement.
The plaintiffs hold Bluegreen Corp. responsible because the defendant allegedly designed a business scheme to obtain money or property under false pretenses and deceived consumers into believing that they would be able to refund the timeshares they had purchased if dissatisfied with the benefits.
The plaintiffs seek judgment against defendant, certify the class action, restitution of the funds, statutory damages, attorneys' fees, costs, and all other relief that the court deems just. They are represented by Jason K. Whittemore of Wagner McLaughlin PA in Tampa, Florida.
U.S. District Court for the Southern District of Florida case number 17-C-81055