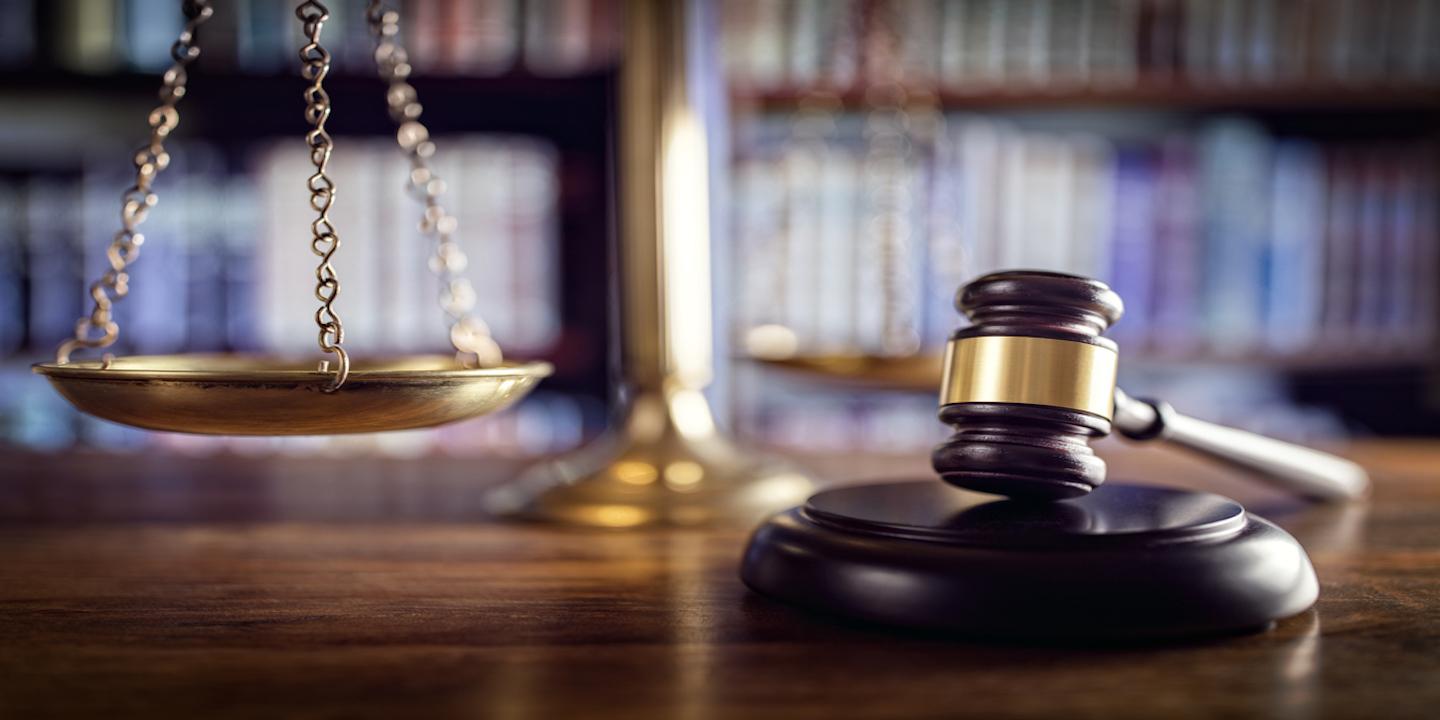 LOS ANGELES (Legal Newsline) – An Ohio consumer alleges an anti hair-loss shampoo marked by a California company is not 100 natural as its label claims.
Doniel Elbaz filed a complaint on Sept. 26 in the U.S. District Court for the Central District of California against Vital's International Group, doing business as pura d'or, and Does 1 to 100 alleging that they violation of California's Consumer Legal Remedies Act and Unfair Business Practices Act.
According to the complaint, the plaintiff alleges that on April 2, he purchased the defendants' pura d'or Gold Line Anti Hair-Loss shampoo on their website because the product is labeled as 100 percent natural. The plaintiff claims that the representation is false as the shampoo is not 100 percent natural because it includes synthetic material cocamidopropyl betaine.
The plaintiff holds Vital's International Group doing business as Pura D'or and Does 1 to 100, inclusive responsible because the defendants allegedly failed its duty to disclose that the shampoo contains CAPB, a synthetic chemical surfactant and made intentional misrepresentations, deceit and concealment of material facts.
The plaintiff requests a trial by jury and seeks judgment for punitive damages, disgorgement of all profits wrongfully earned, award of attorney's fees, costs, expenses, pre- and post-judgment interest, and for such other and further relief as the court deems just and proper.
He is represented by Jason M. Frank and Scott H. Sims of Frank Sims & Stolper LLP in Irvine, California and Todd D. Thibodo of Law Offices of Todd D. Thibodo in Encino, California.
U.S. District Court for the Central District of California case number 8:17-cv-01673-JLS-DFM