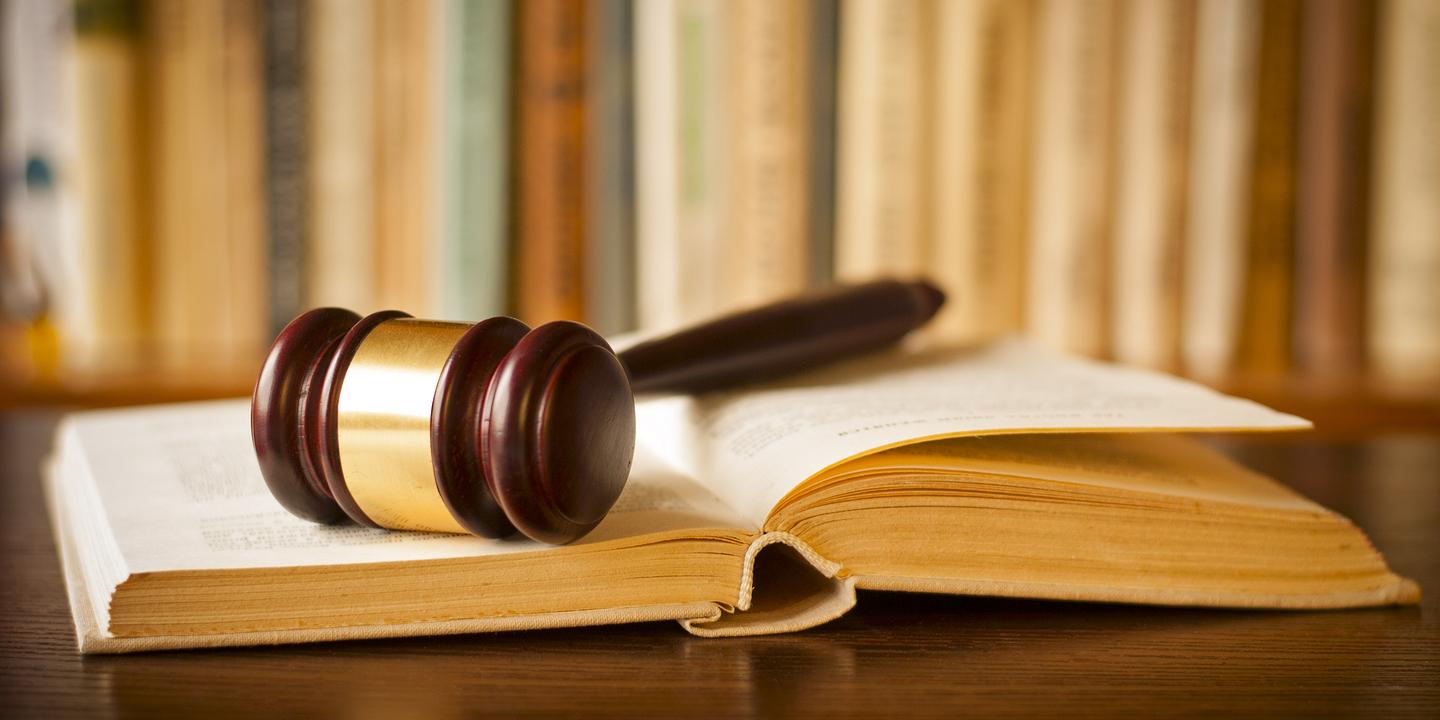 NEW YORK (Legal Newsline) – A New Jersey organization has filed suit over allegations that the defendant parties conspired to delay a lawsuit.
Oorah Inc. filed a complaint on Sept. 20 in the U.S. District Court for the Southern District of New York against Kane Kessler PC, Gerard Schiano-Strain Esq., Birch Communications Inc., Ronald Kuzon and John Does 1-10 alleging violation of New Jersey law, fraudulent conveyances and other counts.
According to the complaint, "Oorah had contracted with Covista Communications Inc. to sell Covista's telecommunications services in exchange for a percentage of the monthly fees paid by Covista's customers. By 2009, Covista had fallen behind in its payments to Oorah and, despite repeated promises to get current, it never did. Oorah finally sued in 2011 after learning that Covista had been intentionally misclassifying customers so as not to include their revenues in the calculation of the commissions owed."
The suit states Kane Kessler was litigation counsel, Birch was a recipient of the allegedly fraudulently conveyed assets and Kuzon was general counsel. The plaintiff alleges the defendants created fake invoices, falsely reported to the court that they were searching and gathering date for verify the commissions owed and delayed action.
The plaintiff holds Kane Kessler PC, Gerard Schiano-Strain Esq., Birch Communications Inc., Kuzon and John Does 1-10 responsible because the defendants allegedly benefited from the scheme to prevent plaintiff from getting paid and destroyed records that would have revealed how much is owed to plaintiff.
The plaintiff requests a trial by jury and seeks judgment against defendants in the amount to be determined at trial, prejudgment interest, attorney's fees, punitive damages, costs of action and further relief as the court deems just. It is represented by Steven G. Storch of Storch Amini PC in New York.
U.S. District Court for the Southern District of New York case number 17-C-7175