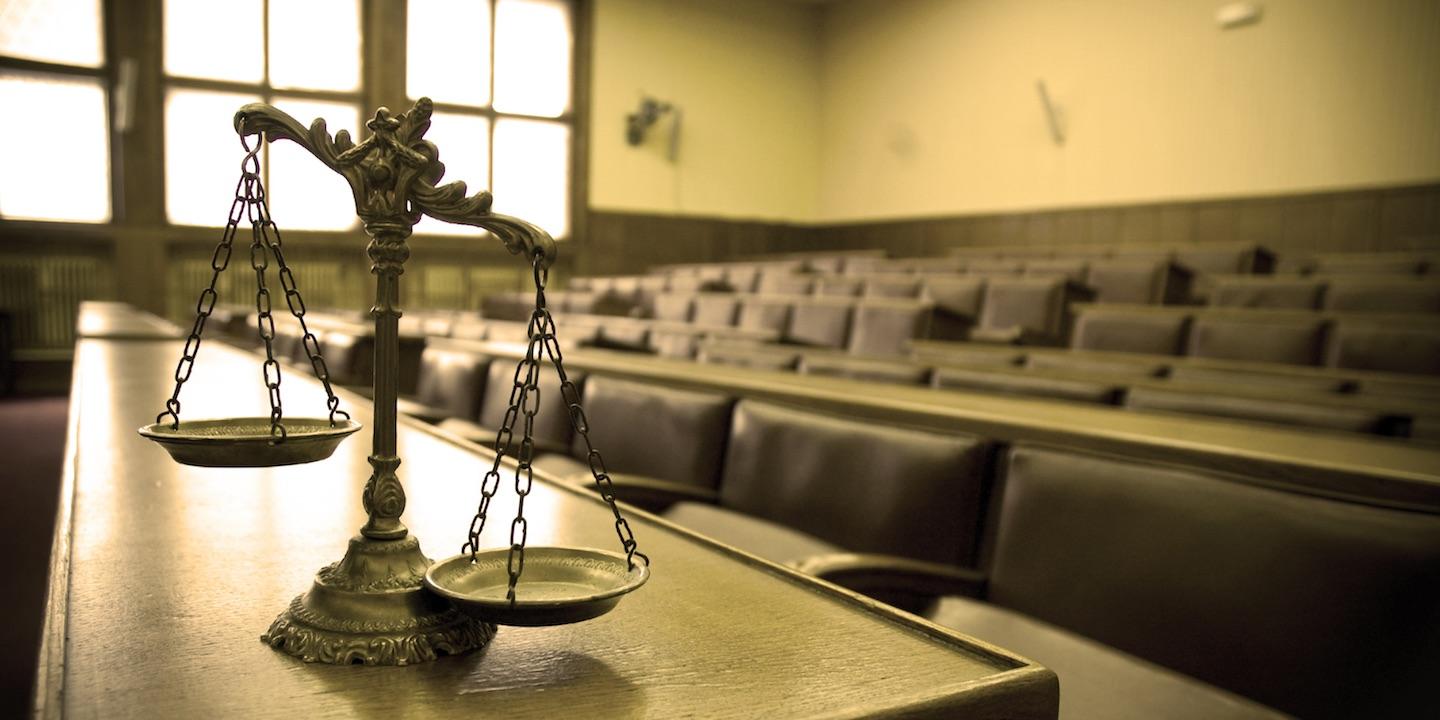 LOS ANGELES (Legal Newsline) – A California consumer claims that his assignor was misled into believing that cereal box had more product in it than it actually did because of the package design.
David Greenstein filed a complaint July 28 in the Los Angeles Superior Court against Gilster-Mary Lee Corp. and Does 1-5 alleging violation of California business and profession code.
According to the complaint, the plaintiff alleges that his assignor, Laurel Greenstein, purchased a box of Hospitality Raisin Bran cereal that purportedly contained 60 percent nonfunctional slack-fill.
The plaintiff holds Gilster-Mary Lee Corp. and Does 1-5 responsible because the defendants allegedly enticed plaintiff's assignor to purchase their product with the excessive slack-fill with intent to deceive and gain more profit.
The plaintiff requests a trial by jury and seeks judgment against defendants for damages, injunctive orders, punitive and/or exemplary damages, costs of suit and other orders as the court deems proper. He is representing himself.
The defendant removed the case to the U.S. District Court for the Central District of California on Sept. 20.
U.S. District Court for the Central District of California case number 17-C-6928