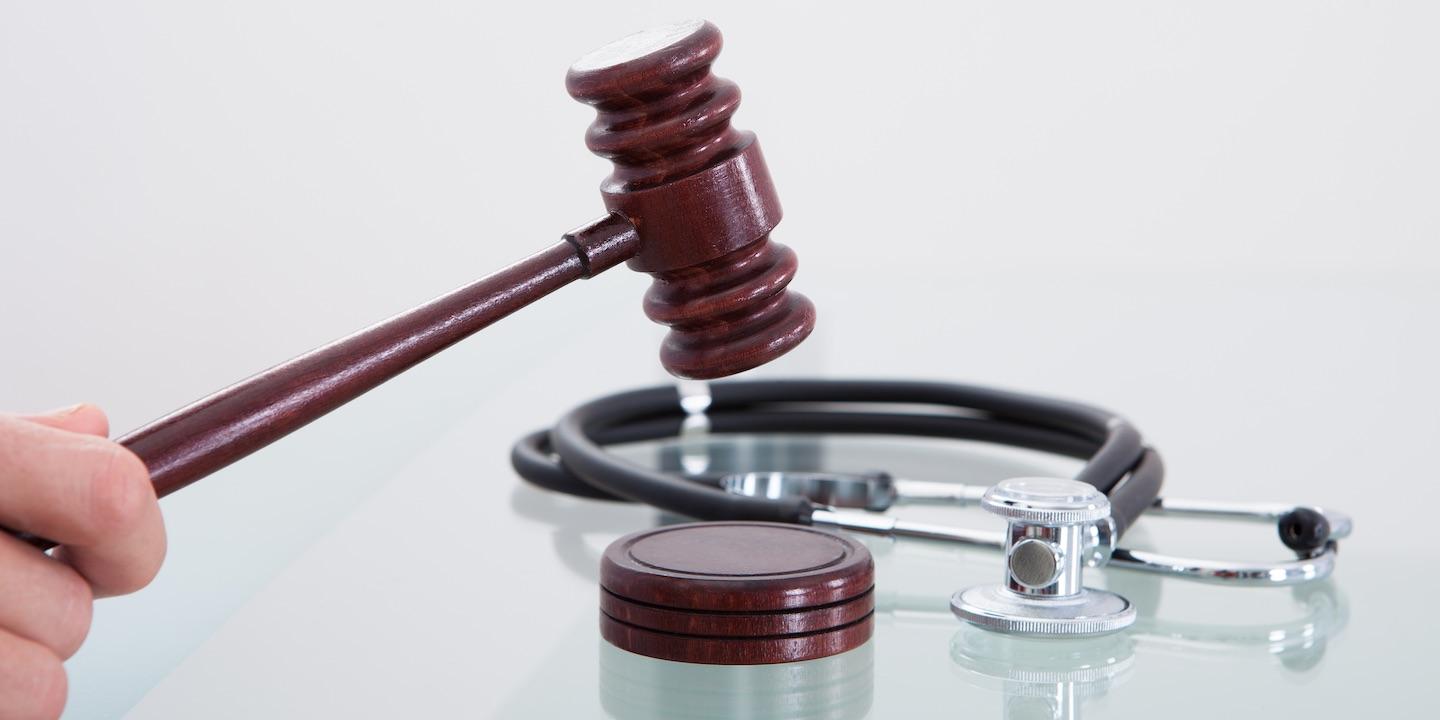 AKRON, Ohio (Legal Newsline) – A Canton, Ohio, doctor specializing in internal medicine is alleged to have sent fraudulent claims to the state's Medicaid program.
The state of Ohio filed a complaint on Sept. 8 in the U.S. District Court for the Northern District of Ohio against Joseph P. Thomas, M.D. alleging violation of Ohio Revised Code.
According to the complaint, the plaintiff alleges that the defendant "by deception, did obtain or attempt to obtain payments under the Ohio Medicaid Program to which the defendant was not entitled pursuant to his provider agreement, or the rules of the federal government or the rules of the Ohio Medicaid director relating to the Ohio Medicaid Program."
The suit states the defendant sought reimbursement for tests that were not performed, not reasonable or medically necessary or falsified those tests.
The plaintiff requests a trial by jury and seeks triple the amount of the plaintiff's damages, interest, payment of a sum of no less than $5,000 and not more than $10,000 for each deceptive claim, all legal fees, interest and any other relief as the court deems just. It is represented by Maritsa A. Flaherty and Susan R. Schultz of Health Care Fraud Section of the Ohio Attorney General's office in Columbus, Ohio.
U.S. District Court for the Northern District of Ohio case number 5:17-cv-01898-JRA