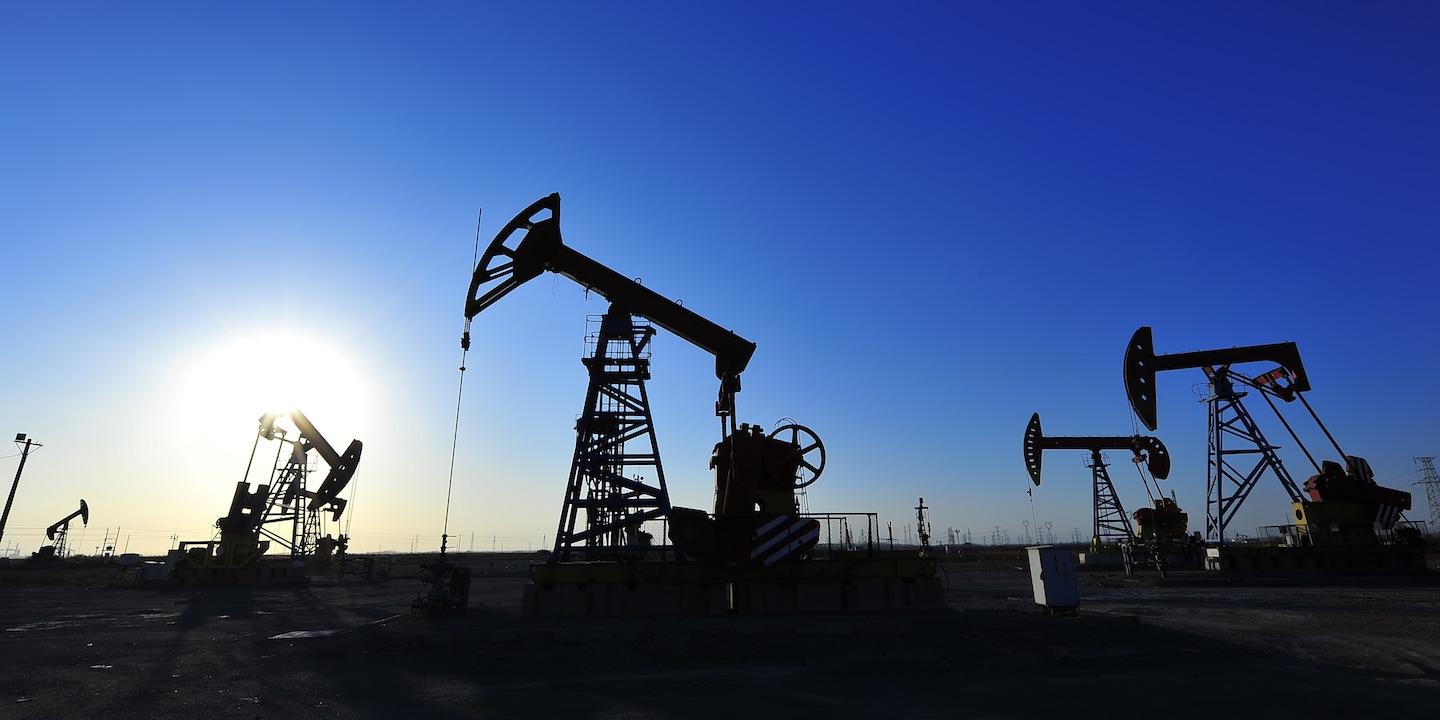 PROVIDENCE, R.I. (Legal Newsline) – A nonprofit organization that works to protect New England waterways alleges a bulk storage and fuel terminal on the shore of the Providence River does not comply with a permit.
Conservation Law Foundation Inc. filed a complaint on Aug. 28 in the U.S. District Court for the District of Rhode Island against Shell Oil Products US, Shell Oil Co., Shell Petroleum Inc., Shell Trading (US) Co., Royal Dutch Shell plc and Motiva Enterprises LLC alleging violation of the Water Pollution Control Act.
According to the complaint, the plaintiff alleges that the defendants' terminal in Providence, Rhode Island is violating federal law. It alleges that the terminal is discharging toxic pollutants known to be harmful to humans and aquatic life because its failure to comply with a Rhode Island Pollutant Discharge Elimination System permit.
The plaintiff requests a trial by jury and seeks injunctive relief, civil penalties of up to $37,500 per day per violation, up to $51,570 per day per violation, and up to $52,414 per day per violation, compensatory mitigation, all legal fees and any other relief as the court deems just. They are represented by Amy E. Moses of Conservation Law Foundation in Providence, Rhode Island.
U.S. District Court for the District of Rhode Island case number 1:17-cv-00396-WES-LDA