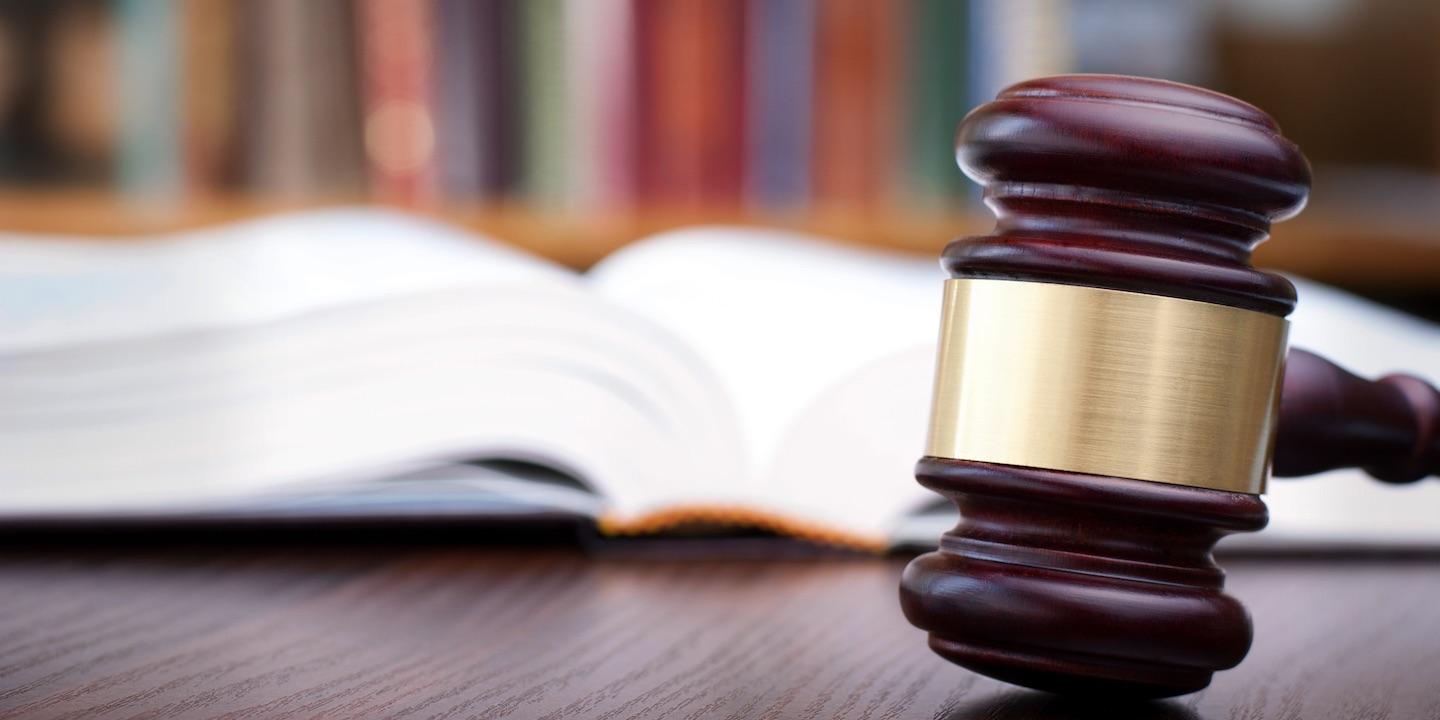 OAKLAND, Calif. (Legal Newsline) – Two consumers allege that household cleaning products advertised as "green" are misrepresented.
Adam Cooper and Ryan Matuszewski filed a complaint on behalf of others similarly situated on Aug. 21 in the U.S. District Court for the Northern District of California, Oakland Division against The Clorox Co. alleging violation of the state's Consumer Legal Remedies Act and other counts.
According to the complaint, the plaintiffs allege that the defendant's Green Works household cleaning products are advertised as "naturally derived." The plaintiffs hold The Clorox Co. responsible because the defendant's products allegedly contain chemical ingredients such as sodium lauryl sulfate and methylisothiazolione, which they claim can be harmful to human health.
The plaintiffs request a trial by jury and seek order the defendant to properly label their products, restitution, disgorgement, enjoin the defendant, monetary damages, statutory damages, punitive damages, all legal fees and any other relief as the court deems just. They are represented by Kim E. Richman and Jaimie Mak of Richman Law Group in San Francisco.
U.S. District Court for the Northern District of California, Oakland Division case number 3:17-cv-04854-JCS