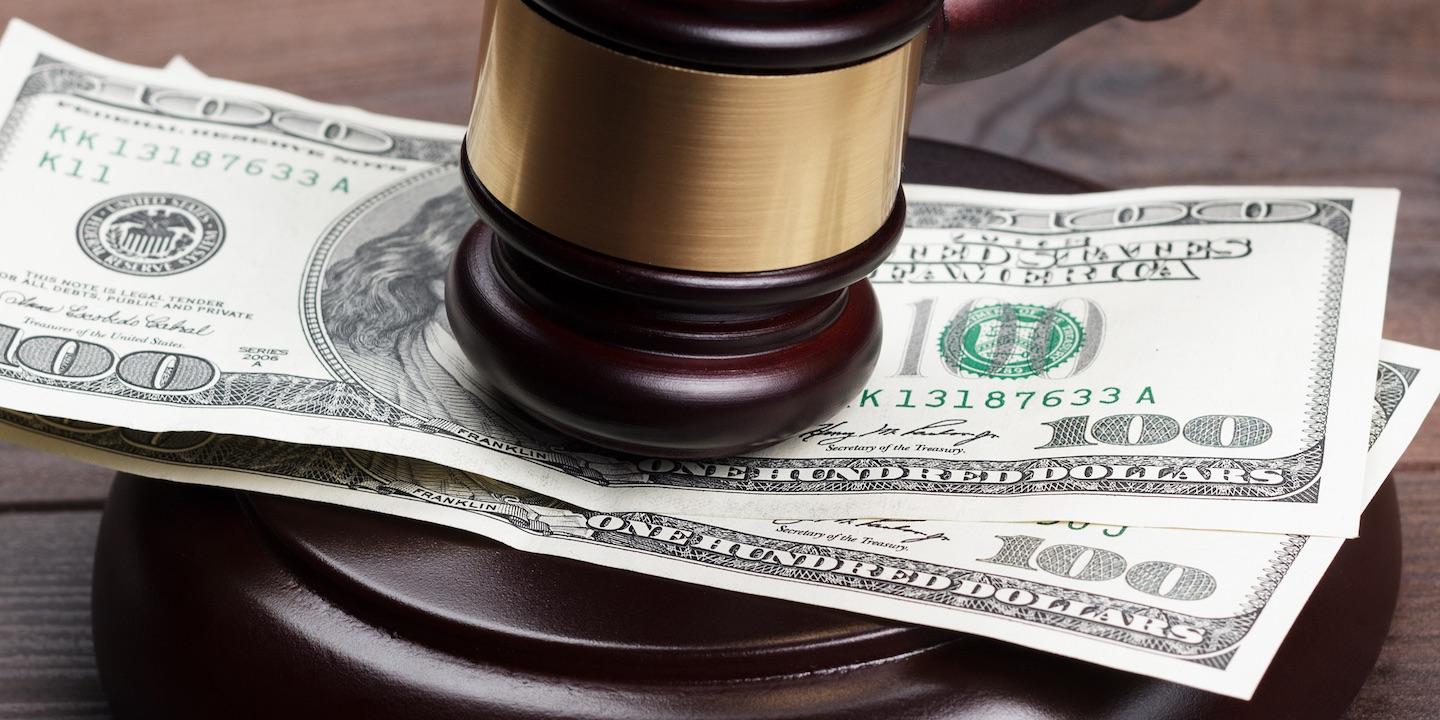 BOSTON (Legal Newsline) — Massachusetts Attorney General Maura Healey announced Aug. 8 that Wilmington Wiring Corporation (WWC) and owner John Garrett will pay more than $100,000 after allegations of intentionally failing to properly pay employees working on a public project for the city of Worcester to repair streetlights.
Healey's office cited the defendants with failure to pay the prevailing wage, failure to furnish payroll records, and failure to furnish certified payroll records to the Attorney General's Office.
According to Healy, the defendants failed to pay six employees the right wages on the public works project. Massachusetts has a prevailing wage law mandating that contractors and subcontractors working on public construction projects need to pay employees a special minimum wage based on occupational classification.
"Prevailing wage laws ensure workers are paid a real, living wage and level the playing field for companies that play by the rules," Healey said. "Workers, honest employers and taxpayers lose when companies fail to follow wage and hour laws."
Assistant attorney general Erik Bennett and investigator Tom Lam, both of Healey's Fair Labor Division, handled the case for Massachusetts.