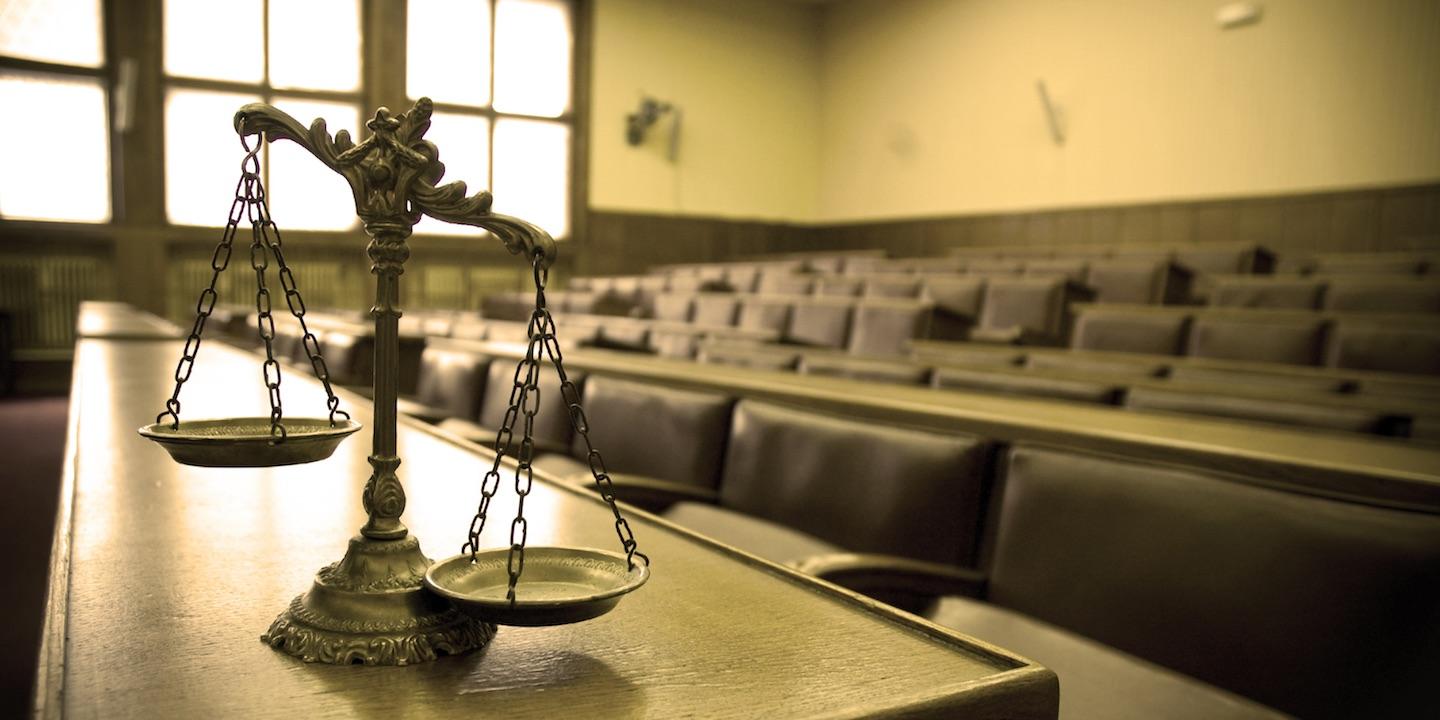 CHICAGO (Legal Newsline) – A South Carolina man has filed a class action lawsuit over allegations that investment analysts caused injury to him and his money and property.
Michael D. Green filed a complaint on behalf of all others similarly situated on Aug. 3 in the U.S. District Court for the Northern District of Illinois against Morningstar Inc., Prudential Investment Management Services LLC, and Prudential Retirement Insurance and Annuity Co. citing the Employee Retirement Income Security Act and the Racketeer Influenced and Corrupt Organizations Act.
According to the complaint, the plaintiff invested in the employee benefit pension plan Rollins Plan and GoalMaker. The suit states that GoalMaker only used seven of the 16 investment choices available under the Rollins Plan and the plaintiff alleges that the majority of investment choices selected for GoalMaker were for the purpose of providing additional and hidden compensation for the defendants.
The plaintiff requests a trial by jury and seeks compensatory damages, treble damages, all legal fees, enjoin the defendants and any other relief as the court deems just. He is represented by Austin Tighe and Michael Angelovich of Nix Patterson & Roach LLP in Austin, Texas.
U.S. District Court for the Northern District of Illinois case number 1:17-cv-05652