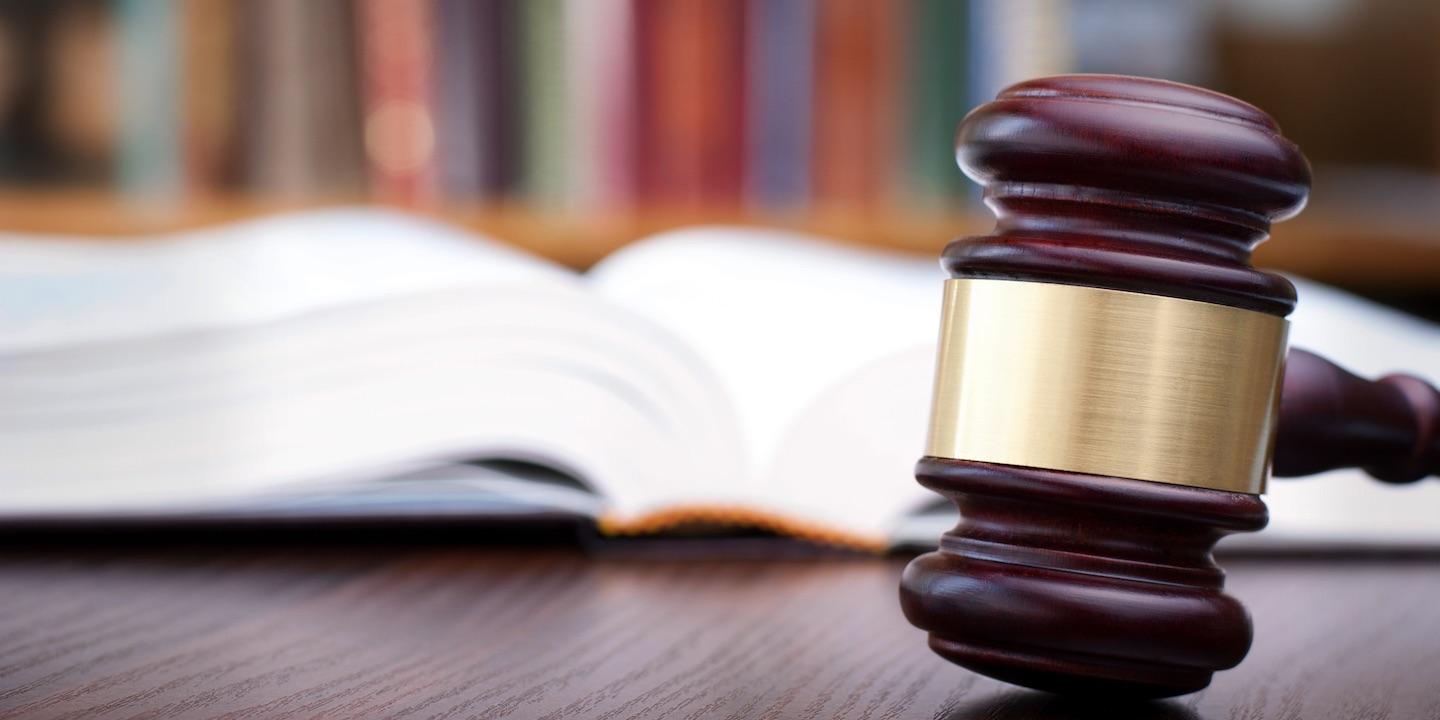 LOS ANGELES (Legal Newsline) – Consumers have filed a class action lawsuit against a dietary and herbal supplement manufacturer over claims it exploits the lesser-educated Vietnamese population with its advertising.
Long Nguyen, Thuy Tran and Luong Tran filed a complaint on behalf of themselves and all others similarly situated and the general public on July 31 in the U.S. District Court for the Central District of California against Lotus by Johnny Dung Inc., formerly known as Jade Lotus Way Inc., citing the Consumer Legal Remedies Act and the False Advertising Law.
The plaintiffs allege that the defendant advertises that its dietary and herbal supplements in its Vietnamese language advertisements that its products can cure asthma, kill cancer and strengthen the immune system by 900 percent.
The plaintiffs hold Lotus by Johnny Dung Inc. responsible because the defendant allegedly made false marketing regarding the health benefits their dietary supplements.
The plaintiffs request a trial by jury and seek damages, restitution and disgorgement, injunctive relief, order the defendant to engage in a corrective advertising campaign, all legal fees and any other relief as the court deems just. They are represented by Mike N. Vo of Law Offices of Mike N. Vo, APLC in Irvine, California, and Dennis P. Riley and Rena E. Kreitenberg of Mesisca, Riley & Kreitenberg LLP in Los Angeles.
U.S. District Court for the Central District of California, Southern Division case number 8:17-cv-01317-JVS-JDE