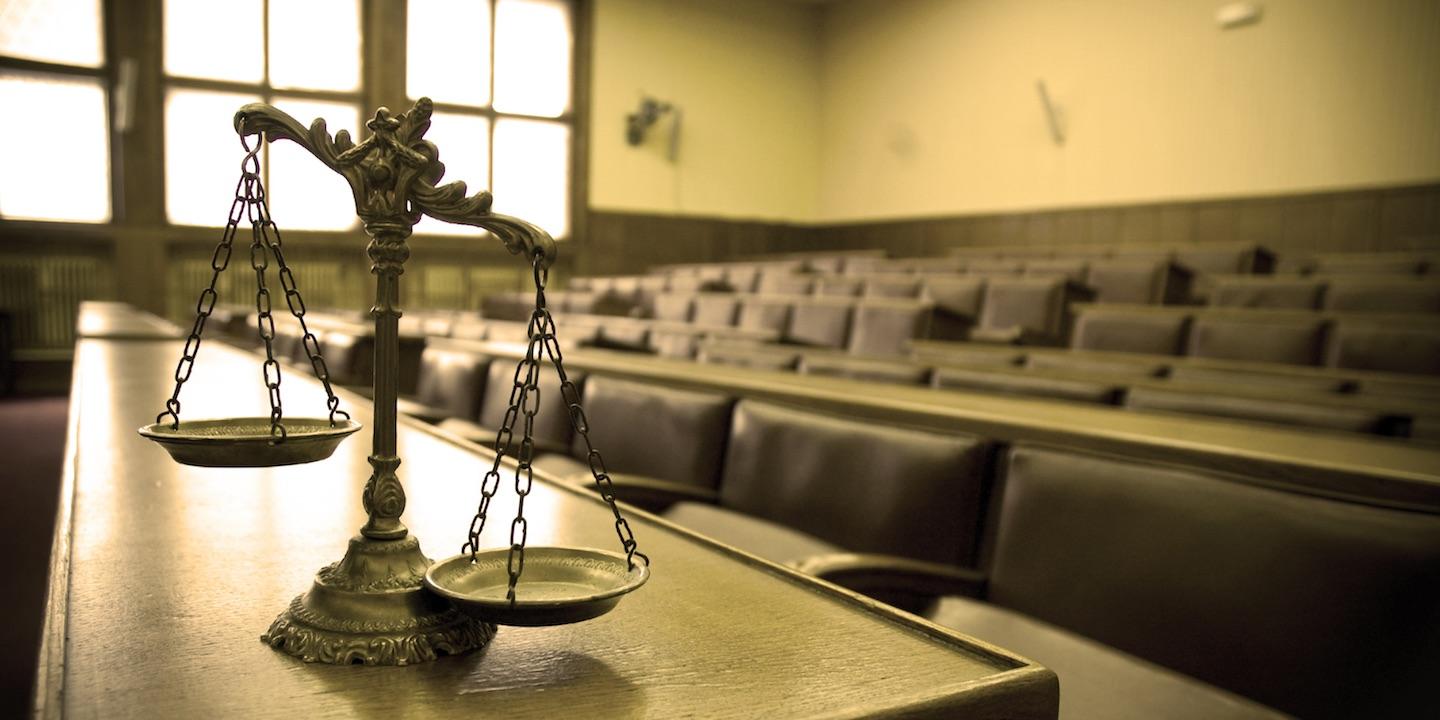 FORT WORTH, Texas (Legal Newsline) – The owner of a Texas property that was previously leased for decades is seeking payment to help clean up hazardous substances allegedly left on the property by a previous tenant.
Union Pacific Railroad Co. filed a complaint on July 14 in the U.S. District Court for the Northern District of Texas, Fort Worth Division against Alliedsignal Inc., now known as Honeywell International Inc.; Gamtex Industries Inc.; GNB Battery Technologies Inc., now known as Exide Technologies; Kamen Inc.; and National Metals Co., now known as Sims Metal Management citing the Comprehensive Environmental Response, Compensation and Liability Act and the Texas Solid Waste Disposal Act.
According to the complaint, the plaintiff owns a parcel of property at 210 NW Fourth Street in Fort Worth and from 1947 to 1988, that parcel was leased by the plaintiff and its predecessors in interest. The plaintiff alleges that the site has been contaminated with hazardous substances, including lead, from when the property was used by National Metal & Smelting Co. The suit states that the defendants had a business relationship with National Metal & Smelting Co.
The plaintiff alleges that it has demanded that the defendants assume responsibility for all or a portion of the costs for the remediation of the site, but the defendants have refused.
The plaintiff seeks order the defendants to pay the plaintiff plus interest, and any other relief as the court deems just. It is represented by Michael W. Dobbs of Kelley Drye/Jackson Gilmour & Dobbs in Houston.
U.S. District Court for the Northern District of Texas, Fort Worth Division case number 4:17-cv-00571-A