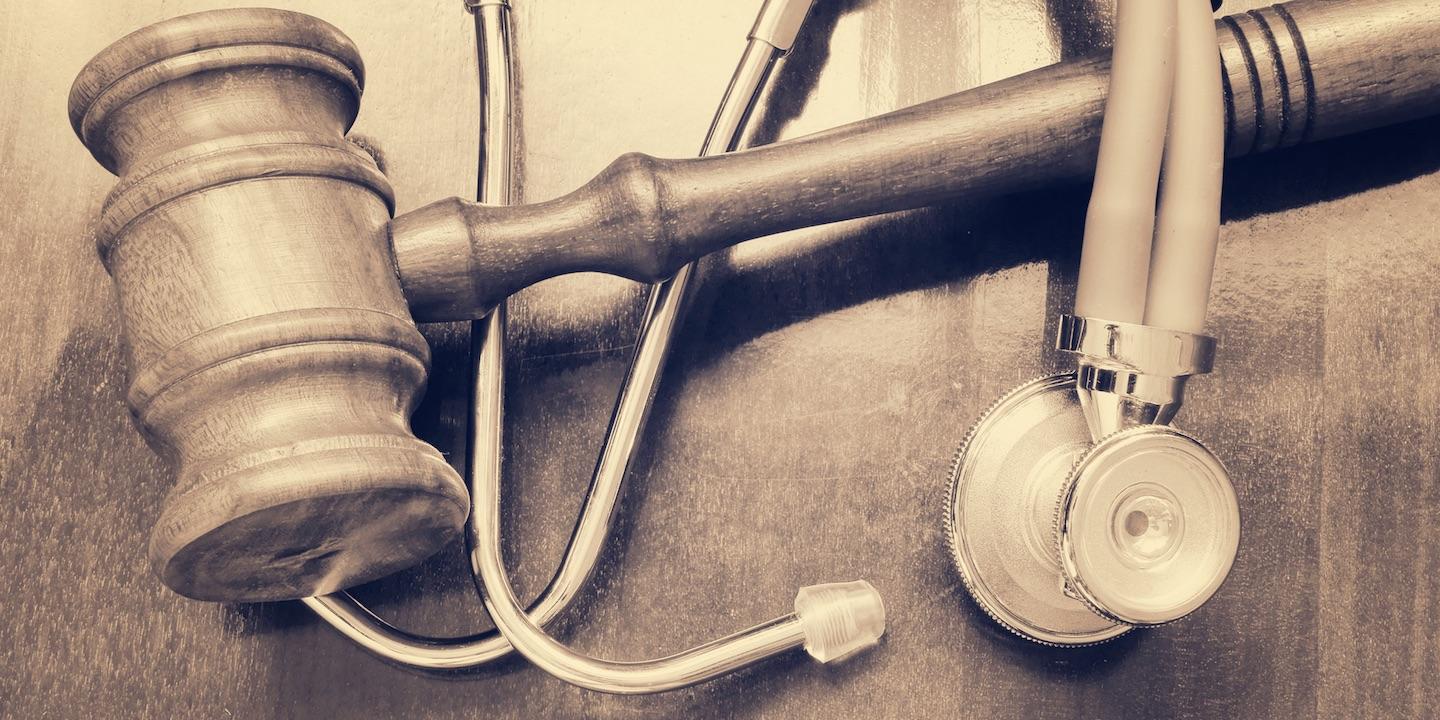 BALTIMORE, Md. (Legal Newsline) – The Maryland Court of Appeals concluded that a expert cited in a lead exposure case did not provide support for her conclusion that exposure could cause a clinical diagnosis of attention-deficit hyperactivity disorder.
The court on July 11 remanded the case of Starlena Stevenson v. Stanley Rochkind back to where it was originally filed, Baltimore Circuit Court.
Starlena Stevenson lived for a time as a toddler in a home owned by Stanley Rochkind. When she was 2 and 3, the level of lead in her blood was found to be higher than normal, and her mother noticed she had been eating flaking paint. There was flaking paint on the front porch, windowsills and floors.
At the age of 5, Stevenson was diagnosed with attention-deficit hyperactivity disorder (ADHD) by Dr. Thomas Ley. He evaluated her cognitive functioning as "low average to borderline." Stevenson continued to have issues in school despite being treated with Dexedrine, Ritalin and Adderall. At age 13, Stevenson attempted suicide and was diagnosed with depression and anxiety disorder.
Suit was filed against Rochkind in 2011 for violations of the Maryland Consumer Protection Act. The property at Fairview Avenue in which Stevenson had lived with her mother was found to have lead-based paint on more than 20 interior and exterior surfaces when it was tested in July 2012 by Arc Environmental Inc.
According to the opinion, "In February 2013, Cecilia Hall-Carrington, M.D., a pediatrician, filed a report concluding to 'a reasonable degree of medical probability' that Stevenson was poisoned by lead at Fairview, and that 'her lead poisoning is a significant contributing facto' to her neuropsychological problems, including her ADHD."
Rochkind filed motions to exclude the testimony of Hall-Carrington that said lead exposure caused the cognitive issues of Stevenson. The court denied the motions.
The jury found in favor of Stevenson and awarded her $534,000 in non-economic damages and $829,000 in economic damages. That decision was appealed.
Maryland Rule 5-702(3) states that a court must determine "whether a sufficient factual basis exists to support the expert testimony." Rochkind argued that the scientific community doesn't endorse as factual the idea that there is a causal link between lead and ADHD. The Maryland Court of Appeals did not rule on that.
However, in her opinion, Judge Sally Adkins concludes: "Dr. Hall-Carrington did not have a sufficient factual basis for her testimony as required by Rule 5-702(3). Thus, the trial court abused its discretion in permitting her to opine that lead exposure can cause ADHD generally and that lead caused Stevenson's ADHD specifically."
The case was remanded to circuit court for a new trial on damages.