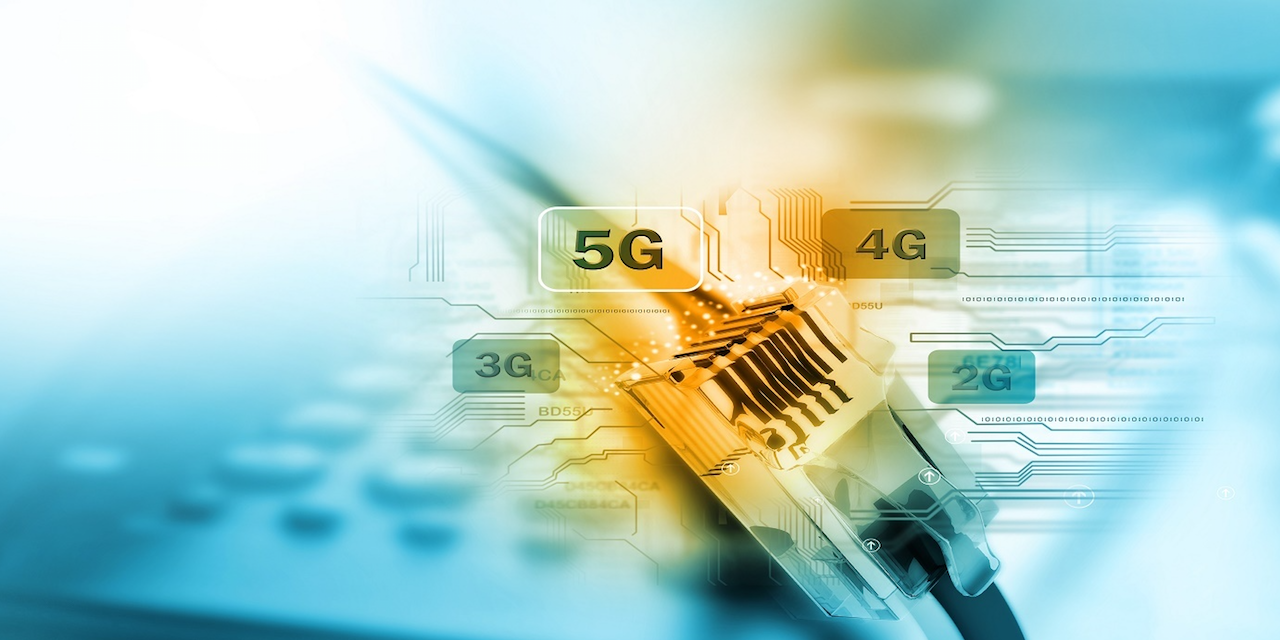 TACOMA, Wash. (Legal Newsline) – A Seattle man alleges he has suffered fraud as a result of a university's data breach.
Abhi Sheth filed a complaint on behalf of all others similarly situated on July 5 in the U.S. District Court for the Western District of Washington at Tacoma against Washington State University alleging violation of the Washington Data Disclosure Law and the Washington Consumer Protection Act.
According to the complaint, a hard drive owned by the defendant was stolen from a storage unit in April and contained personal identification of approximately one million people. The suit states the information was used by the defendant for research purposes over the course of 15 years and included the plaintiff's information.
The plaintiff alleges in April, he suffered a fraudulent charge on of his lines of credit for $196.58 and had to file a fraud claim. He alleges this was a result of the defendant's data breach.
The plaintiff requests a trial by jury and seeks monetary relief, actual and statutory damages, enjoin the defendant, court costs, interest and any further relief the court grants. He is represented by Kim D. Stephens of Tousley Brain Stephens PLLC in Seattle.
U.S. District Court for the Western District of Washington at Tacoma case number 3:17-cv-05511-RBL