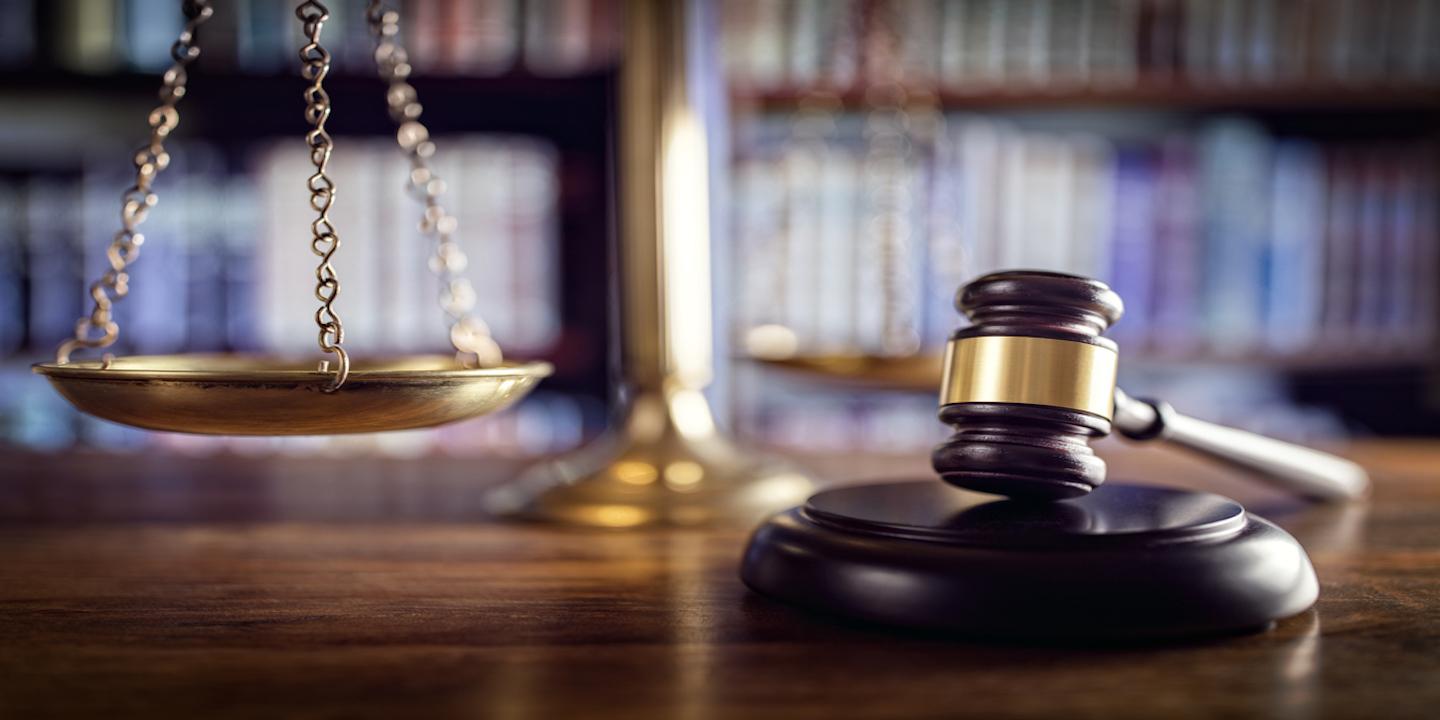 SAN FRANCISCO (Legal Newsline) — Two consumers have filed a class action lawsuit against Clorox, alleging negligent misrepresentation.
Joseph Gregorio of New York City and Patrick Quiroz of Orange County, California, filed a complaint, individually and on behalf of all others similarly situated July 5 in U.S. District Court for the Northern District of California against The Clorox Company, alleging false representations regarding the contents of their home cleaning products.
According to the complaint, Gregorio and Quiroz were damaged from being misled into buying a home cleaning product that was advertised as "natural." The plaintiffs allege Clorox knew that its products contain unnatural ingredients, including synthetic ingredients.
Gregorio and Quiroz seek trial by jury, compensatory, statutory and punitive damages, interest, restitution, engage in a corrective advertising, attorney fees and other costs of suit. They are represented by attorneys L. Timothy Fisher of Bursor & Fisher PC in Walnut Creek, California, and Scott Bursor of Bursor & Fisher in New York.
U.S. District Court for the Northern District of California case number 4:17-cv-03824-JCS