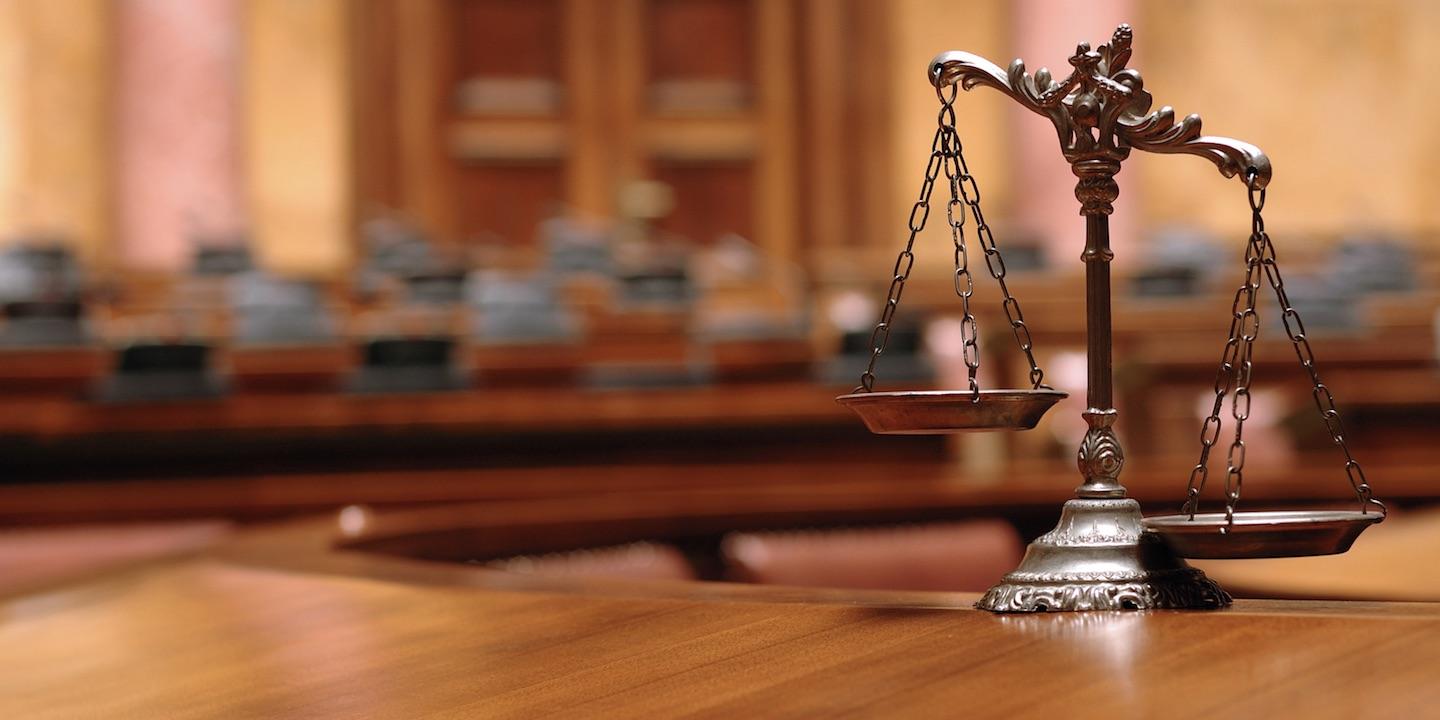 BOSTON (Legal Newsline) — Unknown individuals are suing Backpage.com LLC, Carl Ferrer, Michael Lacey and James Larkin for allegedly facilitating their sexual exploitation.
Jane Doe No. 1, Jane Doe No. 2. and Jane Doe No. 3. filed a complaint on June 12 in the U.S. District Court for the Middle District of Massachusetts, alleging that the defendants participated in sex trafficking.
According to the complaint, the plaintiffs allege that they were physically and psychologically damaged from being victims of human trafficking as children. The plaintiffs hold the defendants responsible for allegedly benefiting and participating in child sex trafficking ventures.
The plaintiffs request a trial by jury and seek actual and compensatory damages, punitive damages, attorney's fees, injunctive relief and further relief the court may deem just and equitable. They are represented by John T. Montgomery, Aaron M. Katz, Christine Ezzell Singer, Jessica L. Soto and Matthew D. LaBrie of Ropes & GFray LLP in Boston.
U.S. District Court for the District of Massachusetts case number 1:17-cv-11069-PBS