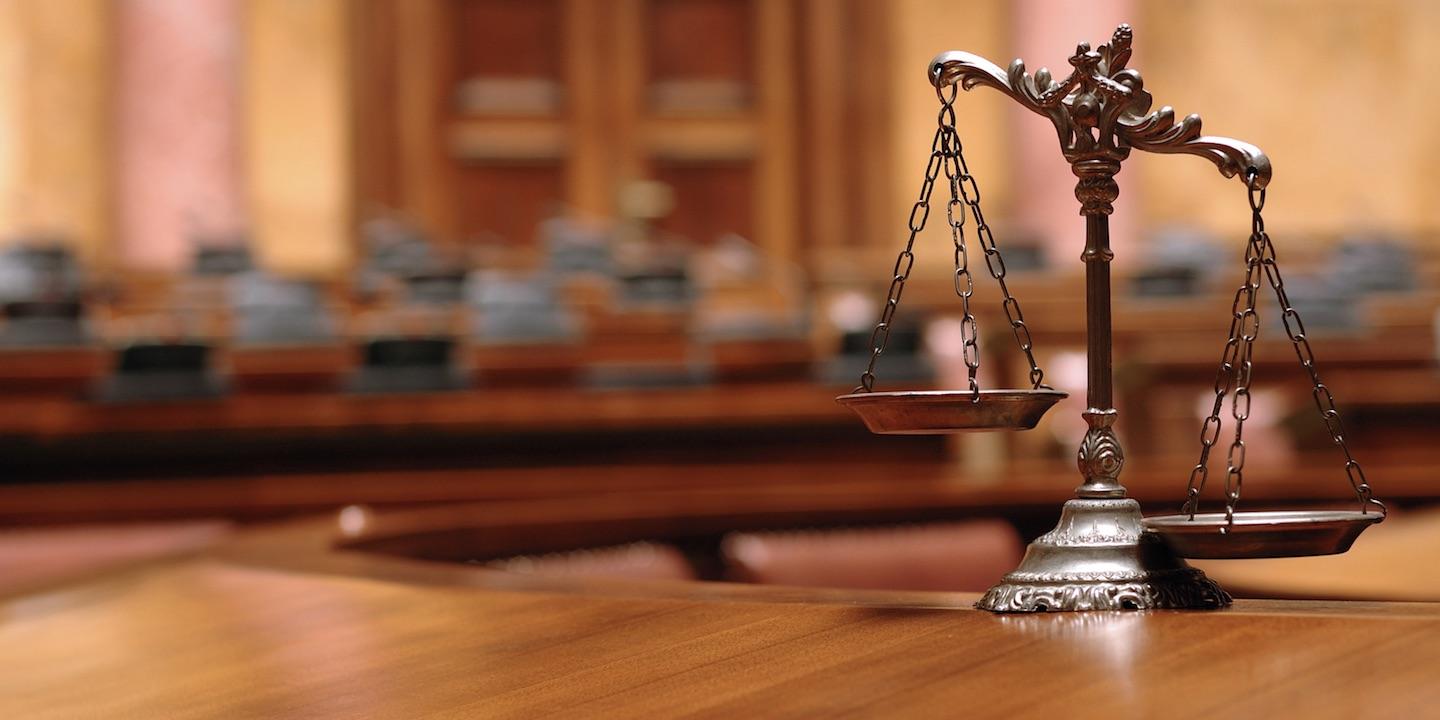 NEW YORK (Legal Newsline) — Three drivers have filed a class action lawsuit against Juno and other driving services, alleging negligent misrepresentation.
Mohammed Razzak, Mohammad Siddique and Mhammad Islam filed a complaint, individually and on behalf of others similarly situated, June 9 in U.S. District Court for the Southern District of New York against Juno USA, LP, Vulcan Cars LLC, Talmon Marco and GT Forge Inc. doing business as Gett,alleging that they made false representations regarding their business in order to decieve the plaintiffs.
According to the complaint, the plaintiffs were damaged monetarily from being induced into joining the Juno driving force.. The plaintiffs allege the defendants failed to honor their agreements with their drivers.
The plaintiffs seek trial by jury, compensatory and punitive damages, interest, restitution, injunctive relief, attorney fees and court costs. They are represented by attorney Mohammed Gangat of Law Office of Mohammed Gangat in New Hyde Park, New York.
U.S. District Court for the Southern District of New York case number 1:17-cv-04373-DLC