HARTFORD, Conn. (Legal Newsline) — Connecticut Attorney General George Jepsen announced June 6 that a Stamford-based dentist, Georgy Betser, his wife, Irina Betser, and their companies will forfeit $755,956.30 and be excluded from participation in the state's Medicaid program for 10 years after False Claims Act violation allegations. Betser also agreed to not renew his expired dental license.
"Medicaid providers who choose to participate in the CMAP have a lawful obligation to ensure that they are in compliance with all applicable federal and state laws and regulations and are truthful when they submit claims for payment for services to the Medicaid program," Jepsen said. "This provider preyed upon the most vulnerable of our Medicaid population – our seniors who reside in nursing homes. We will continue to work hard to hold accountable those who seek to defraud our taxpayer-funded healthcare programs."
From 2009 to 2014, Betser and his companies allegedly submitted false claims to the state's Department of Social Services for dental services to patients enrolled in the Connecticut Medical Assistance Program (CMAP).
The companies involved are Advanced Dental Office and Laboratory, G. Betser DDS LLC, Dental Laboratory Advanced Management and Billing LLC, and Mobile Management & Billing of USA LLC.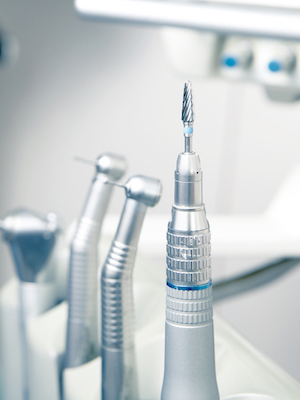 "While this repugnant situation does not represent the Medicaid dental program and providers as a whole, it clearly demonstrates the need for strong anti-fraud measures to protect patients and taxpayers from the outliers who betray their profession," said DSS Commissioner Roderick L. Bremby.