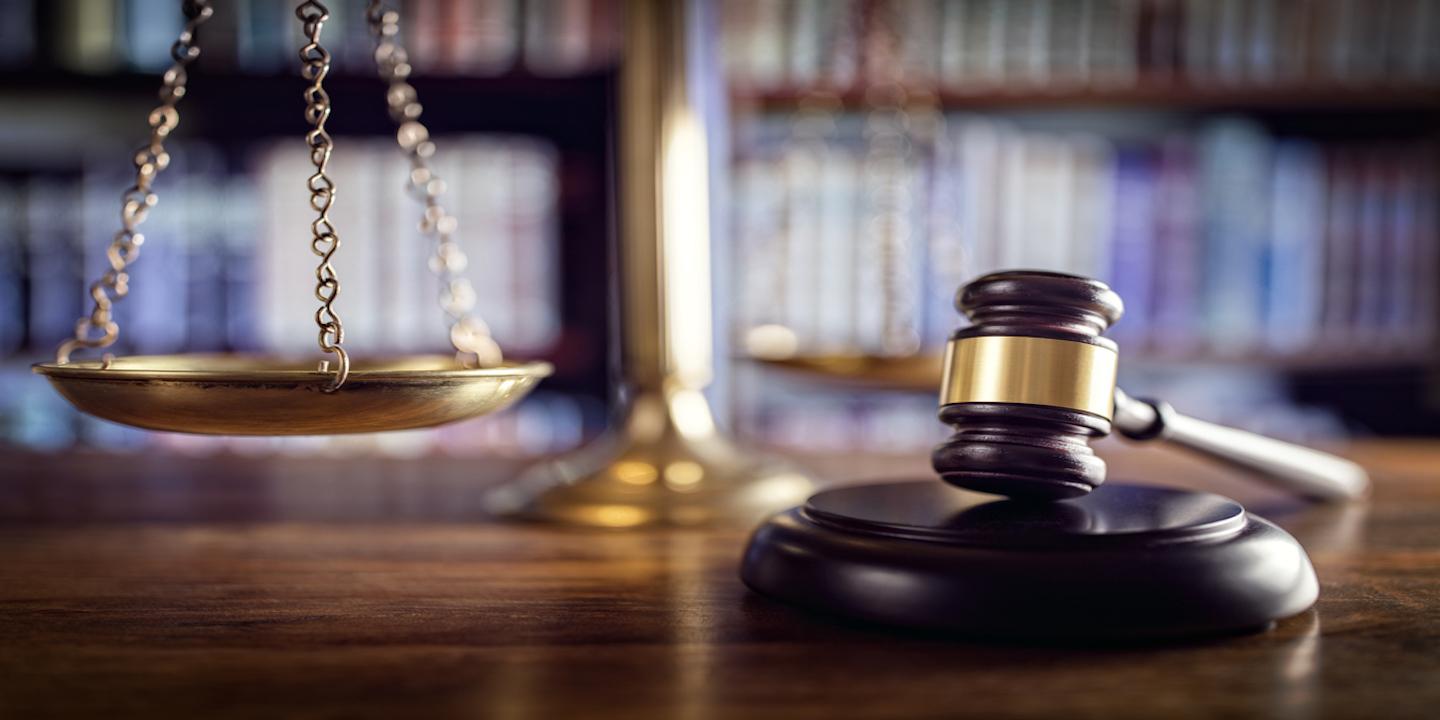 SAN FRANCISCO (Legal Newsline) — A Seattle consumer has filed a class action lawsuit against Sargento Foods, alleging fraud and negligent misrepresentation.
Brittany Stanton filed a complaint, individually and on behalf of all others similarly situated, May 19 in U.S. District Court for the Northern District of New York against Sargento Foods Inc. alleging the defendant made false claims regarding its cheese products.
According to the complaint, Stanton was damaged monetarily from purchasing falsely advertised cheese products. The plaintiff alleges Sargento Foods says its cheese products are "natural" despite containing unnatural genetically modified organisms.
Stanton seeks trial by jury, economic, monetary, consequential, compensatory, and statutory damages, restitution and disgorgement, all legal fees, interest and all other relief the court deems just. She is represented by attorney Michael R. Reese of Reese LLP in New York.
U.S. District Court for the Northern District of New York case number 3:17-cv-02881