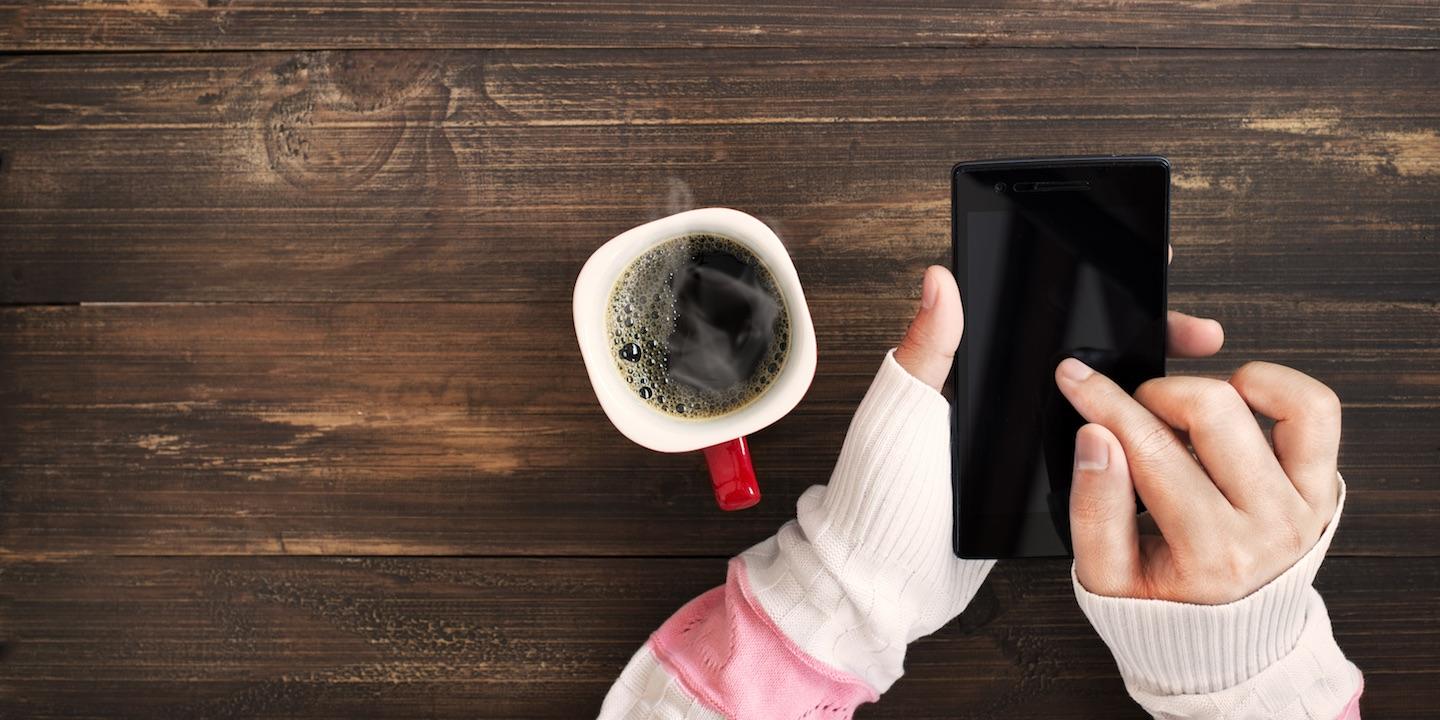 SAN FRANCISCO (Legal Newsline) - Two consumers, one from California and another from Maryland, have filed a class action lawsuit against Samsung alleging design defect, liability and product liability over the company's Galaxy smartphone.
Tomas Hernandez of California and Greg Robinson of Maryland filed a complaint, individually and on behalf of all others similarly situated, April 7 in the U.S. District Court for the Northern District of California against Samsung Electronics America Inc. and Samsung Electronics Co., Ltd., alleging they manufactured and sold defective flagship smartphones to consumers.
According to the complaint, Hernandez and Robinson purchased a Galaxy phone that had overheating issues and sometimes exploded dramatically. The plaintiffs allege the defendants had knowledge of the defect but failed to warn consumers, including the plaintiffs, of the potential harm it could cause.
Hernandez and Robinson seek trial by jury, enjoin the defendant, restitution/or disgorgement, compensatory damages, punitive damages, attorney fees, interest and all other relief the court deems proper.
They are represented by attorneys David S. Casey Jr., Gayle M. Blatt, Jeremy Robinson, Ethan T. Litney and Alyssa M. Williams of Casey Gerry Schenk Francavilla Blatt & Penfield LLP in San Diego.
U.S. District Court for the Northern District of California Case number 5:17-cv-01965-JSC