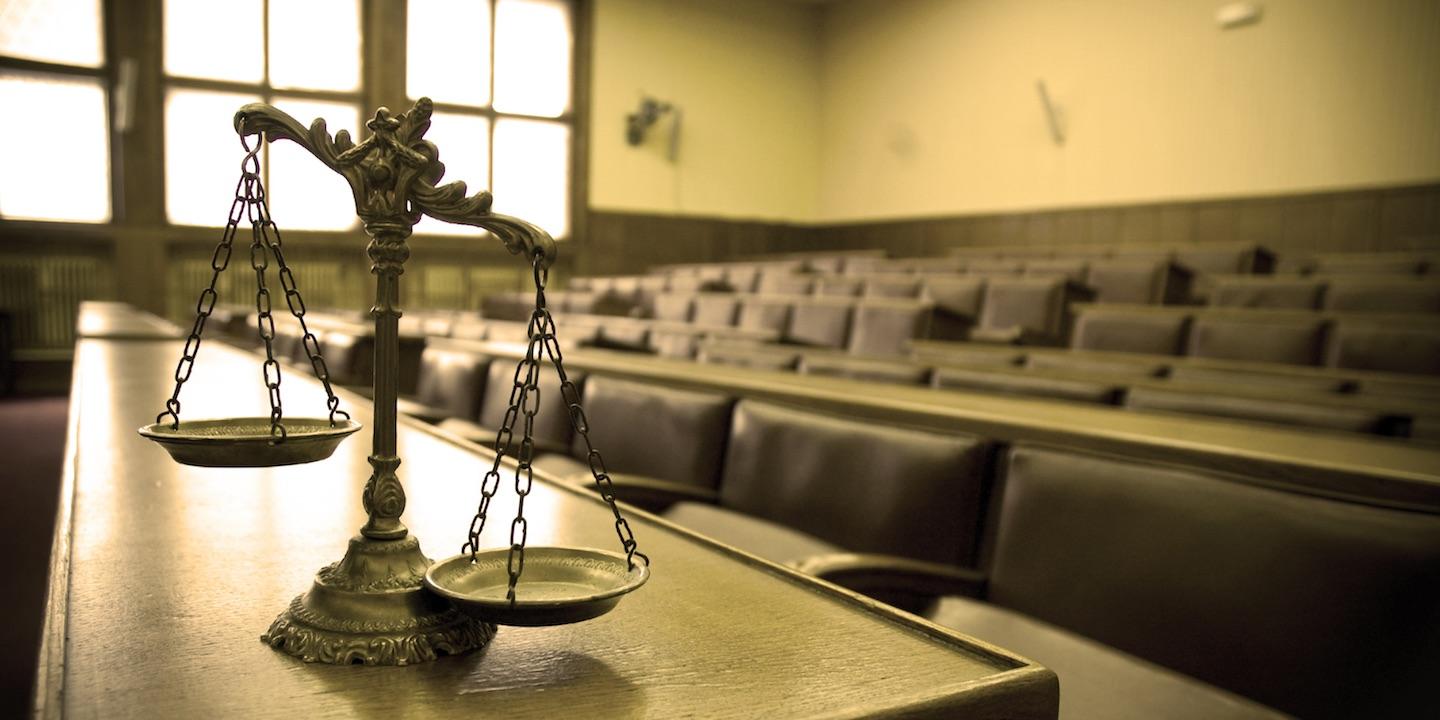 SAN DIEGO (Legal Newsline) - The U.S. government is suing a contractor, alleging violation of federal law.
The United States of America filed a complaint March 20 in the U.S. District Court for the Southern District of California against Insight Environmental, Engineering and Construction Inc., alleging refusal to comply with the subpoena sent by the plaintiff.
According to the complaint, the defendant failed to provide the requested documents from the subpoena, causing monetary damages to the plaintiff.
The government seeks an order for Insight to fully comply with the subpoena within 14 days and any further relief the court grants.
It is represented by acting U.S. attorney Alana W. Robinson and assistant U.S. attorney Douglas Keehn from the Office of the U.S. Attorney in San Diego.
U.S. District Court for the Southern District of California Case number 3:17-cv-00550-AJB-AGS